The inside track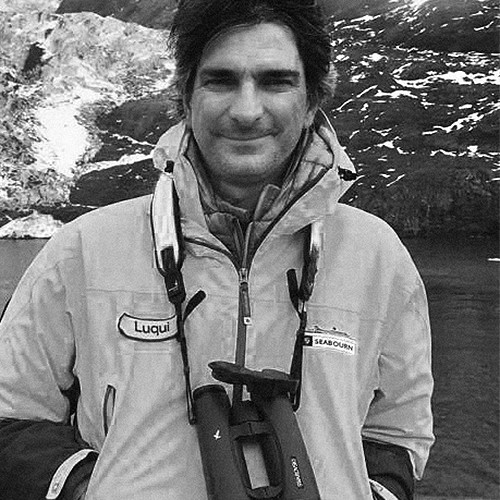 Luciano is a Patagonian glacier expert who has spent his life in Argentina's far south, concerned about climate change in the region's ice fields as much as he is about the rate of melt in Antarctica.
Ski
Patagonia is a wild, untouched landscape featuring some undiscovered pistes. It's all based around Ushuaia where you'll board your cruise. So stay a while, before or after and experience a slice of frozen Argentina.
Eat
Graze at the La Cantina Fuegina de Freddy in Ushuaia. It's an authentic experience; The King Crab is seriously good and the local specialty here.
See
Visit the 'End of the World Museum', which carries a double meaning for me. It has a collection of artefacts from the first expeditions. It's a great tale of survival that is even more poignant today.