The inside track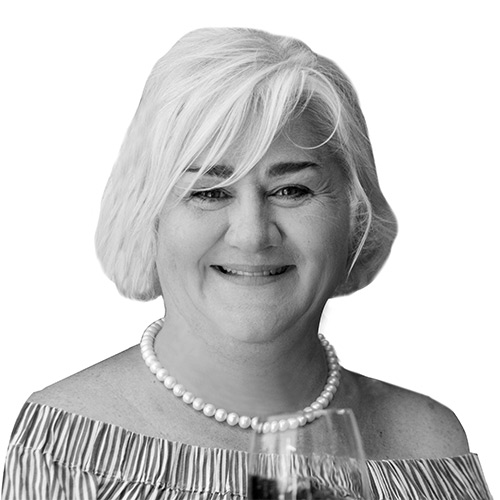 Better known as the 'Wine Fairy', Katie Barratt is a storyteller who combines 'winespeak' with a sense of humour and an element of fun to run her tours and tell tales of global wine travel. Time spent with her really enhances the enjoyment of South African wines.
www.winefairy.co.za
See
Nelson Mandela's house at Groot Drakenstein Correctional Centre between Paarl and Franschhoek was recently declared a National Heritage site. It's where he spent the last 14 months of his incarceration and a life-size statue of him with fist raised stands at the very place he took his first steps outside the prison as a free man.
Taste
The Pniël Museum started life as a mission station to help freed slaves. It's now a place to meet locals from the community and delve into the culture. The Tea Garden there has the best koesisters in the country. A koesister is a traditional Cape Malay sweet doughnut rolled in coconut and served with a pot of piping-hot tea.
Sip
Silent Disco at Black Elephant Vintners is a wine tasting with a difference. Literally every wine is paired with a story and a song. Meet Kulula, a bright green canary who joins in and hops about. Think 'Mambo No. 5' and 'The Sound of Silence' by Disturbed while sipping locally produced sparkling wine.