The inside track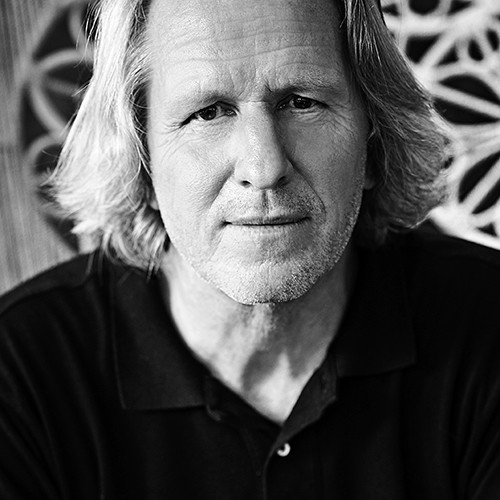 Dietmar Müller-Elmau is the CEO and managing partner of Schloss Elmau. He was born in the very place he now runs as a luxury spa and cultural hideaway.
See
Head for Schachenhaus, the breathtaking palace on the Königsweg built by King Ludwig II in the mid-19th century at an astounding 6000ft above sea level. By bike, it's a pleasant ride, but those not up for pedalling can get there by e-bike.
Hike
The Bavarian Alps are a hiking wonderland. My favourite trails include one to Höllentalklamm, where you walk through tunnels, bridges and caves set in absolutely beautiful scenery. Another scenic walk is Hintergraseck to Partnachklamm.
Experience
Hear the Alps calling at the violin-making museum in Mittenwald. Some of the very best instruments in the world are made from wood grown here. Another thing I like to do is gaze at the Expressionist art at the Franz Marc Museum in Kochel am See.