The inside track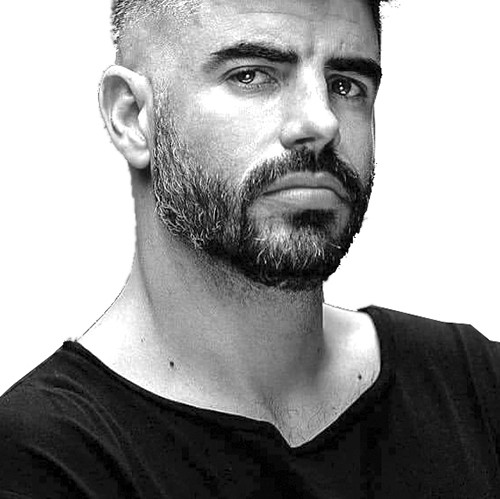 Borja Peña is an inter-nationally renowned DJ/promoter, and long-term OutThere contributor. He is a global citizen, but a native of Madrid.
Chill
Rocambolesc is Madrid's own take on the luxury ice cream concept, from the Roca brothers. You'll just have to try it and then thank me!
Preen
Salon 44 is the best hair salon in Madrid – no competition. If you need a fix before you hit the clubs, it's totally worth it – you will be surrounded by models, Spanish celebs and the cool kids.
Eat
Sublime Tokyo is one of the best Japanese restaurants in the capital – after indulging in tapas and beer, you might want something a bit lighter…I know I do. You will be surprised because the Spanish can do killer sushi.