Galena's chocolate-box 'American Victoriana' draws visitors from near and far, but some that come here stay for good.
We were both born in the Midwest and though we've had the opportunity to travel throughout the country, we can't think of any better place to live in than Galena. The idea of the guest house came before its location. When we started looking, we considered places like the west coast of Michigan, parts of Wisconsin, as well as places over in the wine region of California like Sonoma. While all of those places are great for their own individual reasons, when we found Galena, we fell for it hard. It had the perfect mix of great residents, always attracts visitors and is a place where we were able to see ourselves setting up our dream business.
Resilience is in the city's spirit, and we liked that. In the 1850s, there were over 15,000 people while Chicago was still a small swamp town. Over the years it has had booms and busts, but through it all, it has held on to what is important – community and understanding that a rising tide raises all ships.
The depressions that Galena has suffered also helped to create what it is today. The bust of the 1860s left Galena so poor that they couldn't afford to tear down any of the historic buildings. Because of that, much of the architecture is original from that period. 85% of our buildings, including our very own Aldrich Guest House, are on the National Register of Historic Places and are protected and preserved, which has helped the look and style of the town to be frozen in time. While many small towns are demolishing their older architecture, it's refreshing to be in a place where the history is maintained.
Being the owners of a house that is 173 years old adds to the honour that we feel in being custodians of a piece of history. The house was built in three sections, over 17 years, by three congressmen. Abraham Lincoln visited the house in the 1850s as he was friends with two of the original owners of the home and Ulysses S. Grant was a regular visitor as well since he was good friends with the third owner/builder of the home. He also used our lawn to train his troops for the Civil War when Galena's first regiment was being put together. Between all the congressmen, masters of industry, and two of the United States' most well-known and influential presidents who were regular visitors, we are constantly humbled to be part of such an amazing history and are excited to be able to continue to share our little part of the world with visitors today.
Often, history feels removed, especially when it's confined to a museum or a plaque marking a historic site. In Galena, you get to experience it. You get to stay in a 173-year-old bed and breakfast and you get to eat sushi in a building that was a candy shop when the streets were still unpaved dirt tracks. You get to tour homes that were the original houses built by Galena's founding fathers. All of this is while still enjoying modern conveniences and not feeling like you're 'roughing' it or limited to doing just one thing, like many other small towns.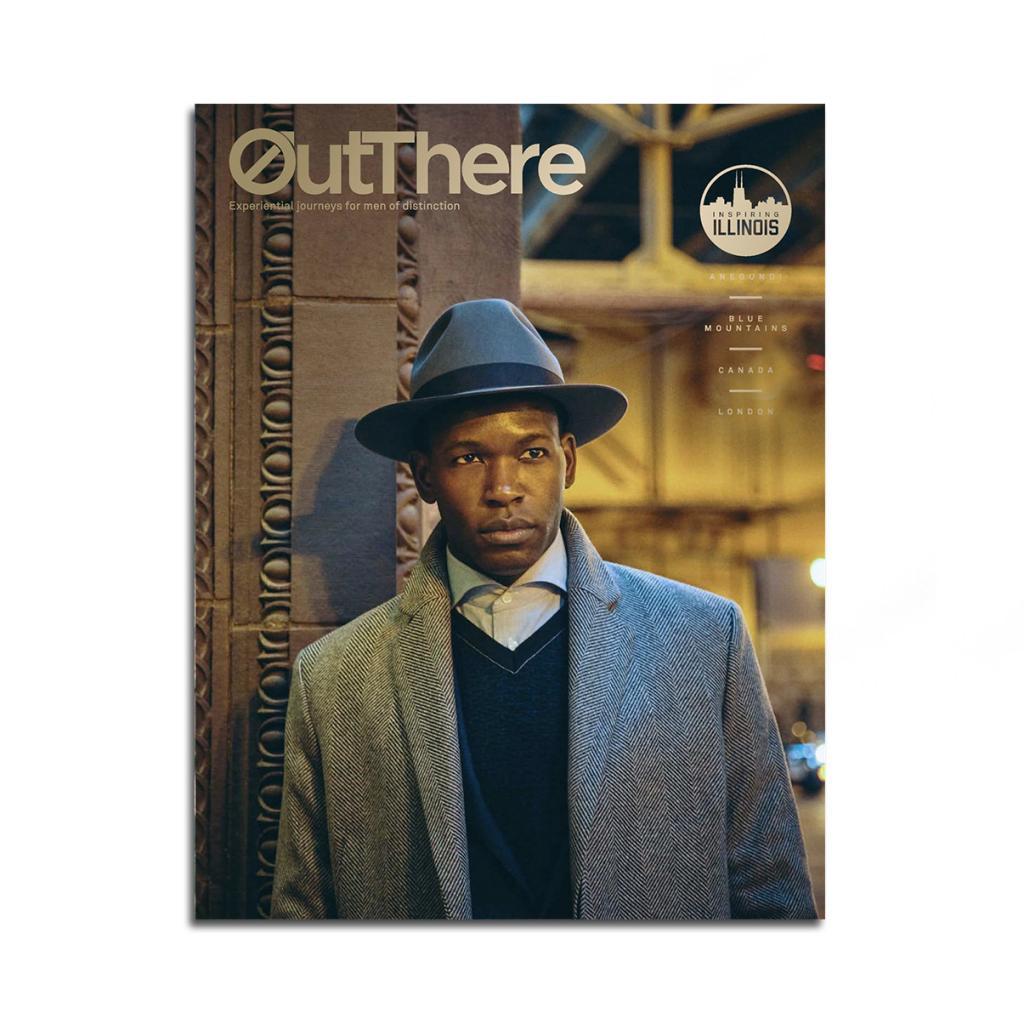 We love how much the community here continues to preserve the architecture and history of the area. The Galena Foundation is continually restoring culturally significant landmarks such as Grant Park and Turner Hall. Private owners are improving their buildings on Main Street. The City Council is also constantly working with residents to make sure that the historic restoration and preservation is both feasible and practical.
Galena is the perfect mix of small town and big city. Although there are fewer than 3,500 residents, we get nearly a million visitors per year. This allows us to have 130 independently owned and operated shops and restaurants on our Main Street, meaning there's always something to do. Additionally, Galena acts as a great home base for all of the smaller communities in the area that have great attractions themselves and make perfect half-day or day trips. And we would be remiss if we didn't mention the amazing geography! Galena is in the southern end of the Driftless Area and was never flattened by glaciers in the previous three ice ages. This means great hiking, as well as it being home to some unique wildlife species.
We are within a two-and-a-half-hour drive from Chicago, so if you want to see the real heart of the Midwest and get a feel for something outside of the big city, this is the place to visit. We love Chicago – we lived there for eleven years and enjoyed every minute of it! However, at the end of the day, a big city is a big city regardless of where you are.
Many people ask us what it's like to be a gay couple in the countryside. We've found that being LGBTQ is a non-issue! In fact, in the 1940s Galena became a haven for the LGBTQ community as many artists moved to the area to be in a secluded environment and to be removed from the prejudices of the cities. The LGBTQ community had such an impact on Galena's growth and rise to prominence as a destination, that the History Museum is in the works of developing an exhibit dedicated to just that.
Sometimes guests or friends will ask where the 'gay area' is in Galena. One of the things we like most is that we're able to answer that there isn't one! Not because there is an intolerance for it, but just the opposite – there doesn't need to be a 'gay area' because the entire city is friendly and open. Acceptance has become so ingrained that sexuality is just as inconsequential as your eye colour!
When we were looking at property, before we purchased Aldrich Guest House, we were also 'interviewing' the town and the residents to get a gauge of what the acceptance would be and if we'd be welcome and comfortable here. We were very pleasantly surprised. In fact, Galena has one of the highest percentages of LGBTQ residents, so much so that it's sometimes known as 'Gay'-lena.
Photography by Martin Perry, courtesy of Illinois Office of Tourism and of the Aldrich Guest House