The inside track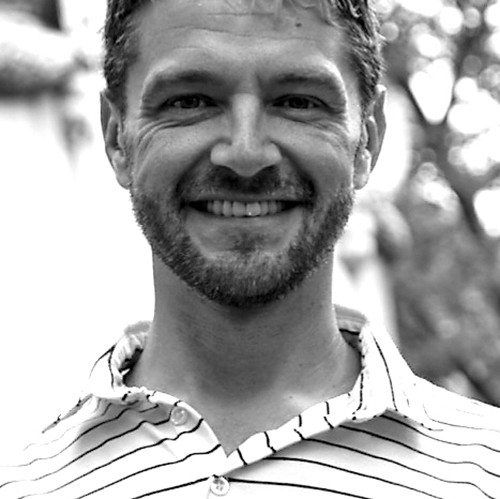 Half French, half English, Thom Seivewright is an ex-travel writer who's turned his passion for his native city into a business – he creates intimate bespoke tours of Montreal for visitors.
www.livinglikealocal.com / @montrealexpert
See
No trip to Montreal would be complete without understanding the city's relationship with art. Galerie LeRoyer (contemporary art), Station 16 (street art/urban art) and Centre Phi (contemporary/digital/mixed media) are some of the more interesting spots, though you can find fantastic galleries throughout the city.
Hang out
A visit to the working-class neighbourhood of Mile End, where the Hassidic Jewish community mixes with hipsters, will enchant you with its café culture. The best bagels on the planet are either at Fairmount (74 avenue Fairmount Ouest) or St-Viateur (263 rue St-Viateur Ouest) – it depends on who you ask.
Pay your respects
Poet and singer-songwriter Leonard Cohen remained deeply connected to the city he was born in. Since his death, two murals have been dedicated to his memory. The one on Crescent Street is a staggering 22 storeys high. The other, nine floors tall, on St-Laurent Boulevard, is by local artist Kevin Ledo.