Steven Nguyen goes walking in the glacial landscape of Patagonia.
I blinked hard and rubbed my eyes. I had just woken from a cat nap in the car just as we pulled into the Patagonian town of Bariloche. Had I somehow teleported to Switzerland? A beautiful, snow-capped mountain range towered over a pristine glacial lake; the landscape peppered with pine trees. Gingerbread-like, Alpine-style architecture featured everywhere I looked and we cruised past many a chocolate shop and fondue restaurant. You could even imagine the Von Trapps here – which in itself is maybe a little too close for comfort – considering Bariloche is rumoured to have been the escape route for Nazis who fled Europe after World War II. I ask my driver about this and he laughs dismissively, assuring me that the Germans were here long before the war, back at the turn of the 20th century when the town was founded by Chileans of German descent. Educated, I look down at his driver's registration card on the back of the driver's seat – his name was Frederico Klappebach.
If long of days of reading in front of warm fires and sipping hot chocolate, red wine or craft beer is your thing, then you're in for a treat. But the real charm of Bariloche is in its outdoor pursuits. Skiing or snowboarding is the thing to do here. It's 3,000 feet above sea level and the whole town's infrastructure is finely tuned to attracting a wealthy, Latin American ski-crowd. However, if you like getting close to nature without expensive plastic stuck to the bottom of your feet, then Bariloche is also an excellent hiking base.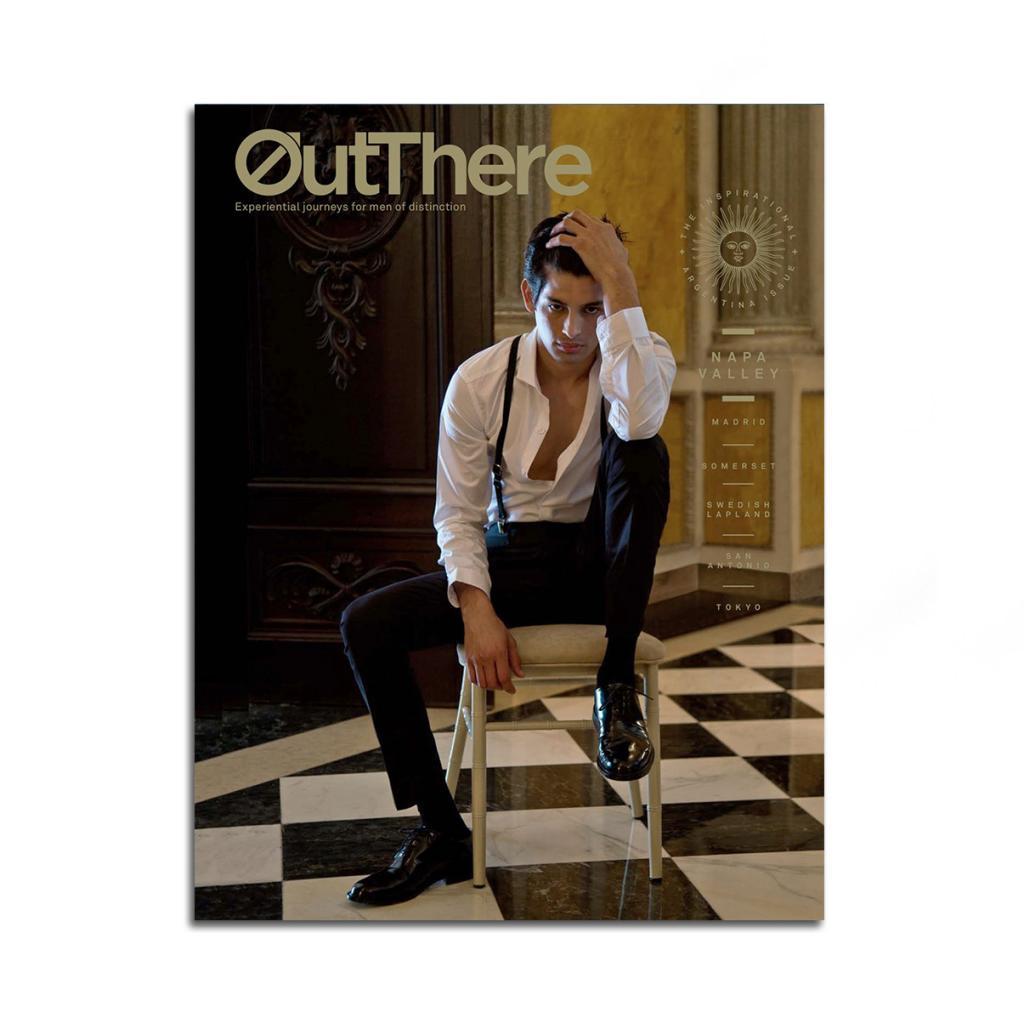 I put on my aptly branded Patagonia trekking gear, hired some hiking staples from a local store and headed for the famous Refugio Otto Meiling – a mountain lodge on a trail known for its glacial, unearthly landscapes. A bus ride to Pampa Linda from Bariloche took me right to the start of the trail up Cerro Tronador. The hike is half a marathon – a 26km round trip, on rocky terrain, through grand, pine forests. The top of the mountain was peaceful and stunning and the views of the Castaño Overa glacier were just majestic – at night, the sky was a stage for stars and galaxies like I have never seen. A word about chill-factor, it gets seriously cold up here, even in the summer, so ensure that your gear – particularly your boots – is thick, of expedition-standard and above all waterproof – and pack plenty of socks. My point is: be ready – flying up here from Buenos Aires, it is easy to be an unprepared city-slicker. I'm speaking from experience.
Back in Bariloche, I discovered that I had been bitten by the trekking bug. Walking here makes anything else seem bland. Over the next few days, I took on more (albeit less challenging) hikes. Just outside town, I took a sunrise walk up to Cerro Campanario and the views over the top of the glacial lakes were simply mind-blowing. I also spent a whole day walking to the Refugio Frey from the Cerro Catedral ski-lift, clambering over rocks and overcoming my vertigo – and wondering just how the rock climbers for whom this is their stomping ground, do it.
On my last day, I decided that I was all walked out, so I hired a car for a scenic drive around the Ruta de los Siete Lagos from Villa La Angostura to San Martin de los Andes. As the name suggests, seven glacial lakes were the highlights – my favourites being the glassy, calm pool of water called Lago Espejo and the deep emerald Lago Escondido.
I fell hard (luckily not literally) for Bariloche. So many of my European friends skip this gorgeous part of the country when they visit because they feel that it's no different from what they can get at home. Others just don't get why I make so much of a fuss about this place. If you're the sort of traveller that just 'passes through', then Bariloche is not for you. It's a place that warrants a few days' detour from your quintessentially Argentine itinerary. Give it a chance, and you'll be surprised – it'll give a lot back in return.
Find out all about beautiful Bariloche at www.barilocheturismo.gob.ar.
Photography courtesy of Bariloche Turismo, by Steven Nguyen and Hector Ramon Perez (via Unsplash)