Globetrotter David Duran is on an emotional mission to fulfil a promise he made to a dying friend as he crosses South America's great lakes from Chile into Argentina.
I'm no stranger to Argentina, having had the opportunity to visit various times before. However, I have never spent much time in the Southern part, Patagonia, so when an opportunity to travel to just a small piece of this gigantic mass of land arose, I jumped at it. All I really know of the area is that Patagonia covered most of the southern parts of Argentina and Chile; and that nearer to the south, it is possible to be up close and personal with glaciers. My itinerary is to cross an infamous glacial lake from Chile to Argentina, so I am excited, to say the least.
It's really very hard to pack for such a trip. The temperature drops dramatically down South in comparison to both countries' capital cities. As I am also spending some time further North of my destination on this particular trip and it is also summertime in the region, I had failed to pack the appropriate amount of suitable layers, cold-weather wear and jackets. Now I realise that although it isn't actually snowing, it is still rather cold and will only get colder out on the lake.
What I couldn't help but pack was my broken heart; memories of a friend I had quite literally watched pass away in front of me just a few months ago. I thought that this trip would be a good opportunity to spread some of Erin's ashes, something I had started doing during my travels across the world, since her passing. All of her closest friends were given small amounts of her ashes, something she had asked for so that she'd be forever in our hearts. For those of us who had trips planned, we were tasked with spreading her ashes all over the world in her memory. Since I travel for a living, I'm cautious about spreading them all at once and am very strategic about each place I opt to introduce her to. At times, while I had had every intention of doing so, thinking it would be a place she'd absolutely love, on arriving at a destination I found that something just didn't feel right and I would wait. But something tells me that this time will be the time.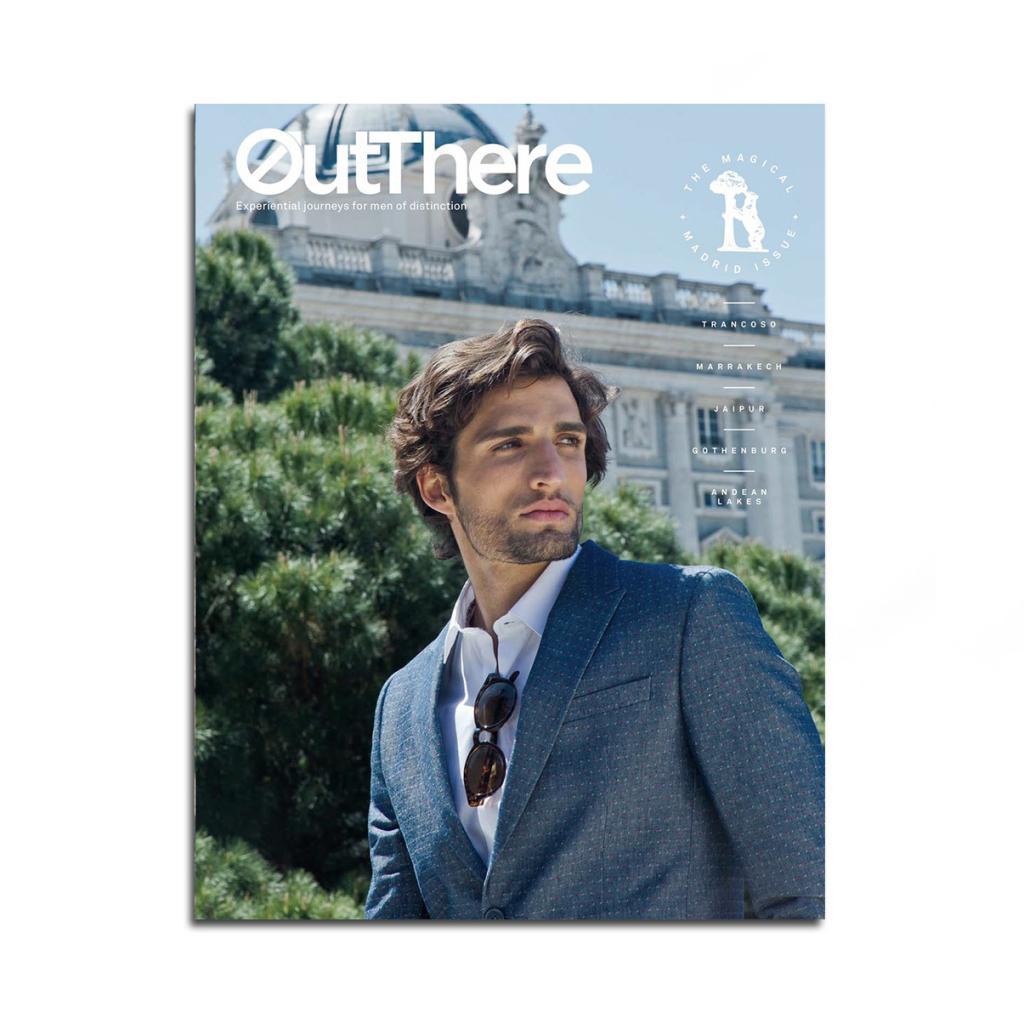 To get to Bariloche, I'm opting to take the so-called 'long way in', which incidentally is also the most beautiful way to see the area, encompassing a full day of lake crossings. Puerto Varas in Chile is the starting point to the journey – a lush, green rurality that like so much of Patagonia was colonised by Germans at the turn of the 20th century. With this, comes displaced architecture and a laid-back, but efficient way of life to match. It is also where, after many mocking jibes by the trip leader, I find a shop to sell me a rather overpriced cold-weather jacket.
From the shores of the sultry Lake Llanquihue, you understand why magic happens for those who come here, Charles Darwin included. This enormous and imposing lake was formed by successive piedmont glaciers some two and a half million years ago, the geological proof being the two imposing volcanoes – Osorno and Calbuco – that dramatically flank the lake and look down on the small village of Ensenada. It's almost desolate, yet breathtakingly beautiful. Light fills the sky with an indescribable quality as it meets an enormous army of evergreen trees that flank and cover the rolling hillsides down below.
Our goal is to get to the Vincente Pérez Rosales National Park, home to the ever-flowing Petrohué Falls – a geological battle between water and fire. We hike a short trail that leads us to a scenic viewpoint overlooking the rapids and waterfalls that were formed long ago by cooling lava from the volcanoes. The volcanoes here are still active and the otherwise clean, crisp mountain air is tinted by what I can only assume is sulphur and volcanic ash. I think for a second about leaving a bit of Erin here, near the volcano. After all, she was always such a fiery character, but something made me wait; I am anticipating something more.