What happens in Vegas, stays in Vegas. But when Zack Cahill enrolls in the Rock 'n' Roll Fantasy Camp, he takes home a newfound love of the desert city.
It's like a dream come true. What better backdrop for indulging your most insane celebrity fantasies than Las Vegas? The concept: play on stage with your rock 'n' roll heroes, party with bona fide musical legends, then head to the oasis that is Palm Springs to taste the life of ol' Blue Eyes and Blue Suede Shoes. This is the trip I'd give my right arm for. But then if I did, I wouldn't be able to play the guitar.
The deal is simple. At Rock 'n' Roll Fantasy Camp, you get thrown into a band of musical novices. Under the tutelage of your band counsellor – a former member of a successful rock group – you learn songs, put together a setlist and become a real band. Along the way, you jam with various rock legends, culminating in a live show at the House Of Blues. You'll take to the stage with rock stars, to screams of adulation from your fans. What could possibly go wrong?
Vegas by day is an ageing actress without any make-up on. It's a city that makes no sense in daylight, to tell the truth, it doesn't make much sense sober either. But at night, lipsticked and kohl-eyed with neon, through the warming haze of two martinis, she's a beauty, and very much a temptress.
Sadly on this trip, I won't get to see much of Vegas – by day or night, I'll be too busy rehearsing. It's a nerve-wracking experience, arriving at the sprawling, multi-room Rock Camp rehearsal studios, tucked away in a Vegas business park. The median age is somewhere in the late forties to early fifties, and the haircuts and faded tattoos bear testament to hard-rock adolescence. There are about eighty people attending the camp, but I'll spend most of the time with my band.
Connie quickly emerges as the bandleader. He's brought the rest of the group together, his buddies Chris and John – both also on guitar – Jack on drums, me on bass guitar. Given their age, the music we'll be playing hits them all right in the nostalgia solar plexus, that rose-tinted musical sweet spot that conjures up the joy of youth, the way Britpop does for me.
On vocals, our secret weapon. Our ringer, Paul Sinclair – the only professional musician in our group. Paul fronts 'Get The Led Out', the best Led Zeppelin tribute act in America.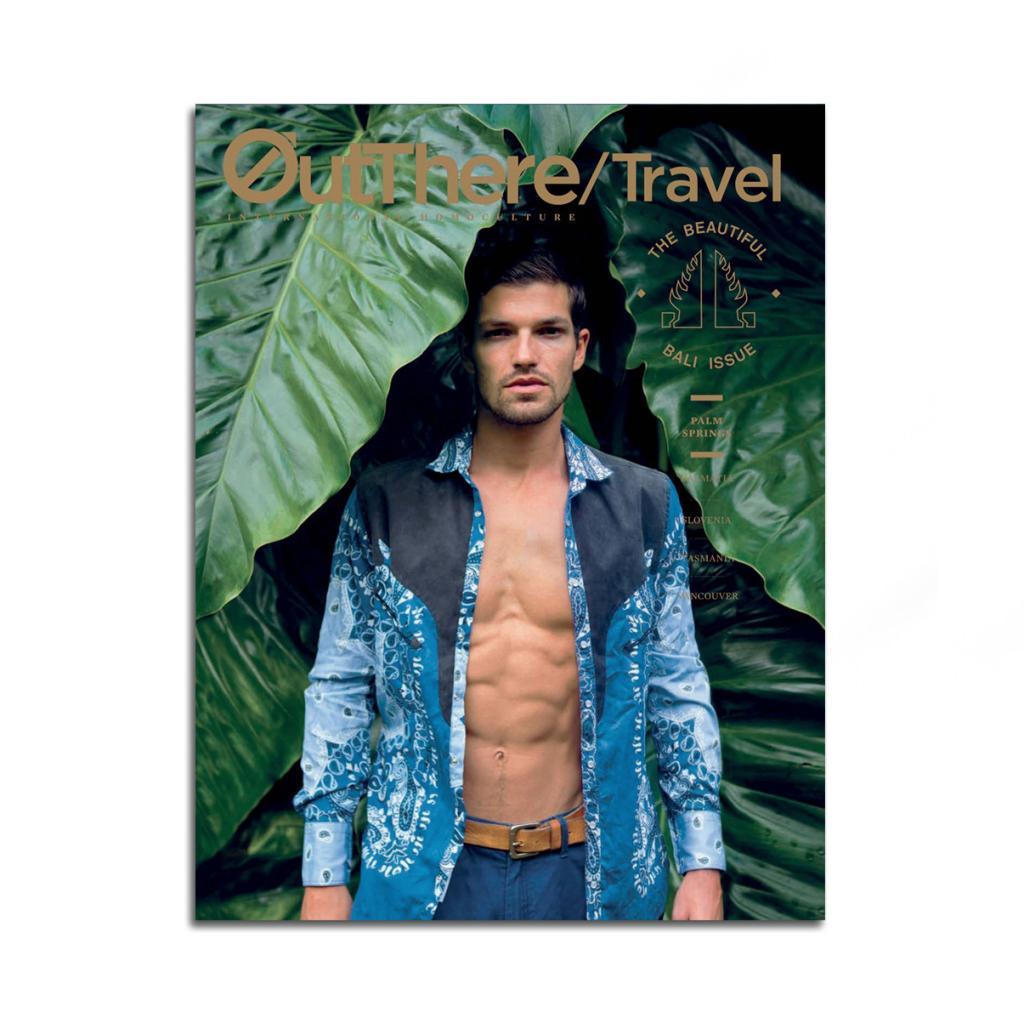 Then there's our camp counsellor, Elliot Easton. Elliot was the lead guitarist in The Cars, vanguards of the new-wave scene. He's both warm and amusingly curmudgeonly. His catchphrase, commonly deployed when someone is waxing lyrical, is 'Don't bore us, get to the chorus.'
That night the Rock Camp counsellors put on a show for us, sounding incredible despite the fact that it was literally thrown together hours ago. Of course, they do, these guys are the real thing. Alongside Elliot, there's Spike Edney from Queen and Tony Franklin from The Firm. Because of all this, we don't get much practice in on day one, so it takes us till day two to realise that we're utterly and completely screwed.
Our drummer is bad. He can't keep time, which is all drummers are really required to do. Jack will start out okay – we'll be crashing through some rock standard and he'll just about hold it together – but then he'll try to insert a flashy drum roll and get instantly turned around, leaving the band jarringly behind the beat. Gone are the more ambitious numbers, we have to keep things safe so as not to lose face in front of our idols. 'Whole Lotta Love', a song tailor-made for Paul's incredible vocal pyrotechnics, has a rhythmically complicated section in the middle and must be jettisoned in favour of simpler tunes. But even those tunes, 'You Really Got Me', 'Jumpin' Jack Flash' and 'Walkin' The Dog', constantly teeter on the precipice of chaos.
Our ultimate test as a band will be Saturday night's House Of Blues gig, but we have several mini-trials to conquer first – namely, the celebrity jam sessions. Each day, during rehearsals, a rock star arrives, and each band plays one song with them on the main stage – a wet dream for many of my band-mates. One of these stars is Steve Vai. He's a superhuman, a titan, and someone I listened to obsessively as a teenager learning to play.
We mount the stage and, after a couple of cringe-worthy false starts (laughed off amicably by Steve, "you guys are just like my band"), we launch into a slightly too-fast version of Led Zepellin's 'Immigrant Song.' Steve is mind-boggling up close. We've all seen good, but there's just something 'other' about the best in the world. His is a level of mastery achieved through innate talent and endless, obsessive, hours of practice.
But it's the wrong song. A simple, repetitive riff that doesn't lend itself to extended guitar histrionics and the overall experience is like asking Da Vinci to paint you a smiley face.