The inside track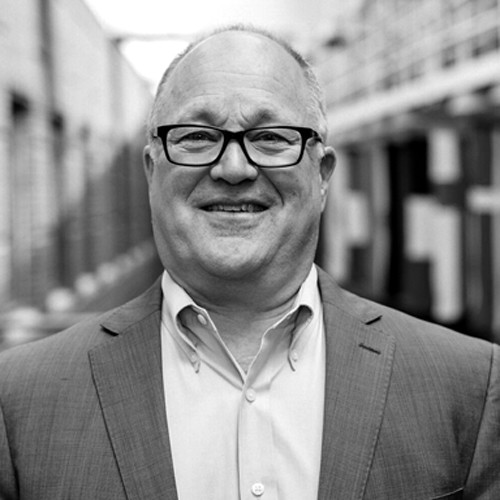 Charlie Rounds is Program Director at Mossier, an organisation focused on improving the lives of LGBT people globally. A proud Minnesotan, he was also president and co-owner of RSVP Vacations, the original LGBT cruise company.
Attend
The world-class Saint Paul Chamber Orchestra performs at Ordway Concert Hall, a shoebox-style venue with no separation between the performance platform and the audience. It's an experience that's both intimate and breathtaking.
See
The Saint Paul City Hall and Ramsey County Courthouse is one of the greatest examples of Art Deco architecture in the US. It's also free to enter. Most locals have never been inside – they don't know what they're missing.
Eat
Graze your way along the gastro-street that is University Avenue, which runs through both Saint Paul and Minneapolis. It has loads of Vietnamese and Hmong restaurants that serve up authentic Asian food at really great prices.