OutThere's Creative Director Martin Perry aims his lens at Budapest and shows two distinct sides to Hungary's capital.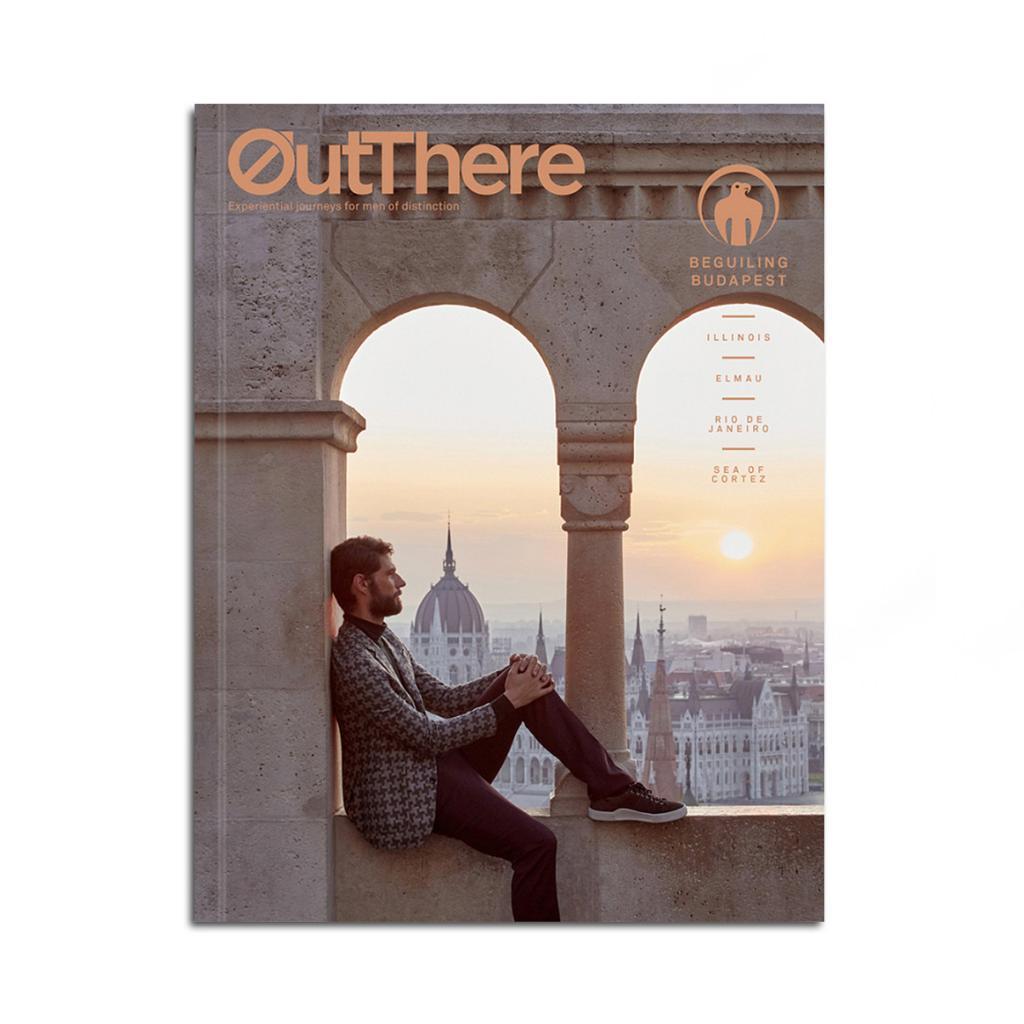 Buda
Buda's Magyar history unveils an evolving catalogue of monuments, from highly ornamented Gothic churches to histrionic bronzes from modern-day Hungary's founding in the 19th century. But not everything is as old as it seems – Fisherman's Bastion may look as if it's been around since the year dot, yet is little more than a century old, built during the redesign and restoration of Matthias Church to commemorate the 1,000th birthday of the Hungarian state.
Pest
Fans of the Modernist movement will love Pest. But it pays to keep your eyes peeled, as some of the real gems aren't immediately apparent. Like the tiled mural on the right; set in the doorway of an unassuming apartment block, it was pointed out to me by a justly proud inhabitant, who explained that it was by a famous local artist. Other fantastic gallery-worthy pieces cling to the walls around Pest's various bohemian districts.
The Danube
The two distinctly different cities, Buda and Pest, are separated by the Danube and joined by eight bridges. Maybe it's this impressive expanse of clear blue water that gives Budapest its dreamy quality of light. In the right circumstances, a walk along its banks generates beautiful moments to savour and capture.
At OutThere, we believe in boundless travel. But we understand that some destinations can pose challenges to travellers that complicate visiting them. We advise all visitors to inform themselves about local legislation and customs, and to work with a trusted travel provider in order to ensure a safe and pleasant holiday.