Thrilling, one-of-a-kind experiences run by specialists that are the epitome of adventure – and all yours to explore. We round up some of the most daring and innovative brands whizzing travellers away to off-the-beaten-track action playgrounds around the world. Fasten your seatbelt.
Cookson Adventures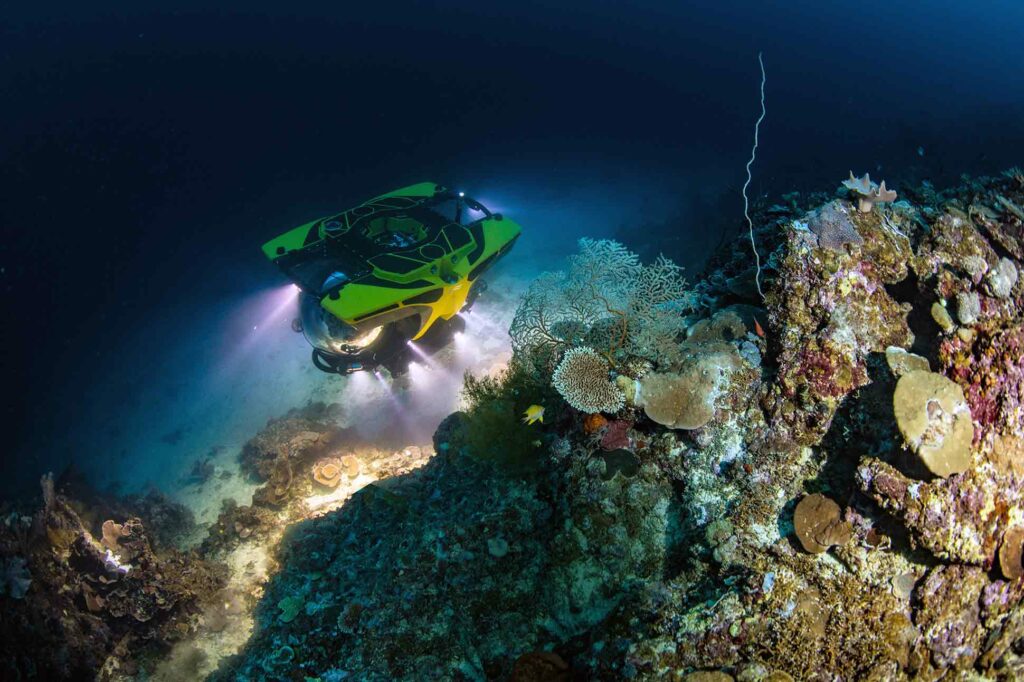 Anyone can travel, but not everyone knows how to explore – so they say at Cookson Adventures. We couldn't agree more. That's why we like the philosophy upon which Henry Cookson founded the company – to elevate adventure and deliver something truly distinctive and fine-tuned to the curiosities of his clients, a discerning and worldly bunch. Cookson Adventures has set a new bar in personalised, ultra-luxury adventure, with trips such as their Pacific cruise, which features the use of a seven-seater submersible for Scuba-free, underwater exploring.
62ºNORD
Founded by Norwegian couple Knut and Line Flakk, 62ºNORD's highly bespoke, world-class adventures on the north-west coast of Norway exemplify exquisite, experiential travel. We love how evidently proud they are to show off their home region – the awe-inspiring and majestic Sunnmøre Alps – through breathtakingly beautiful hikes, ski-touring and helicopter adventures. Deep-sea fishing, sailing cruises around the fjords and wildlife safaris can also be tailored to guests' wishes, all while staying at a selection of luxury accommodation owned by the couple.
UnCruise Adventures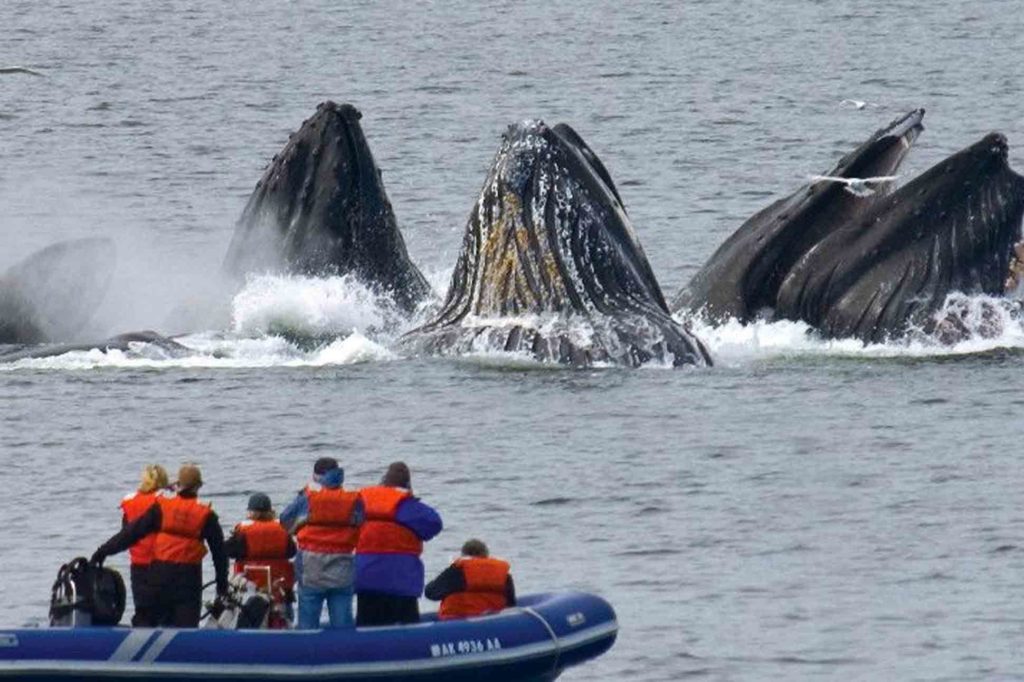 UnCruise may explore by water, but they are far more of an adventure company than a cruise line. A world leader in luxury small ship adventures, they reach remote locations only accessible by sea from Alaska to Hawaii to Costa Rica. We have had the pleasure of travelling with them, so we know first hand how they give nature lovers and outdoor adventurers the opportunity to view wildlife up close, in an intimate and transformative way. They are pushing experiential boundaries, all while sharing their passion for our fascinating planet.
Another World Adventures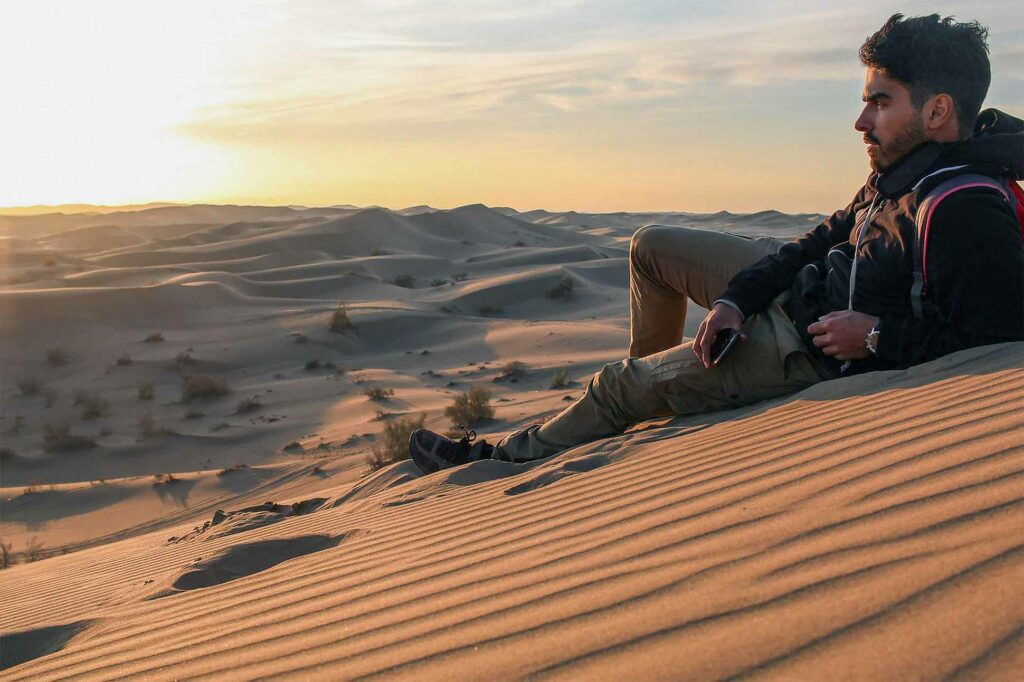 The kind of luxury that Another World Adventures' Larissa Clark puts together for her guests doesn't come wrapped in perfumed towels and private jets. It comes in the form of time, in opportunities to challenge comfort zones, in doing things differently and in treasuring rare moments to discover nature and cultures in authentic environments. We found her infectious sense of adventure to be limitless and liked that she passionately shares her intrepidity through a collection of extraordinary journeys – trips that go far to enrich people and the planet.
www.anotherworldadventures.com
Ecoventura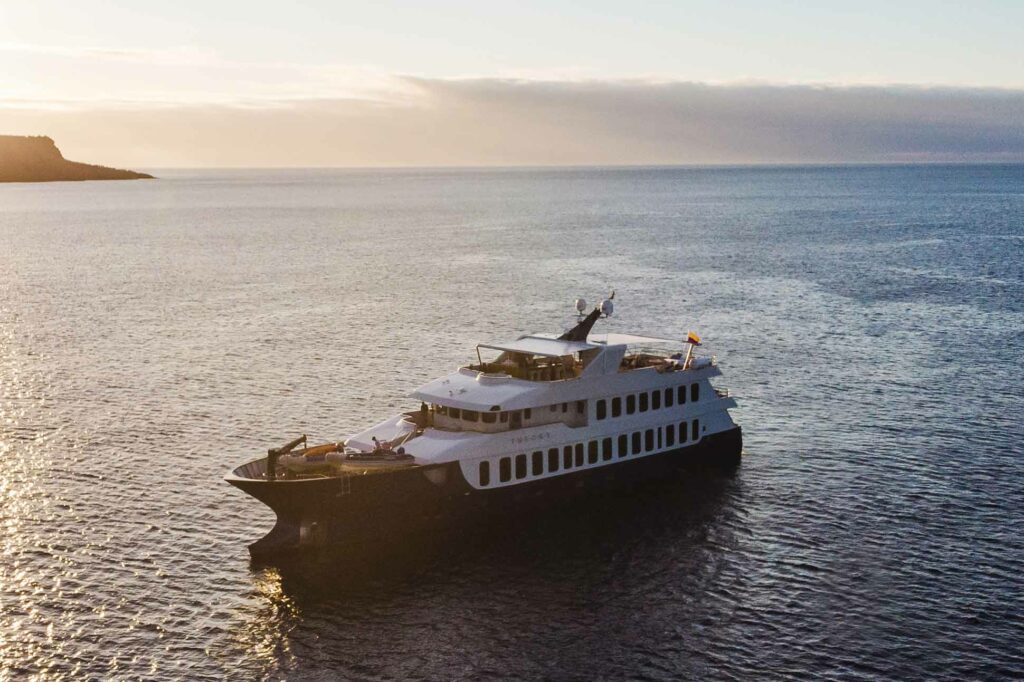 We recently travelled with Ecoventura on Theory, one of two sister, luxury expedition yachts and the only Relais & Chateaux vessels to sail the seas of the Galápagos Islands. We can attest to their unique method of storytelling and delivering wonderfully personal experiences in one of the most unforgettable places on Earth. The archipelago's story is brought to life through expert naturalist guides, combined with best-in-class seafaring comfort and the kind of flawless service you'd expect from a world-beating land-lubber hotel.
Bensley Collection Shinta Mani Wild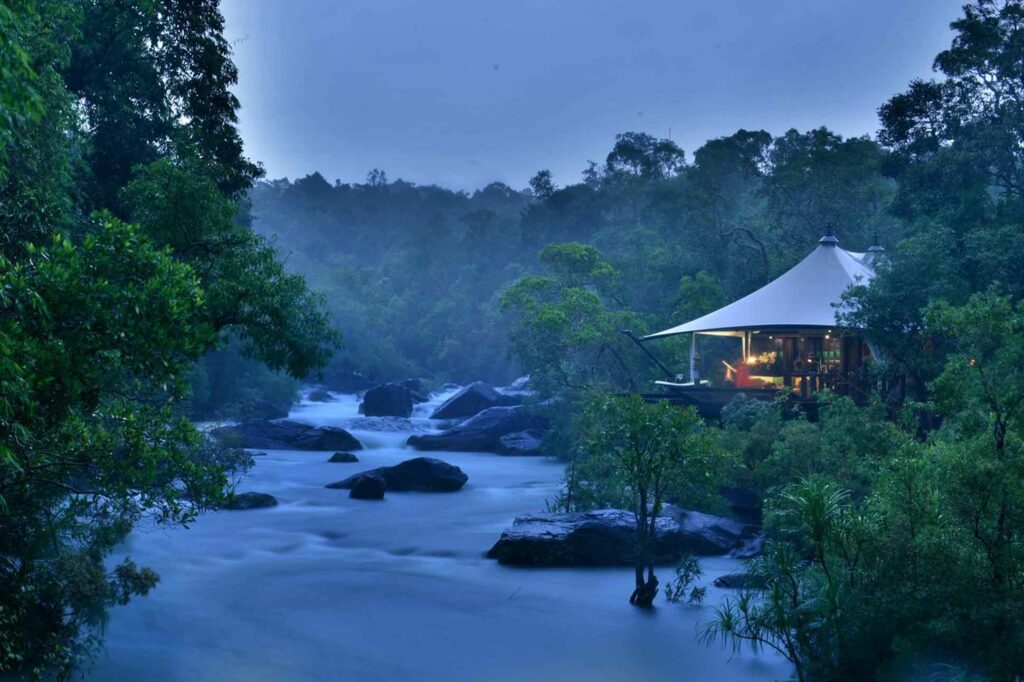 Built on rescued logging land the size of Central Park in New York, Shinta Mani Wild is a unique tented camp in the heart of Cambodia's South Cardamom rainforest. The move saved an area of 875,000 trees, 4.5km of wild river and three spellbinding waterfalls from being turned into a titanium mine. We think it's fantastic how Wild pushes boundaries; arrival is by zip line, sited in the rainforest canopy, for example. That, along with wildlife-spotting and white-water rafting, means there's no shortage of heart-pumping adventures on offer.
Photography courtesy of Cookson Adventures, Uncruise Adventures, Ecoventura, Shinta Mani Wild, Håvard Myklebust, Jack Delulio and Pedro Araújo