Escaping from the big city to the peace and quiet of a rural setting can come at a price. It can mean disconnecting oneself from culture, leaving the comfort of the urban LGBTQ community or travelling for hours to find any kind of culinary sophistication. That's the theory, anyway. Then, there's Five Acre Barn.
To master the escape, one needs to resign oneself to a life of simple pleasures and leaving the richness of city life behind you. Or so I thought, before I met David Woodbine and Bruce Badrock, who sold up their South London home and relocated approximately two hours north, to the coastal town of Aldeburgh.On the surface, it's a sleepy backwater full of the rural charms you'd expect from a National Trust designated area of outstanding natural beauty, but within weeks of moving, they discovered a whole new sense of community and a rich cultural life which surpassed their old life back in the capital.
New beginnings
After pursuing successful careers which required them to conform to rules, Bruce, a Hydrographic Surveyor in the Royal Navy, and David, an accountant for charitable NGOs, were looking to make a step-change. They wanted to build a new life that would give them the chance to pursue their interests and make a living from doing something they both loved.
Renovating their South London home ignited a passion for design and completing the project gave them both the confidence and the funds to take things further and build something from scratch. They wanted a rural but coastal location and somewhere accessible from London. After some intensive searching, they came across an old farm near the Suffolk coast. The site included a farmhouse, a barn and five acres of land, mostly woodland, just a mile from the sea. It had a huge amount of potential and they decided to take the plunge. Their vision was to turn the site into an upmarket guest house that catered both for London escapees in search of a quick getaway and those attending one of the two major annual cultural events in the area.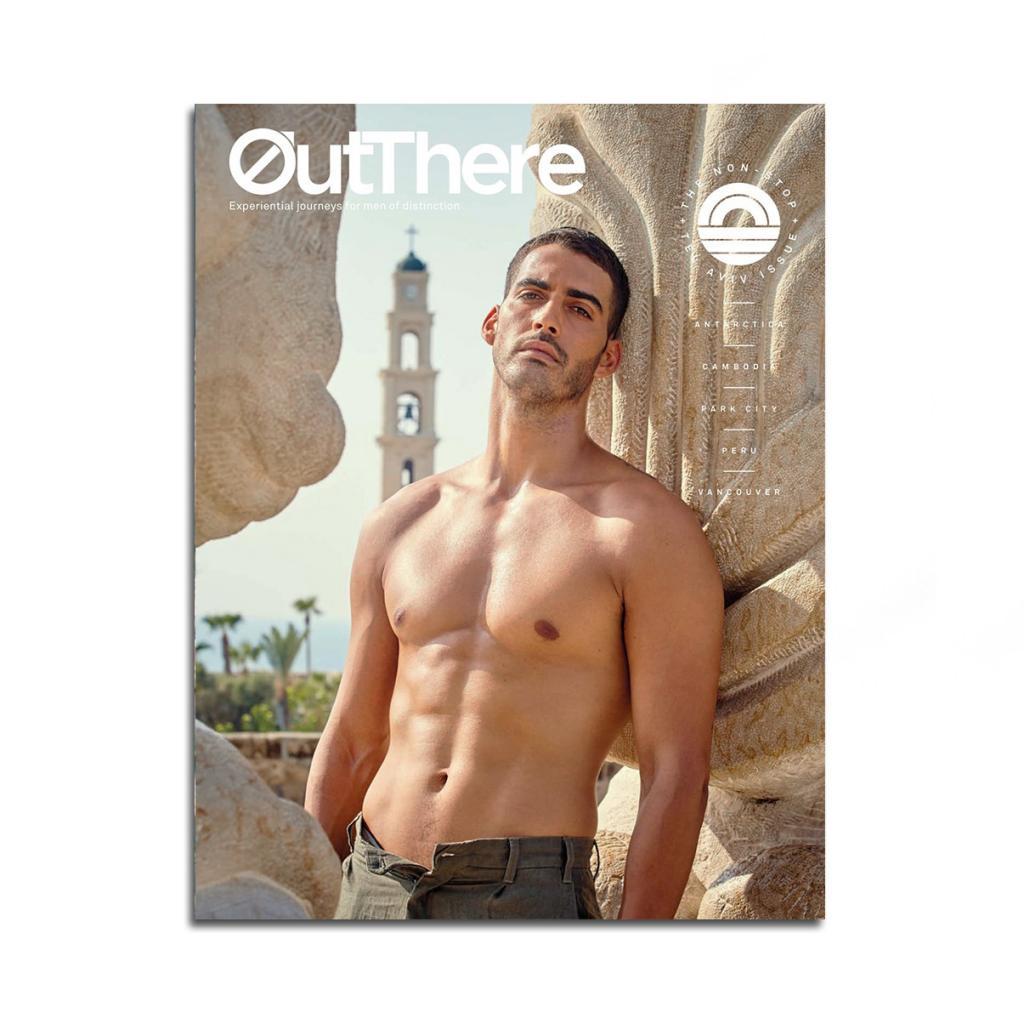 They had a clear vision of what they wanted to create: somewhere sophisticated where travellers could unwind and enjoy the slower pace and natural beauty of the surroundings without feeling cramped in a 'cosy' traditional country cottage. Deciding that they would need help to realise their dream, they enlisted renowned architects Blee Halligan, who specialise in creating beautiful contemporary buildings that are integrated into their environment.
Over the next two years, David and Bruce worked closely with the architects, their local builder and tradesmen to turn the site into a stunning, modern, purpose-built guest house set into the five acres of natural woodland. The building features multiple pitched roofs, which while reminiscent of a country church, give the structure a strong identity. It is entirely clad in hundreds of Canadian cedar shingles which help visually to tie it beautifully into its woodland surroundings; a process that their builder was more than happy to allow Bruce and David to get involved with.