In Marrakech's heart, Islamic art is everywhere, particularly in its architecture; and is irresistible to us shutterbugs.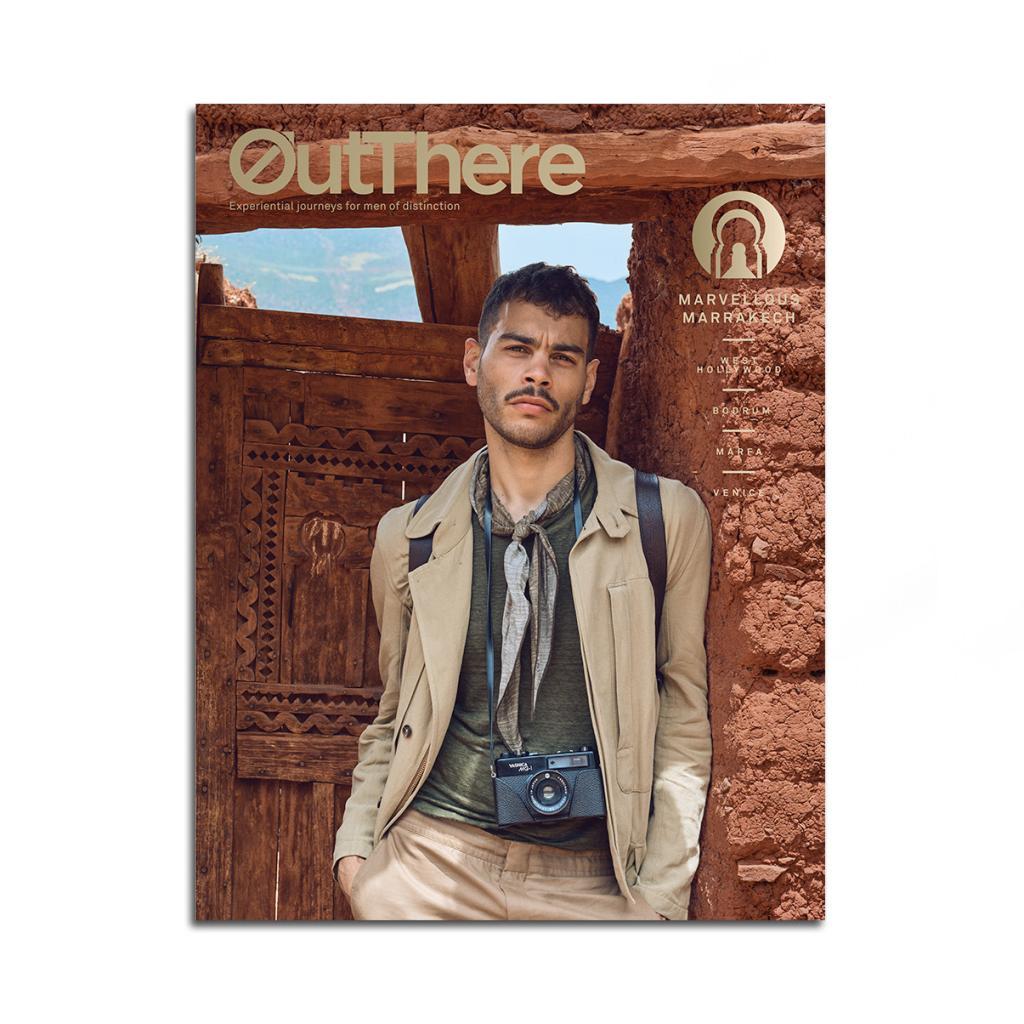 When the founder of the Idrisid Dynasty converted Morocco's Berbers to Islam, he set out to catapult his Kingdom into a new era. To prove his divinity, he transformed his capital into a masterpiece of architectural elegance, blending into the red mud buildings: tiling, mosaics, carvings, geometric design and floral motifs, much of which is preserved today.
Moroccan (Islamic) art avoids figurative images so that they never become objects of worship. Three forms are generally used together: geometry, implying perfection; arabesque florals for nature; and calligraphy, for religion. These patterns are often brought down to decorative and everyday objects, to remind people of their place in the world.
Combined, they make the Medina the spiritually and visually striking destination travellers know it to be.
Photography by David Edwards and Martin Perry
OutThere believes in boundless travel, but we understand that destinations like this one may prove challenging for some visitors. We advise that you understand local laws and customs before booking your trip or work with a travel advisor to ensure a carefree, enjoyable and well-deserved holiday.