Wandering around Marrakech's Medina is like taking a journey through time. Equipped with his camera and a great deal of curiosity, OutThere's Create Director Martin Perry ventures off into the streets and alleyways of the 'Red City'.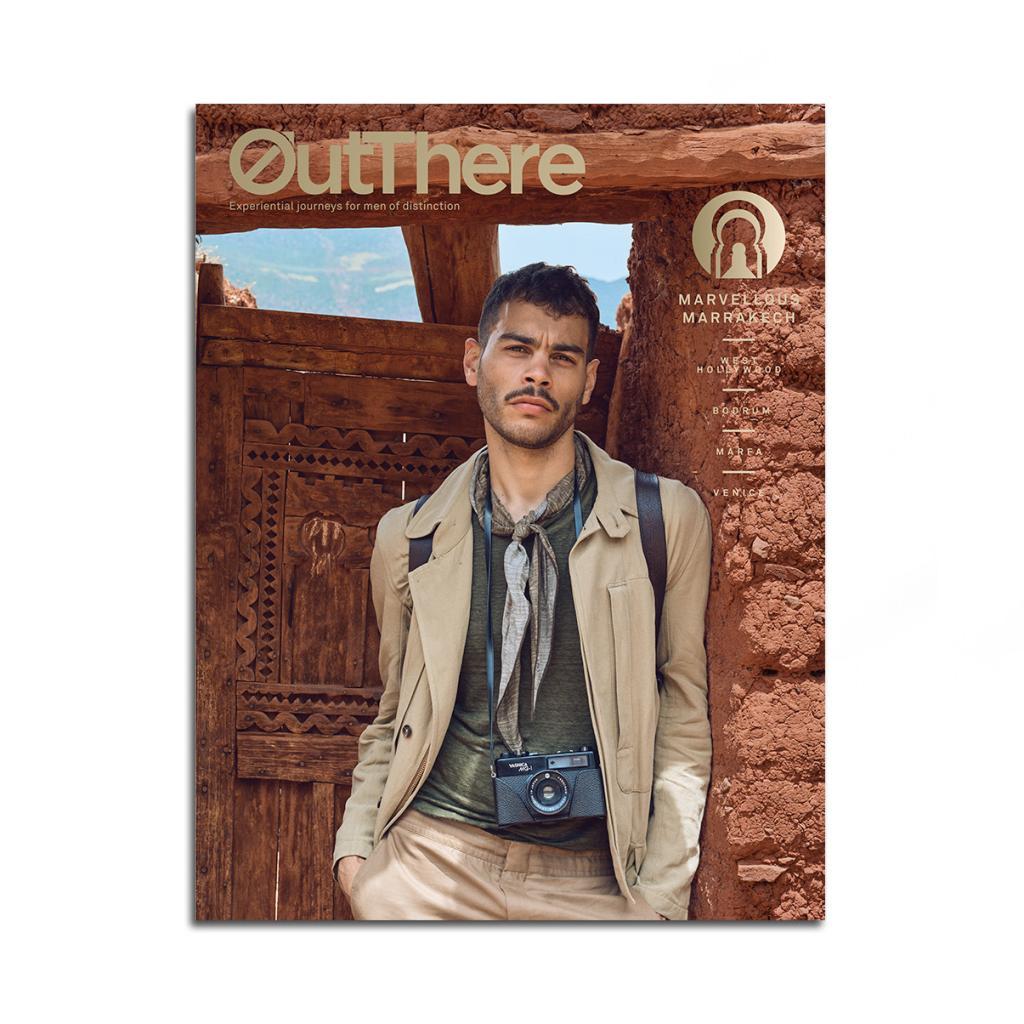 The thousands of intricately designed doors on display in the Moroccan capital, each with their distinct patterns and motifs, are like little portholes into another dimension. But each door and its embellishments tell those who can read it a story of the family who live beyond it – their tribe, class, wealth and trade.
Photography by Martin Perry
OutThere believes in boundless travel, but we understand that destinations like this one may prove challenging for some travellers. We advise that you understand local laws and customs before booking any travel, or work with a travel advisor to ensure a carefree, enjoyable and well-deserved holiday.