Luxury-hotel aficionado Uwern Jong discusses this year's OutThere hotel-and-travel trends and what some of New York City's best hospitality brands are doing to lead the way.
New York City is undoubtedly one of the top destinations for OutThere travellers, myself included. And after spending years road-testing some of the best properties in the city, it's only natural that the vast majority of the questions I get from our readers about NYC are about which hotels they should stay at. It's a difficult question to answer, particularly in a city that is saturated with innovation and high style in hospitality. Plus, each traveller is individual; and fashion – as well as the ability of hotels to stay ahead of the curve– is a major determinant on what makes one preferable to the other. Some of the oldest hotels in the city are masters of reinvention; others play on their heritage. And every year, new kids on the block appear, each with their own attention-grabbing concepts. Some are designed specifically to appeal to the new wave – an increasingly mobile and connected generation – of travellers; others are reimagining age-old, classic ideas, but bringing them completely up to date.
But there is one thing for sure in these days of ever-changing expectations in travel: that staying in a hotel in New York City is so much more than simply having a well-appointed room or a central location or a comfy bed for the night. The hotel stay has become as much a part of the experience of visiting a city as any other.
Epicurean escapades
NYC isn't short of places to eat, from authentic hole-in-the-walls to star-studded, cutting-edge restaurants. But foodie travellers also expect their hotels to create food and beverage experiences that will blow their minds and their mouths. Today's gourmands are looking for restaurants with rooms; and if the setting and service are all the more spectacular because they are backed by a hotel, then that's a major bonus.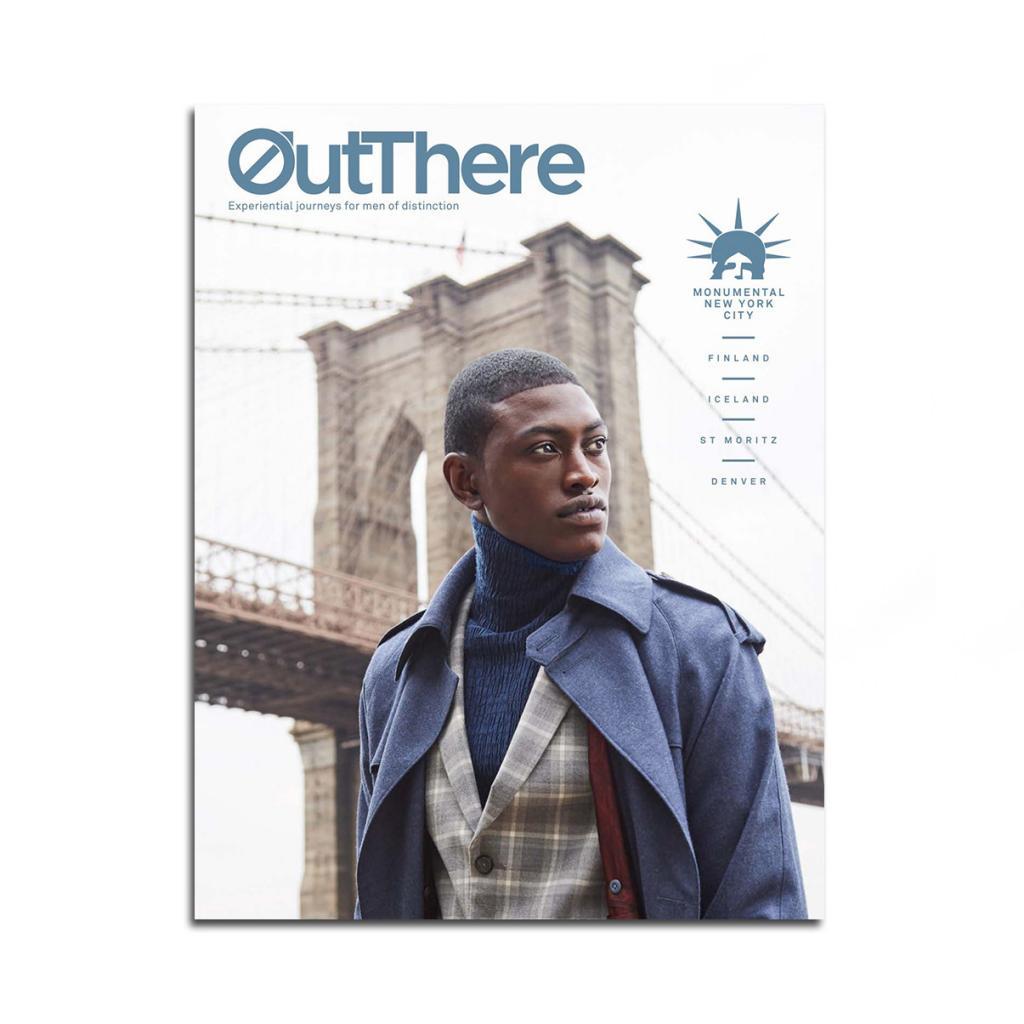 At the New York Edition hotel, British chef Jason Atherton has created the Clocktower, featuring contemporary British cuisine with a twist. We devoured his 36-hour Berkshire pork belly (and that was after a generous helping of Scottish langoustines and mango). The space overlooks Madison Square Park and the restaurant embodies the hotel's ambience of old meets new. The property was once the Metropolitan Life Insurance Company Tower – an architectural icon that has been brought into the 21st century by Ian Schrager's signature minimalism.
Location, Location, Location
This year sees a spate of hotel openings that are set to challenge the need for a central Manhattan location. Demand is being driven by trendsetting travellers who already know the city well and who are returning in search of more unique neighbourhoods and places to stay.
Downtown New York is big news. We're partly to blame for that, having focused much of our storytelling on the self-billed 'new New York' over the past few months. The revived South Street Seaport has been at the centre of all this buzz, the four-century-old emblem of the city's mariner past. The Cipriani family decided to open a wow-factor 66-roomer here, housed in an old brick building surrounded by cobblestone streets. Mr C Seaport is perfectly placed for urban adventurers looking to discover something different about the city. Its fleet of cars will shuttle guests for free within a 20-block radius (convenient for the shopping delights of Brookfield Place). A lovely touch is the hotel's Little C programme for younger visitors – ideal for OutThere families.