We like to 'get local' when we visit a city – and after our time spent at this chic, masculine Kimpton hotel, we certainly felt we had. Our spacious, beautifully appointed suite was the perfect home away from home, apartment-esque in style but with all the trimmings and conveniences of a luxury, urban hotel. In a departure from the usual starched D.C. style, designer Bill Rooney has injected a playful NYC edge into the property. Signature Kimpton touches featured throughout, but the hotel is very unlike the plethora of other Kimpton properties in the city (and beyond). It really had the feel of an independent, boutique hotel
The whole vibe of the property is sophisticated but informal, with lashings of pop art complemented by earthy furnishings and designer furniture. Back in-room, dark wood blinds, grey sofas, luxurious Frette linen and a white marble bathroom gave off the air of an exclusive gentlemen's club.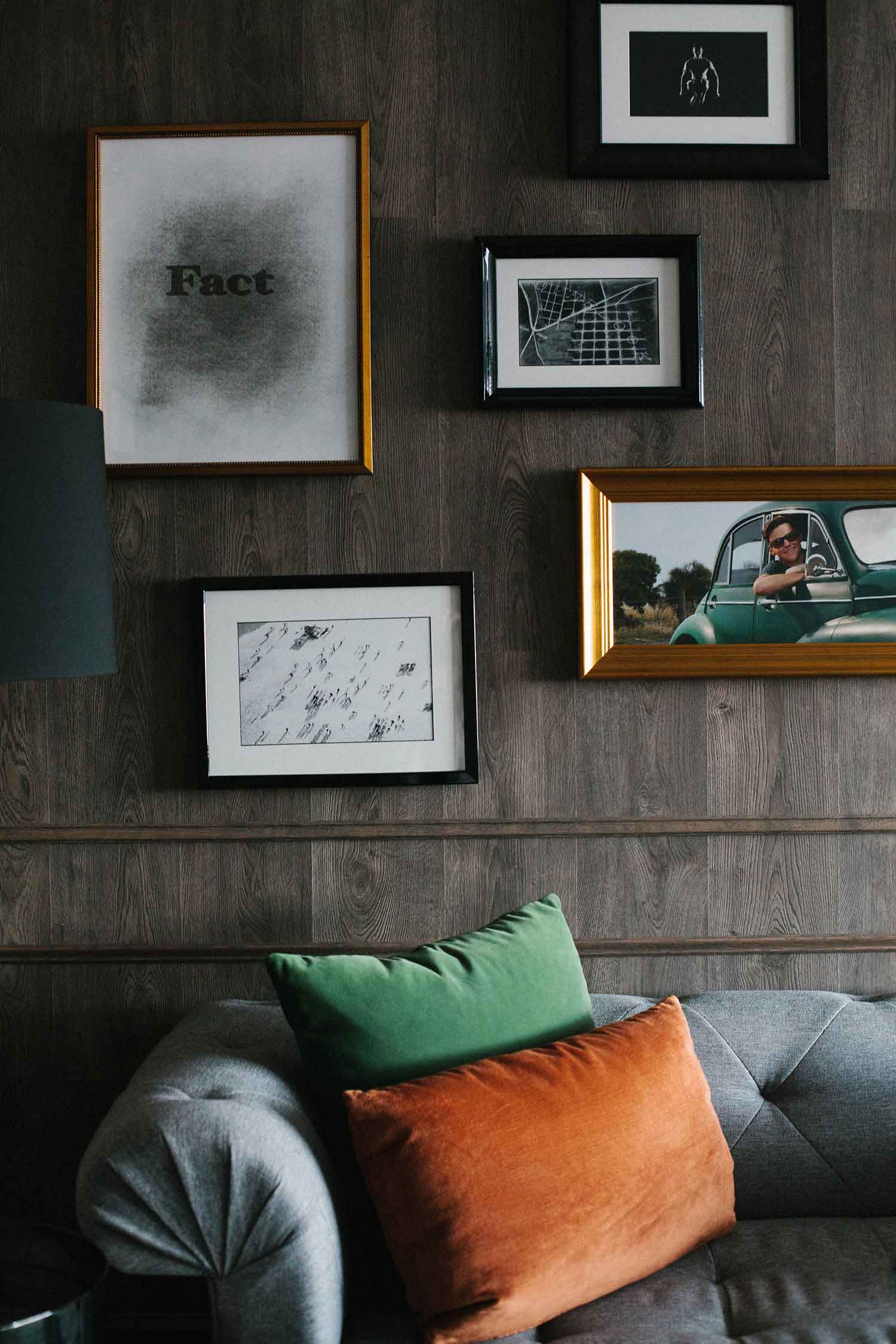 Because of its exciting location bang smack in the middle of the Logan Circle neighbourhood, there's not much of a view from the room – but view hounds can head to its informal, top-floor bar and pool deck to drink in D.C.'s upscale urbanity. But with its situation, the city's best food, shopping and nightlife options – and the notorious 14th/U Street corridor – are just a short walk away.
The hotel partners with Shinola – a brand-match made in heaven – to offer an innovative 'Watch Butler Service'. We had eight Shinola timepieces to choose from and were at liberty to try them for size on a complimentary basis as we explored the city. The trouble is there's an ulterior motive; sporting one of these gorgeous watches on your wrist all day will make you want to go home with one. Fear not, the Shinola store is just around the corner (surprise, surprise).