In West Hollywood, there's a kind of pressure to be the very best person you can be, inside and out. For some people, it's about honing the mind, body and soul, but for others, it's all about body, body and body. Here, people aren't scared to try new things and experiment with wellness. Last year it was all about Oxygen Therapy and Mexican Temazcal. This year, looking good has got all hot and cold.
Despite the Californian heat, we got into the spirit and agreed to try a set of treatments that are sweeping WeHo's health-conscious population by storm. The first is FAR Infrared-induced sweating at West Hollywood's self-billed 'urban sweat lodge', The Shape House. Wearing cotton pyjamas, we were wrapped in a silver foil blanket that heated up gradually for over an hour. The purported benefits include burning up to 1,600 calories, clearer skin, improved sleep and cardiovascular health. But as our next appointment was a 'boozy brunch' (where we appreciated what our foil-baked seabass entrée went through); it was rather hard to tell what the long-term benefits were. We will say that we did sleep well that night.
As they say in holistic health, every Yin needs a Yang. So we decided to compare our hotbox experience with a stint of Cryotherapy – the process of being blasted with super-chilled air – which is said to provide a range of health-giving properties: decreased stress levels, improved memory function, and a boosted immune system. It also heightens your mood, sociality and libido. This goes some way to explaining why we met a surprising number of Cryotherapy devotees in our short time in WeHo.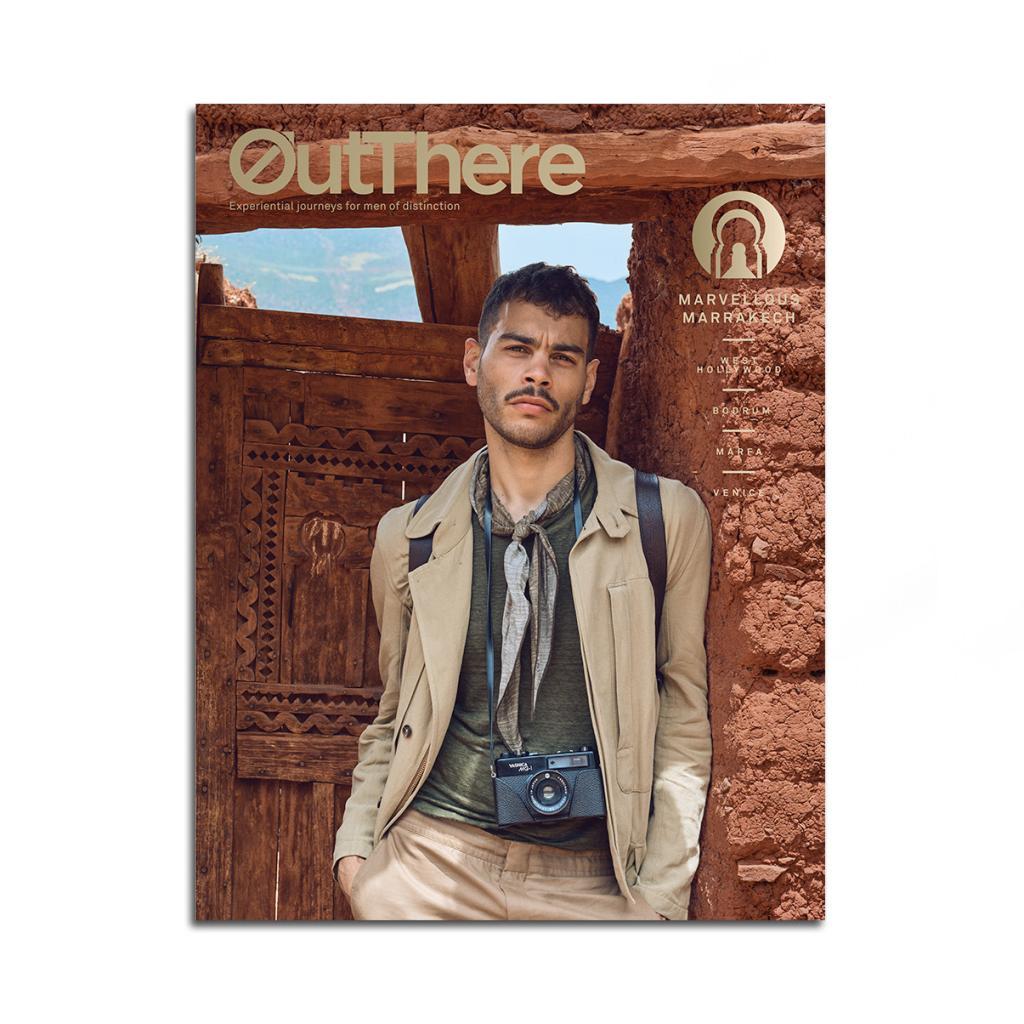 The experience itself is three minutes in the 'Titan chamber', a little uncomfortable, but bearable and even though we felt like Hans Solo at the beginning of 'The Empire Strikes Back' we would say that we did feel better, afterwards.
So you can probably tell that we're not your typical spa connoisseur. But if you are, there's nowhere better than West Hollywood to try the latest in wellness. Why? Because a place that thrives on image is a favourable, not to mention profitable, testing ground. We're all for it, you don't need to ask us twice if there's a quick way to shave off a few years from our face or a couple of inches from our waist. And, if it's good enough for Cher…
www.theshapehouse.com | www.cryocafela.com
Photography courtesy of The Shape House, Los Angeles
Shape House