Just when we thought we had Phuket sussed, we heard reports of a resort transformed by a nip and tuck from a maestro. At first intrigued and then beguiled, we gave into temptation and made ourselves a reservation. Boy, are we glad we did: staying in a hotel doesn't get more heavenly than this.
Phuket, Thailand is an island undergoing major change. There was a time not too long ago that we'd stay clear of this over-touristed Vegas by the sea, opting to head north from the airport for the laid-back luxuries of Phang Nga instead. But the government and the travel industry have recognised that mass tourism and the infrastructure it brings are unsustainable. Together, they are working to improve Phuket's reputation as a destination, returning beaches to their original standard, imposing eco-friendly practices and, for the high end, upgrading products and presenting a new image of Phuket luxury for today's discerning traveller.
Part of the island's evolutionary story is the Slate. The property has been through a couple of different names and incarnations since it first opened (we remember visiting when it was called the Indigo Pearl), but this design resort is the talk of the island right now. Since taking on its new name in 2016 and refining its concept in the process, the Slate has gone from strength to strength.
Before we even start to talk about the place's whimsical design, it already had all the ingredients we knew would wow an OutThere traveller. It is incredibly close to the airport, so to get to your destination there's no need to pile into a car for an hour or maybe more in Phuket's notoriously madcap traffic. It's set on a stunning stretch of beach, with just a smattering of sleepy, old-world sea-front restaurants and bars, perfect for those like us who love to wander away from the resort for a taste of local life. Nai Yang Beach – as it's called – is also surrounded by the Sirinat National Park, which means the whole area is a quiet, undeveloped part of the island, both on land and sea.
The resort itself has been designed entirely by OutThere favourite Bill Bensley – and while Bensley-philes have started to accuse Bill of adhering to a formulaic style in his recent hotels, the Slate is wholly different; and quirky. The interiors and architecture are inspired by the island's tin-dredging heritage, with surprisingly bold, industrial features at every turn – from the Mad Max-esque canvas ceiling fans, down to furniture fashioned from old JCB buckets and cutlery pounded out of spanners.
We came here looking for escapism and we got it. It was all somewhat surreal at first, but when we rubbed our eyes a few times, we started to notice the loving detail that has gone into creating this folly of a resort.
Our suite was a well-appointed space, melding indoors and outdoors into one comfortable holiday home. The harder industrial features – tin mine furniture and ironmonger bathroom fittings – were complemented by polished dark-wood floors and colourful handcrafted soft furnishings. We didn't have a plunge pool outside, but our patio overlooked a small garden that led out into the hotel's sprawling grounds. What we did have was a large, inviting day bed (where we spent hours with our noses in our books) and a large metal bathtub big enough for two.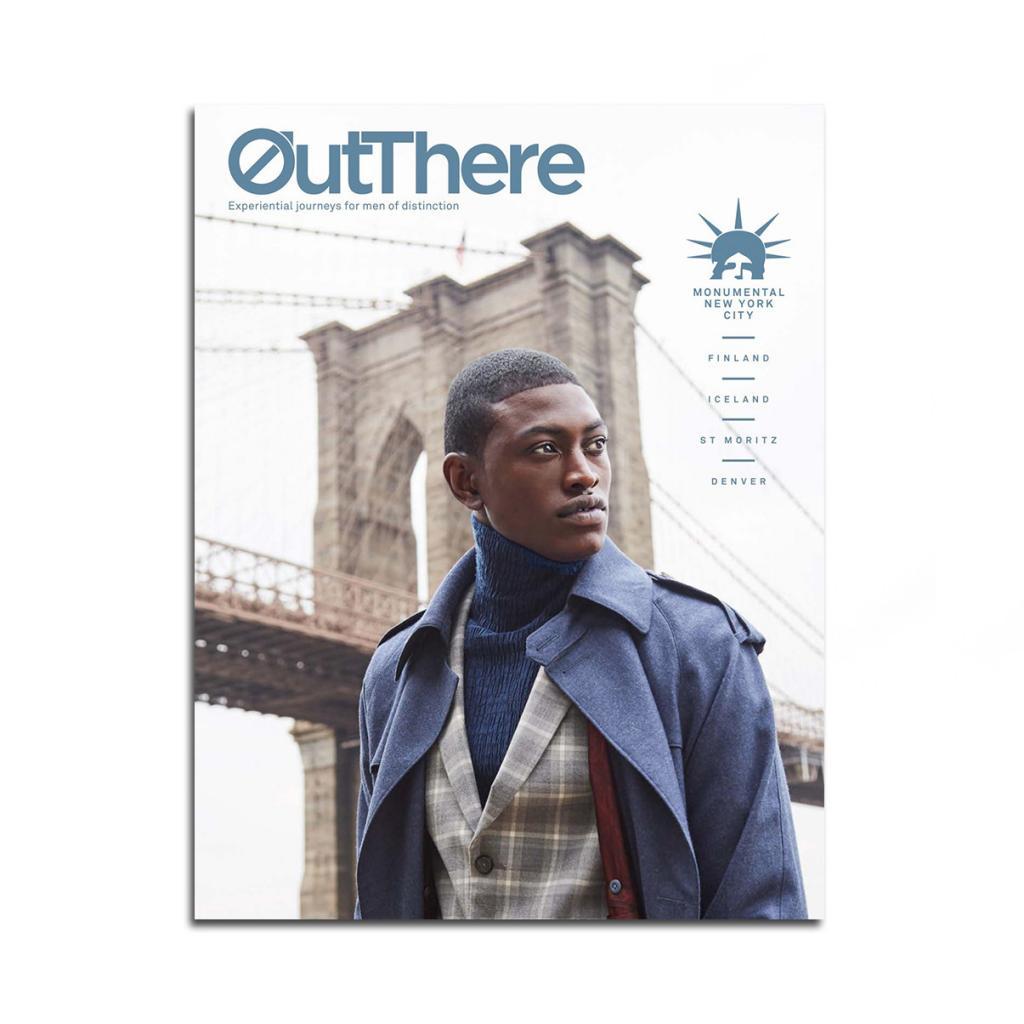 For those who want to experience the resort's ultimate play spaces, there are private pool villas with a choice of one bedroom or two, while for those who want ultimate privacy, the Presidential Villa is in its own private house fronting the beach. But we actually liked the Bill Bensley Suite best; not a standalone villa per se, but a unique one-off space, furnished by the man himself, complete with signature, monochrome pool.
It's easy to lose your bearings in a Phuket resort of this size. We did many times – admittedly the signage could have been better – especially after dark and having had a few cocktails over steampunk snooker at the resort's Tongkah Tin Syndicate bar – but we were hardly in a rush to get anywhere.
The grounds are beautifully landscaped with lush tropical plants and palm trees and our nearest infinity pool (one of three on the resort, two being adults-only) was just breathtaking. The pool butlers there had everything covered, from complimentary cold fruit, to sunscreen when we needed it most.
The property's Coqoon Spa is another whimsical experience, where therapists pummelled and stretched us in a soothing environment true to its name. The spa itself is quite distinctively Thai, which was nice: we liked the fact that, despite the contemporary ambience across the rest of the resort, there was still an element of clasp-handed Thai hospitality here.
This is, of course, before we encountered Black Ginger, which was a Thai dining experience with a huge dose of Hollywood set-build magic. It was like something from a superhero fantasy, complete with a corridor of back-lit shields, naked flame torches, smoke machines (at least we think that the perfectly art-directed mist was fabricated) and a ferryman to rope-boat you over the water. On the other side, an old teak palace awaited, where we dined sumptuously on delicious, traditional Thai cuisine.
Having experienced Black Ginger, it was easy to be nonchalant about the other food and beverage options, but that would be unfair. Breakfast at Tin Mine was a feast, albeit a crowded affair (this is where you realise that the resort is actually relatively large, but very cleverly designed to give each guest their own privacy and the notion that they have the place to themselves). The raw bar lunch at Rivet and Rebar was fresh and creative; and after the hotel's infamous belly-busting Sunday Brunch buffet, being able to opt for healthy eating at the Underground Café was just what we needed.
It is almost impossible to say anything critical about the Slate, apart from maybe that those in search of a quintessentially Thai escape may not find it here. Although, just a step out of the resort's compound on to Nai Yang Beach will soon satisfy that itch with a dose of 'real' Phuket.
Photography courtesy of The Slate