There's more to Thailand than meets the eye. Seasoned OutThere travellers will know about the boundless culture and mysticism, history and spirituality; fabulous nature in their beaches, jungles and wildlife; the world's best known exotic cuisine and some of the friendliest people you'll ever meet. You could say that Thailand has it all, but there is much more to Thailand yet to be discovered. The average visitor barely scratches the surface, it's hard to take in so much in just a short visit. But here are some novel ideas for those who want to experience something a little different on their next visit to Thailand.
The River Cruise with a Michelin-touch
Supanniga Cruise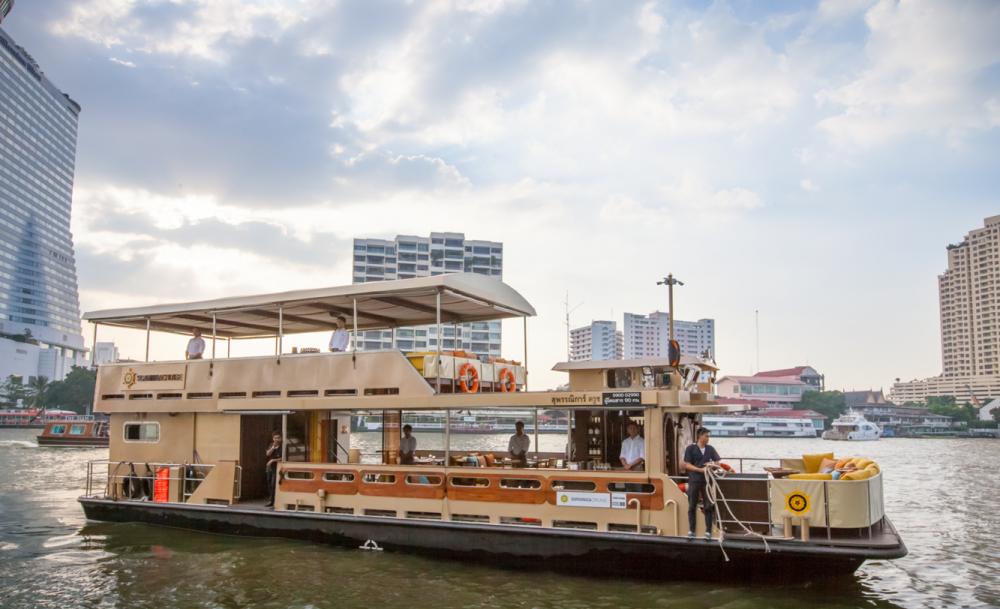 To experience Bangkok is to ride the mighty Chao Phraya River. There are a number of cruise operators offering dining experiences of all kinds on the river, but our recommendation is the gay-owned, truly luxurious Supanniga Cruise from the rapidly expanding, Michelin-starred, global Thai-food brand Supanniga Eating Room. The Supanniga Cruise is a luxurious 40-seat dinner cruise (which is a huge difference from the big buffet cruises that operate on the river) that offers a brand new perspective of Bangkok. There's a choice of an Evening Cocktail Cruise and an Evening Champagne cruise – us being the OutThere travellers, we went for the latter.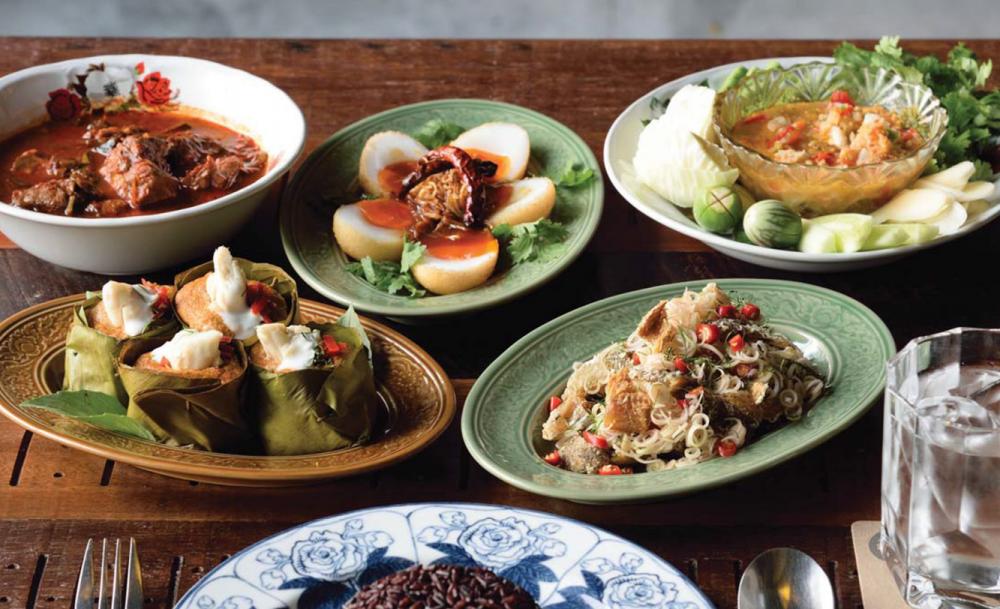 You're welcomed onboard at the River City terminal to the charming, stylish floating eatery by a lovely team serving up a cold glass of Tattinger champagne. As you cruise up into the sunset, taking in various sites old and new along the way, you're treated to an absolutely delicious, authentic and exquisite 6-course Thai dinner prepared onboard. The sun dips over the horizon in spectacular fashion just as you reach the Rama VIII bridge, having sailed past the Grand Palace, Wat Arun and Bangkok's divine birthplace Ratanakosin, on the way (not to mention the group's little boutique place to stay (and foodie hangout), the Riva Arun); and the perfect place to watch the glow of the evening sun is out back on the boat's lounge deck. The merriment continues as by this time, you'll be rubbing shoulders with your well-wined fellow cruisers as you take the journey back into new Bangkok, ready for an evening of more hedonism back on-land.

www.supannigacruise.com
The archipelago cinema
Buro Ole Scheeren's floating cineplex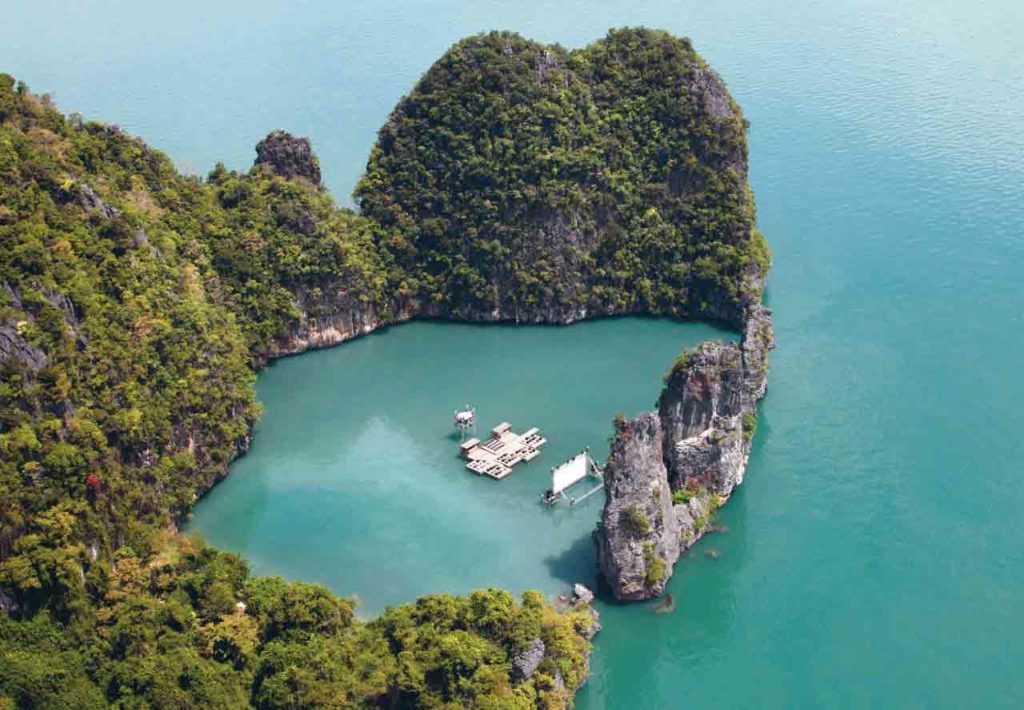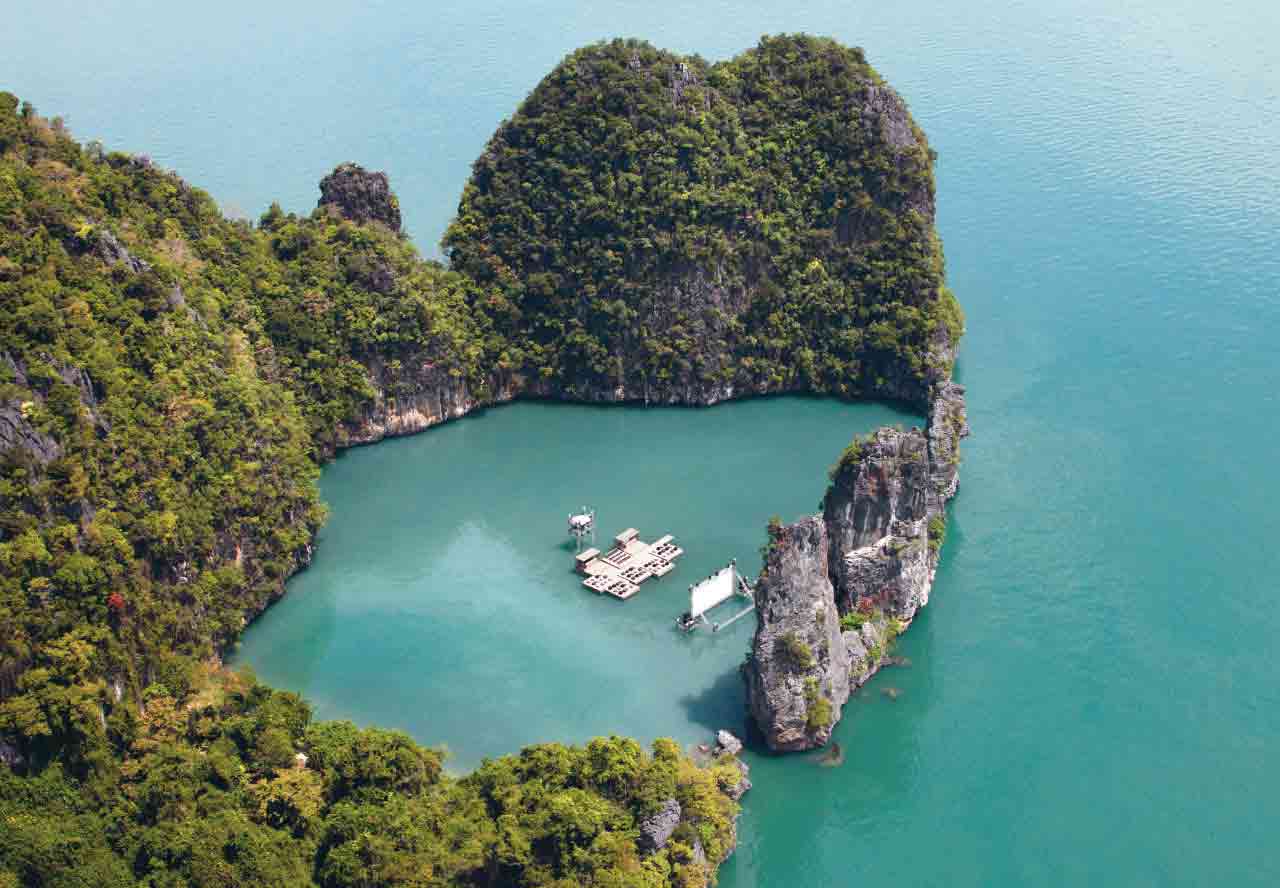 Pop-up cinemas are all the rage these days, a hipster pastime that has taken the world by storm – from hidden ones, to rooftop experiences with hot-tubs. But nothing in London, New York or Berlin can top this architectural masterpiece, created by architect Ole Scheeren out of recycled materials out in an incredible archipelago-lagoon near Koh Yao Noi. The floating-raft cinema positions visitors in a dramatic and breathtaking locating (and cinematic experience in itself), surrounded by monolithic karst rocks rising out of the sea and the inky water reflecting the screen at night. The installation has debuted and is currently travelling the world, in different bodies of water – but the plan is that it will eventually return to Koh Yao Noi just outside Phuket and be donated to the local community as a project to develop sustainable, new tourism ideas in the region.
Offshore luxury
Koh Kradan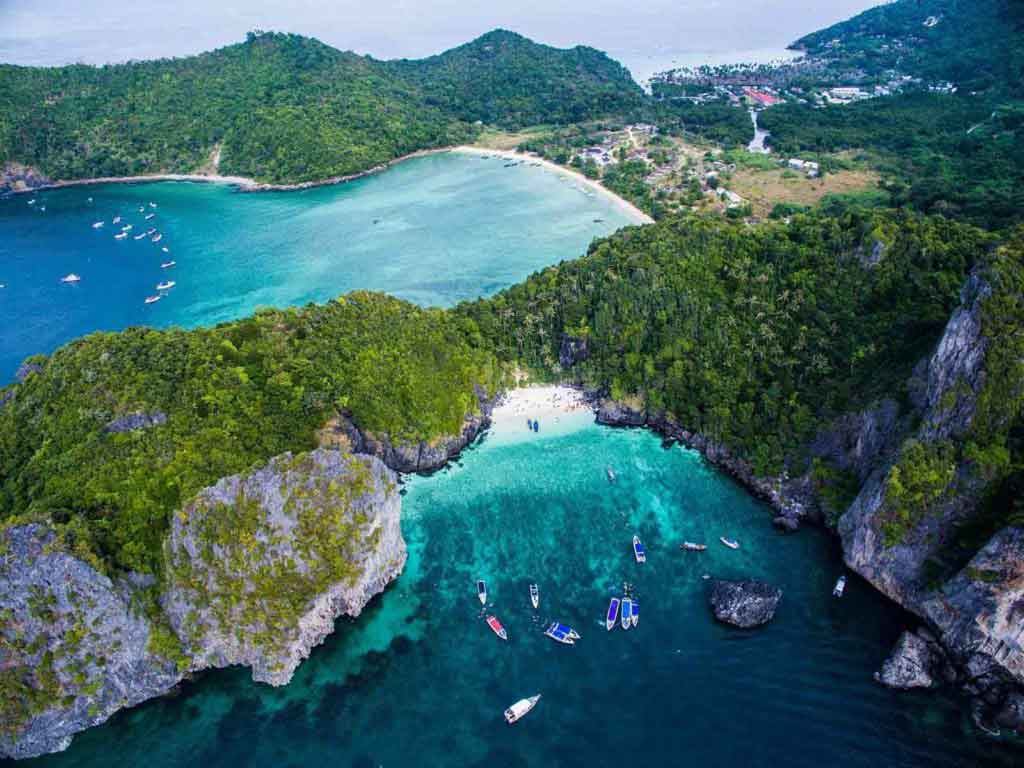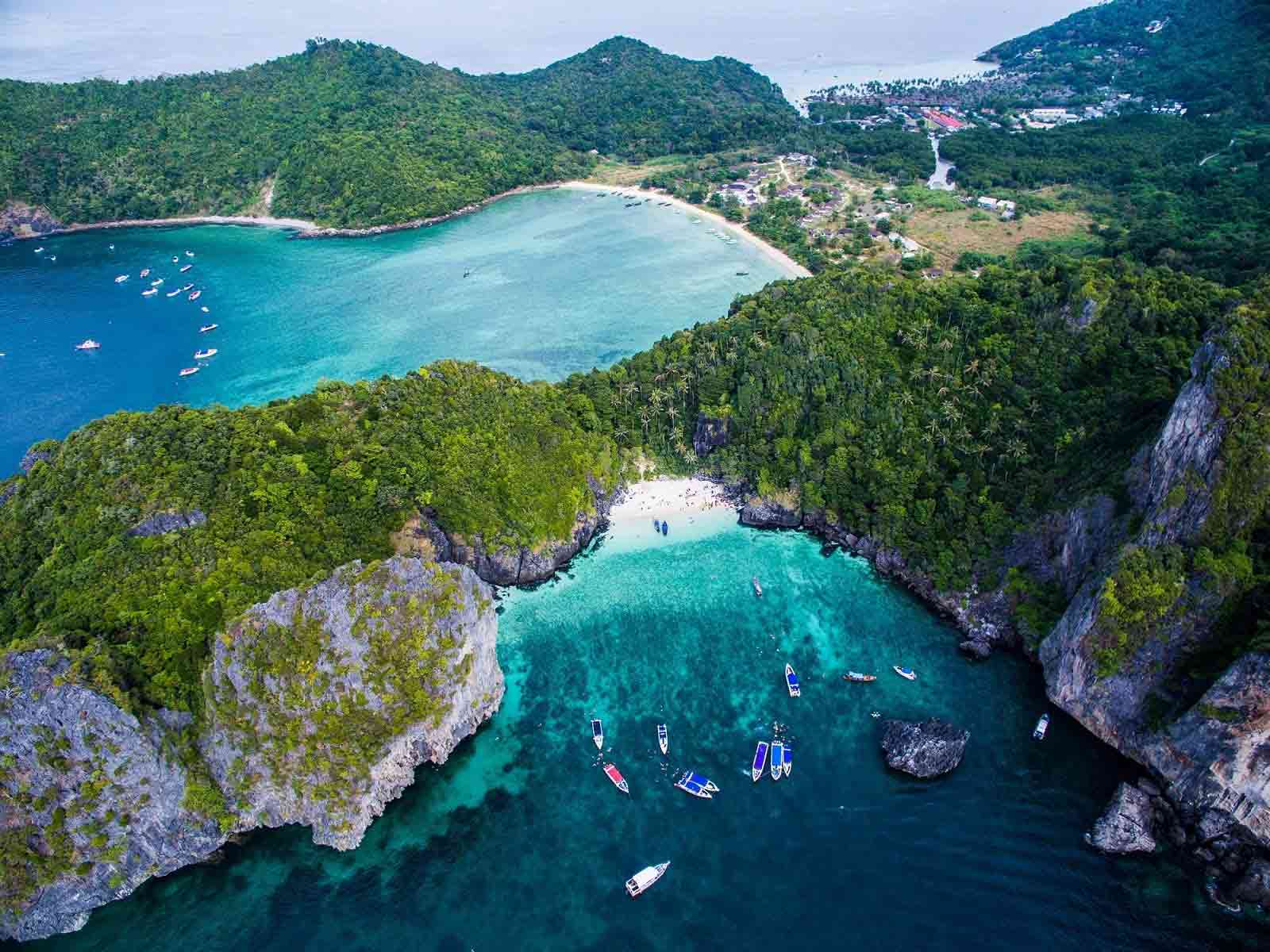 Is a beautiful white sand beach, shared with quite literally no one else just the ticket? Well, let us tell you about Koh Kradan. It's quite possibly one of the most beautiful places we've ever seen. This is a picture-postcard island just off the coast of Trang, no villages, no shops and no vehicles; part of the Hat Chao Mai National Park, considered by marine biologists to be the most unspoilt in the country. If you're looking for something to go and do while here, then you're in the wrong place. It's basically you, a hammock and a book, or the opportunity to spend the day taking in the horizon. There are a few places to sleep scattered along the beach, simple bamboo bungalows, nowhere near in the same class as Thailand's southern island luxury resorts, but you'll remember your time here for a completely different reason. Thailand is home to dozens of islands like these, some are very accessible by day-trips for the popular resort islands by luxury yacht charter.
Do go chasing waterfalls
Tee Lor Su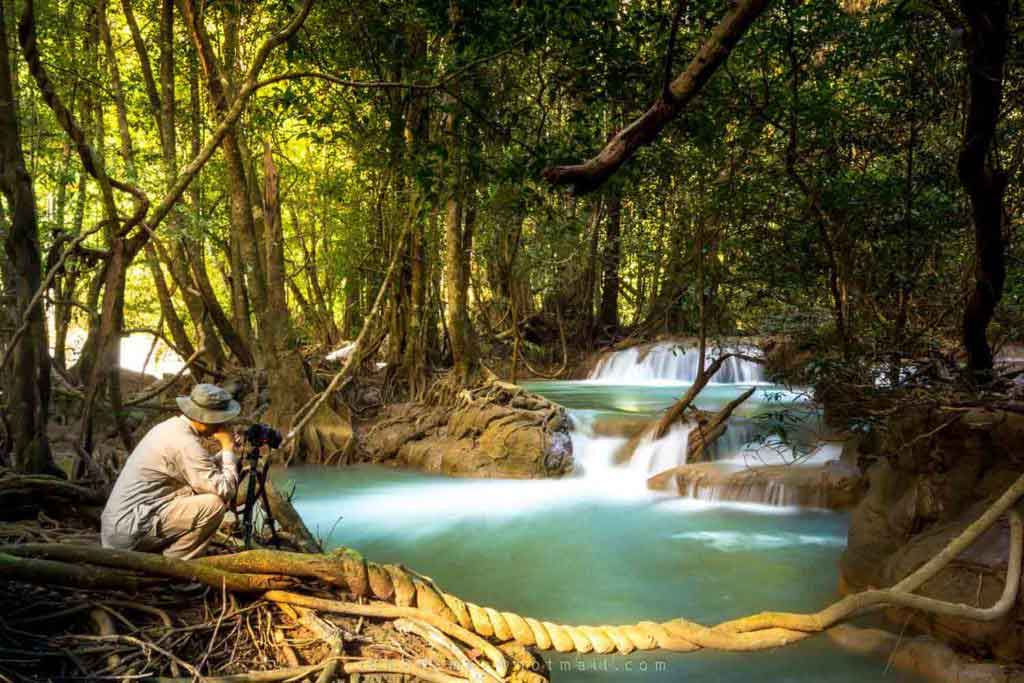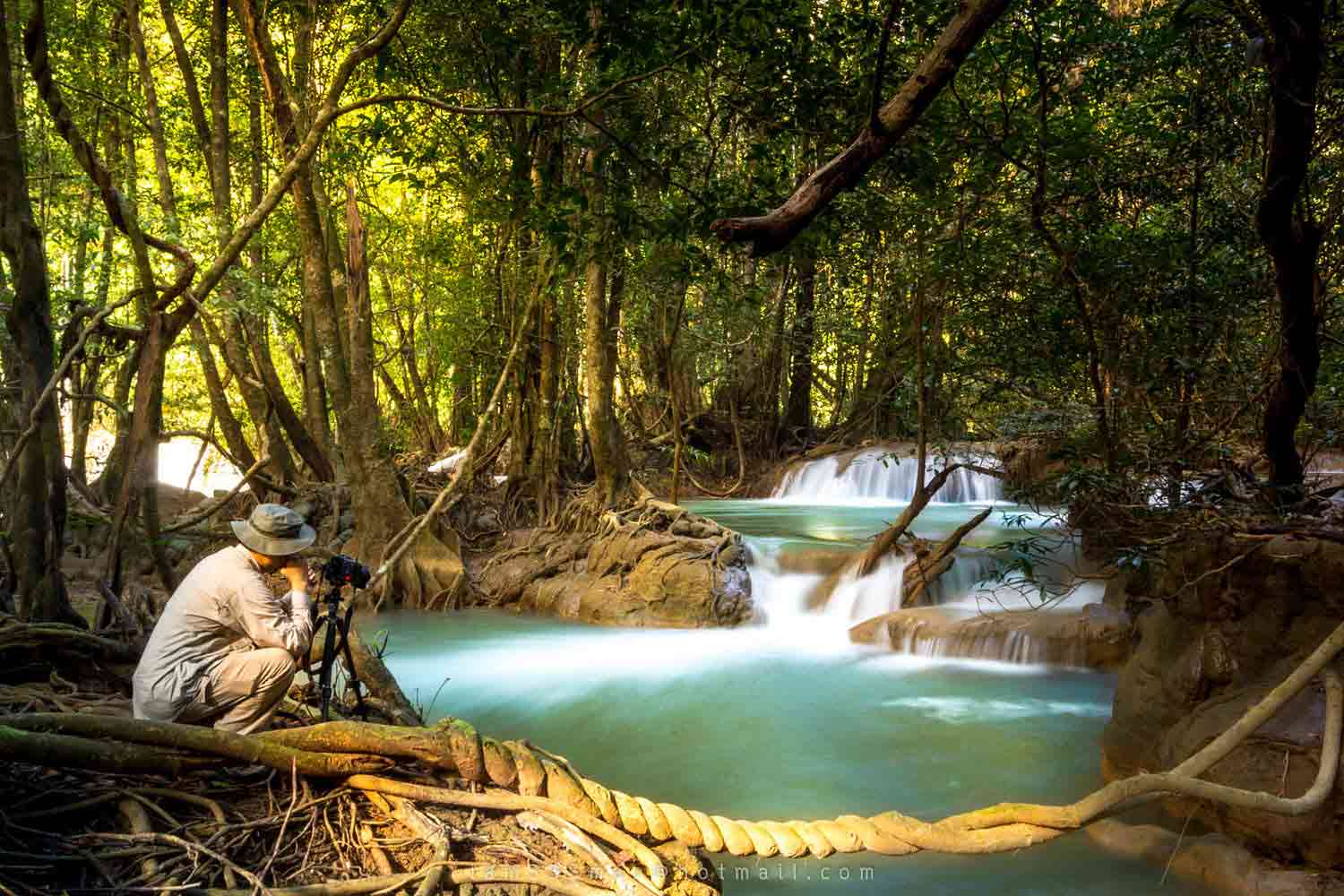 You might not find this one on the map, but seek it out by locating the UNESCO protected waterfalls of Tee Lor Su. On the Burmese border you'll find the Thung Yai Naresuan National Reserve, which encompasses the biggest wildlife corridor in Southeast Asia, home to tigers, elephants and bears. Sounds like a night out in Bangkok, doesn't it? But really, this is a far cry from the capital. The journey up winds round mountains and offers views like you'll never see again. The village itself is pretty non-descript, but makes for beautiful photographs. With mountains, comes water; these waterfalls are the king of all of Thailand's falls with amazing rafting. We're told a rubber raft is the way to go, but the locals are all about the bamboo raft, although I'm not sure your travel insurer would be too happy.
Historical chic
Chantaburi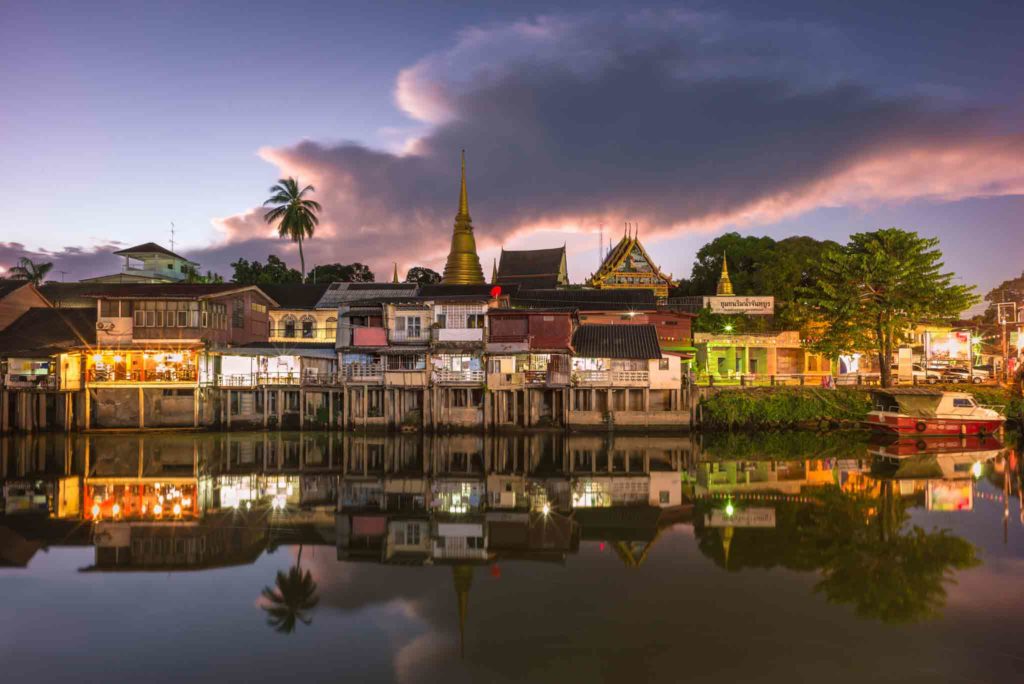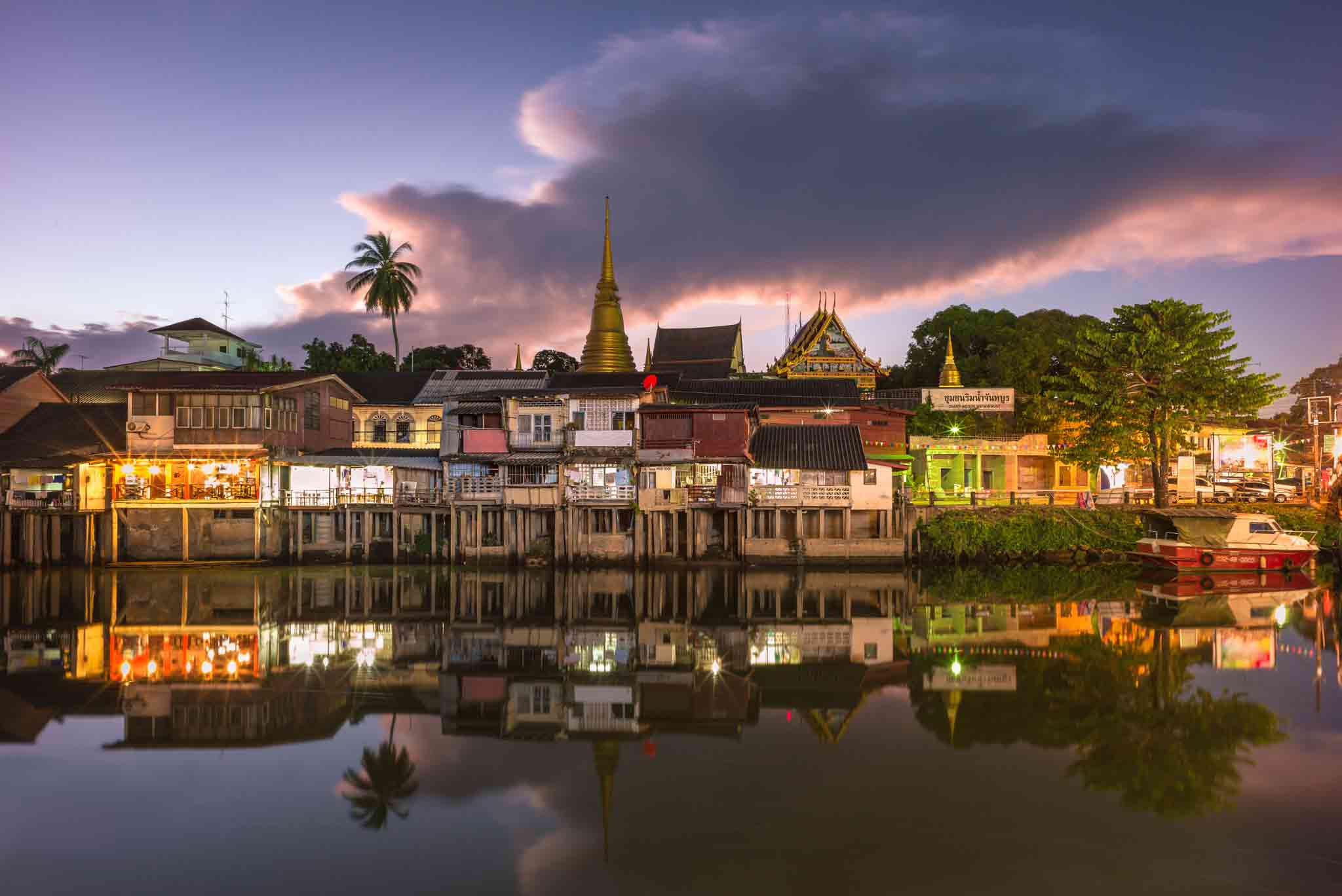 Just inland from Thailand's East coast, Chantaburi is best known for its sapphires. In days gone by, this prosperous town was the haven for Chinese merchants, Indo-chinese artists and rural Thai aristocrats, creating a community that was wealthy and fun-loving. They built magnificent town-houses of French influence and drinking parlors, reminiscent of their native Shanghai, or Penang, or Hanoi. But in 1990, a huge fire completely devastated the town. A group of visionary Thais have decided to bring it back to life, lovingly restoring the town's beautiful buildings. Spending a couple of days here is like going back in time. It really has been developed with conservation at its heart, so there's none of the theme-park vibe that you often get in other heritage towns.
For more about Thailand, check out the destination's dedicated LGBTQ travel blog – Go Thai Be Free. Visitors from the UK can find out more at uk.blog.tourismthailand.co.uk. Travellers from North America, please check out na.tourismthailand.org
*This article is in partnership with the Tourism Authority of Thailand.