Few are the places we vow never to return to – Pattaya, turned tawdry, was one of them. But when an invitation to a brand-new design hotel there came our way, we knew straight away that we'd be fools to refuse.
It's no secret that Pattaya has a less than savoury reputation. The seaside resort's proximity to Bangkok has long made it attractive for local city folk and families who want to get away from it all (usually on the cheap) and tourists looking for a dose of sun, sex and SangSom rum without having to get on another plane. And when the low-cost airlines started scheduling hourly departures from Bangkok to the beautiful southern islands for a fraction of the price of a transfer to Pattaya, the more discerning visitors literally flew the coop.
But the city and the government have been working hard to reinvent Pattaya in the eyes of domestic travellers and tourists alike, to elevate it to a travel destination for higher-value visitors, especially considering it's just a short drive from the most forward-looking capital in South East Asia.
For OutThere, it had taken us a while to come back after our first visit over a decade ago, so we immediately noted the difference. That said, it's hard to break the habits of a lifetime and, while there's change afoot, it is slow, much to the frustration of Bangkok-based entrepreneurs who see the potential. Not ones to give up on their dreams of a more luxurious Pattaya, however, these idealists went one stretch of beach further, just 20 minutes out of town, to Na Jomtien, which was traditionally home to old fishing villages and some early visionaries who had booked their luxury condos and built their second homes there.
But what brought us back to the area was something we just couldn't miss – the soft-launch of Design Hotels' brand-new property Mason. It promised something entirely different from Pattaya and, based initially purely on hearsay in Thailand's design and architectural press, it muscled in super-quickly on the Thailand-wide top-end hotel scene. Then the property disclosed its prices and they came in at nearly double the most expensive in Pattaya, going neck and neck with the country's top resorts. The glitterati gasped in disbelief – but were also very much intrigued.
The first set of guests was made up, naturally, of Thailand's 'it-people' – music megastars, TV talk-show hosts, models and influencers. In true Thai style, word spread like wildfire on social media and the chattering classes saw it as the holy grail, catapulting Na Jomtien and Mason into an in-vogue, luxury destination. With just 35 villas, Mason's opening waiting list was long.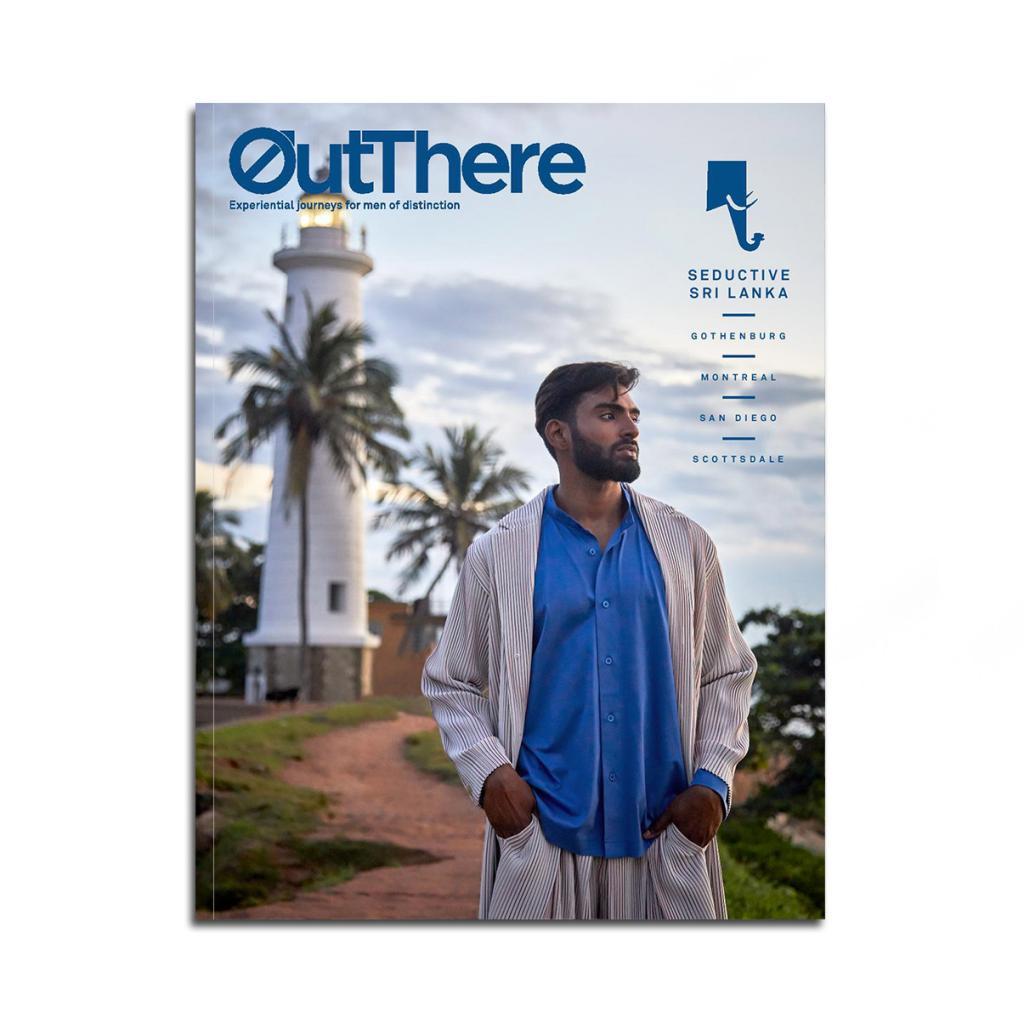 We have to admit that the place lived up to the hype. We went in tough – given the acclaim – but there was close to nothing to fault. This village of almost perfectly designed cubic, neo-Brutalist villas meets 21st-century modernist communal areas, carved effortlessly into a rocky hillside, is set on a small footprint of land that cascades down on to a bijou swathe of beachfront.
Bangkok-born architects VaSLab deserve to be praised. The architecture and interiors play perfectly to our tastes, the Brutalist colours and palette of textures are masculine and earthy. Concrete, terrazzo, natural tiles, wood and glass come together with bold lines and subtle curves to create a fully updated Frank Lloyd Wright-like masterpiece – except, with an authentically Thai accent.
What we liked so much is the way the hotel embraces its Thainess without needing to crack out the teak and silk. It's a refreshing approach to building something that's modern yet in tune with its location. Aesthetically, everything was just perfect – from the Dong Sculpture artwork and the lighting, to the foil-logoed key cards.
Our Duplex Grand Pool Villa was heaven and, so convinced were we that we could live there forever, we begged them to let us move into it. Wrapped around the most inviting private pool, it was spread over two floors, with sea views. Like all the villas here, it boasted a contemporary living area and an expansive bathroom with a bathtub big enough for six (the bathware is hand-crafted by Chon Buri-based Ang Sila artisans who are masters at working with granite). If you're looking to splurge, go for the indulgent Beachfront Grand Pool Villa – the name says it all.
Beyond the design, we could tell that so much thought had gone into guest comfort. Branded beachwear and accessories, top-of-the-range Marshall Bluetooth speakers, divine bedding and slim, flat-screen TVs, each perched elegantly on a custom-made easel. We liked that a lot, as we feel televisions are often the clumsy necessity in such spaces (in fact, we'd prefer to do away with them completely), but at Mason they have been made part and parcel of the whole experience.
We also loved the story behind the property. The owner is the heir and head honcho of Thailand's biggest steel company, so it's no surprise that bold grand designs come naturally to him. Working with his architect business partner, he hit on a recipe for success in Mason, building something unseen before in Thailand – ultra-contemporary, market-leading and the talk of the town. For now, at least.
It being a villa hotel, the natural thing to do is to arrive and disappear into your own space, not to come out until hunger struck (although we did order room-service twice on our two-night stay, as most other guests do, we're told). As a result, the resort lacked conviviality. Breakfast in the hotel's Zila Street Bistro & Bar demonstrated to us that there were indeed other guests in residence and, while the staff were super-sweet, the fare was lacklustre, compared even to Thailand's mid-level dining halls. Room for improvement needed there, we think.
At other mealtimes, fresh seafood underpins the menu, alongside international and Thai cuisine. Drinks at the cute little beachside bar meant you had it to yourself – there are pluses and minuses to that – and on both evenings we watched the spectacular sunset with the hotel's Zumba instructor from the magnificent but empty rooftop pool space. With no shows for her complimentary class (she hadn't had any takers all week, in fact), she had the time to keep us company. We did happen upon some other guests emerging from a pampering at the Mason Spa, though, and a number of others on elaborate Instagram photoshoots at photo-worthy hotspots. It's the thing to do there.
To sum up, we felt Mason was an utterly romantic getaway, where visitors can escape after the hustle and bustle of Bangkok and enjoy each other's company, reading, relaxing and recharging. There were no experiential activities on offer, but then again, as with the Zumba classes, we suspect there wouldn't be any takers. It's a shame our private pool wasn't heated – late-night swims meant chattering teeth – but the emphasis here is on excellent, mind-blowing escapism, with the hotel being front and centre. If that's what the owners intended, they've absolutely got it right.
Photography by Wara Suttiwan, courtesy of Mason Pattaya