When Lynn Houghton first visited the sunny SoCal metropolis of San Diego, it was neighbouring Mexico that was the siren call. But the city's appeal has grown as its Latin heritage has been brought to the fore – and no steel-slatted wall can put a stop to that.
I was a naughty nine-year-old when my family first travelled through San Diego on an expedition to Tijuana. We drove from my neighbouring homeland of Orange County across the rural south of the shire, with verdant farmland eventually giving way to vast dry mesquite-dotted canyons and fields and then – as in much of the rest of America – becoming suburbs again.
When we finally reached the border city that butts up against Mexico, it appeared to my childish eyes as a featureless place. Part of the run-down city centre was named the Gaslamp Quarter and one piece of Wild West trivia I remembered was that a bar here was once owned by Wyatt Earp.
San Diego's significant-sized harbour was dominated by slate-coloured warships, plus a fleet of tuna-fishing crafts. These smaller boats, when crowded into the water all at once, reminded me of motorised matchsticks being attacked by seagulls swooping down from above. The tuna fishermen inhabited a nondescript jumble of houses strewn along the shore. The neighbourhood was named Little Italy and may have been ramshackle, but my family and those in the know flocked here for exquisite fresh seafood.
San Diego seemed bland to the younger me, but it was the entrance to an exotic land. Tijuana, by contrast, was exciting and colourful, a sensory overload. A vivid memory is of people living in cardboard boxes along the river and tiny donkeys sagging under the weight of heavy cargos, although many of the burros were also used for tourist photo opps. Bright before-unseen fruit and fanciful piñatas caught my eye. The juxtaposition between two entirely different worlds would always stay with me.
Sun, surf and sand
Once a dusty smudge on a map, San Diego is now a sprawling city that's just celebrated its 250th anniversary. Defined by its proximity to Mexico, it was built with sweat and mud by the indigenous Kumeyaay people and Spanish padres, the first of 21 missions strung out along California's Pacific Coast like gleaming terracotta beads.
Having grown up nearby, I should have had an encyclopedic knowledge of the place. But it wasn't until I procured my own set of wheels that I'd get the chance to explore this grey navy town. The first trip was with a girlfriend, when we escaped the suburbs to spend a weekend at one of the beaches that creates a fringe between the ocean and the city.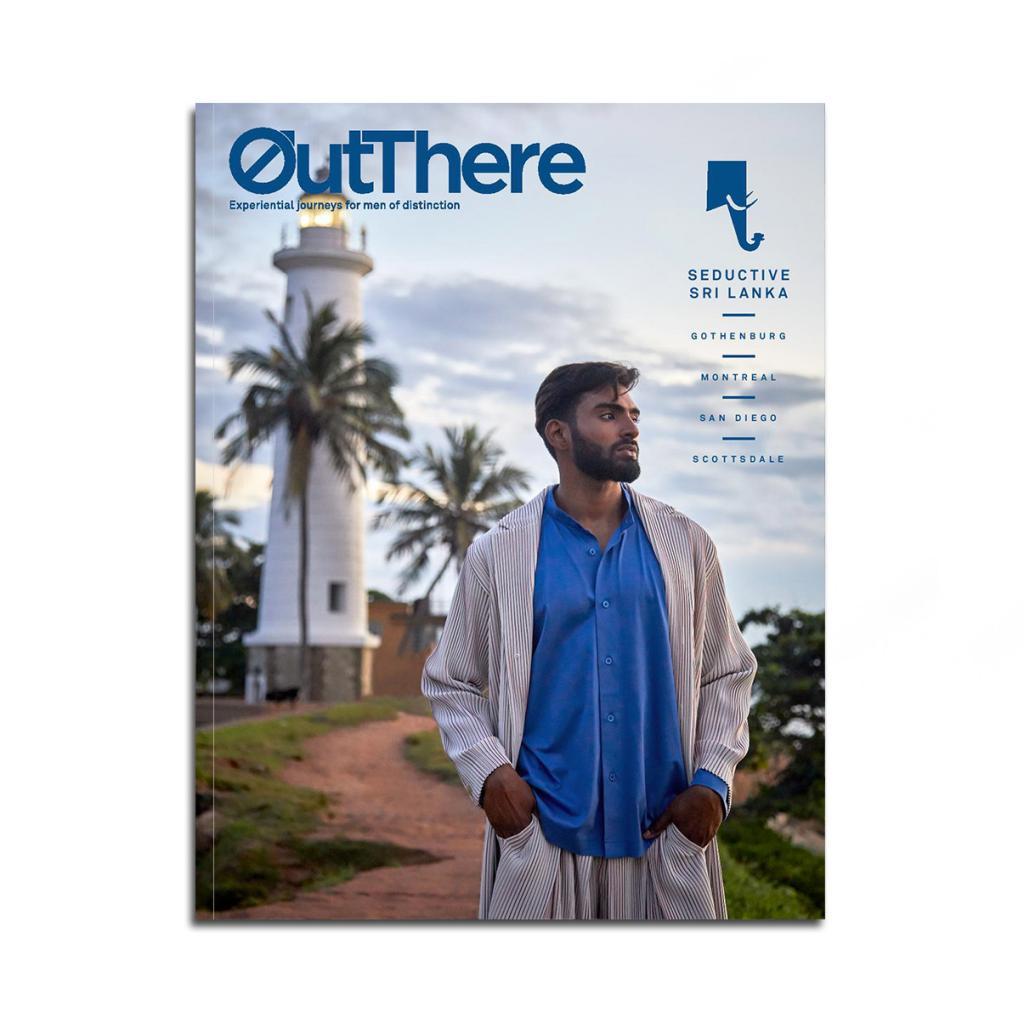 Early on, I thought San Diego was less about the metropolitan centre and more about its open spaces and seaside. One example is the expansive 1200-acre Balboa Park overlooking downtown, which is one of the United States' largest urban parks. It exists because Pueblo land was set aside by Alta California authorities in 1835 for the town's citizens. In 1848, even though San Diego was now one of the spoils of the Mexican-American War, the park still became a reality. Ornate Spanish-Baroque-style buildings from the Panama-California Exposition of 1915 are still here, but the bobcats, coyotes and rattlesnakes have moved on, thankfully.
Old Town
On about my fourth visit, I stumbled upon Old Town, the original San Diego. Hidden from Highway 5, which swoops down from the north into the city centre, this diminutive place isn't easy to locate. It's quite spartan, a field with a flagpole, plus a few wooden and adobe buildings. It does, however, accurately reflect the appearance of the early settlement and to some degree helps the uninitiated understand the origins of Hispanic-Mexican-Californian culture. The Presidio fort would have been one of the first structures and once overlooked Old Town from above, but it burned to the ground long ago.
Today, the area outside the state park is popular with tourists, who wander the streets scooping up souvenirs and brightly coloured embroidered Mexican cotton tops. But this place is far more than a tourist attraction: it defines the culture of the period and provides clear provenance of San Diego's roots. This settlement was a Spanish colony from the 18th to mid-19th century, with no British, Dutch or French colonial influence whatsoever.
Old Town's simple structures once housed governors transplanted from Mexico City or even directly from the mother country to rule over the new territory. Often, their families would join them. El Campo Santo cemetery on San Diego Avenue tells the bleak story of the 18th- and 19th-century residents interred here.
A few of the current establishments around Old Town are in keeping with the history of the area. There is a traditional-style hotel built into the hillside and a few shops tout ceramics from the other side of the border, as well as Day of the Dead paraphernalia. Authentic eateries such as Tahona tantalise customers with traditional Oaxacan cuisine and a hundred flavours of mezcal. But, for a dose of Hispanic-Cali culture evolved over a couple of centuries, one must be east of downtown in Barrio Logan.
High society
At one time named Logan Heights, this Mexican-American neighbourhood was originally settled in the early 20th century by refugees fleeing the Mexican Civil War. What's immediately obvious is that a significant portion of this community is bisected by the pylons of Interstate 5, built in 1963, and the elevated Coronado Bridge, completed in 1969. Town planning is partially to blame, as there was little consultation with residents at the time. I recall the area appearing a bit down at heel and I recently discovered that Logan Heights had been re-zoned back in the 1950s as a mixed industrial/residential area.
It was around then that I remember my uncle, who had already lived in California for a while, taking us to visit historic Latin landmarks. He was a European transplant and one of the few to notice the importance and impact of this culture. Although I was mesmerised by the historic, religious 18th-century structures we saw, I soon discovered it wasn't quite so romantic. Already, many of these charming adobe buildings – the main chapel of Mission San Juan Capistrano among them – had disintegrated as a result of earthquakes. The missions and their surroundings were starting to be subsumed by commercial and residential developments, blighted by cheap housing, poor drainage and policing issues.