Massage therapy has long been integral to the COMO experience and their sublime Shambhala spas worldwide. At times where we have to physically distance, it's hard to find ways to calm our minds, rejuvenate our bodies and uplift our wellbeing. So naturally, we asked the wellness brand's experts to provide us with some COMO massage tips that we can all do at home.
Massage therapy is one of the oldest healing traditions in the world. The kneading of tendons and ligaments releases held tensions from everyday life and strifes, but more importantly, it prompts the release of joy-sparking endorphins to create a sense of wellbeing. Particularly in more stressful times, massage therapy has been proven to treat symptomatic insomnia, fatigue, poor circulation and mental strain. While simple in their tactile nature, it's not always easy to do on your own, so we talked to three COMO experts for their tips on how to self-massage, rehabilitate and reinvigorate.
Use your head
Lisa Manser, COMO Shambhala Wellness Expert
"With less variety in our days, it's easy to feel sluggish and develop mild headaches from sitting at home. Scalp massages help to improve blood circulation in the head and neck area, reducing tension and increasing alertness."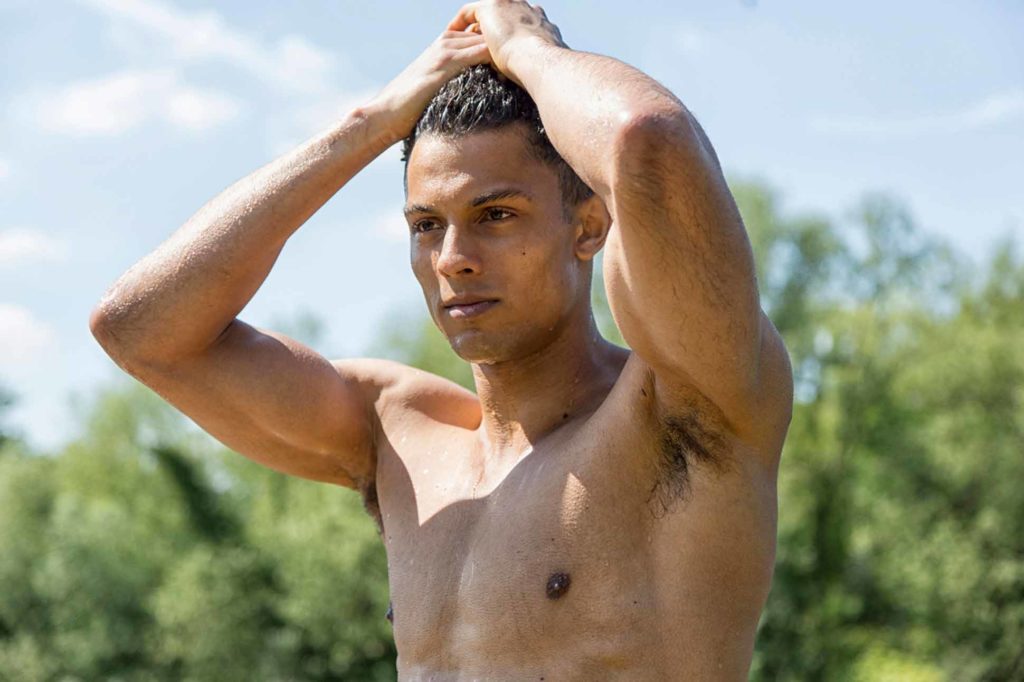 Use light to medium pressure, massage your scalp with your fingertips in circular motions.
Hold on to tufts of hair and tug gently, working around your whole head three times.
Continue over your entire scalp for five minutes and repeat three to four times a day if necessary.
Roll with it
Mathieu Zelechowski, COMO Shambhala visiting practitioner
"Desks at home are not calibrated for the most ergonomic posture. Our shoulders – specifically our trapezius muscles tend to become tense from looking down and hunching over our devices for long periods. It is important to exercise the trapezius, one side at a time to release stored tension and relieve aches."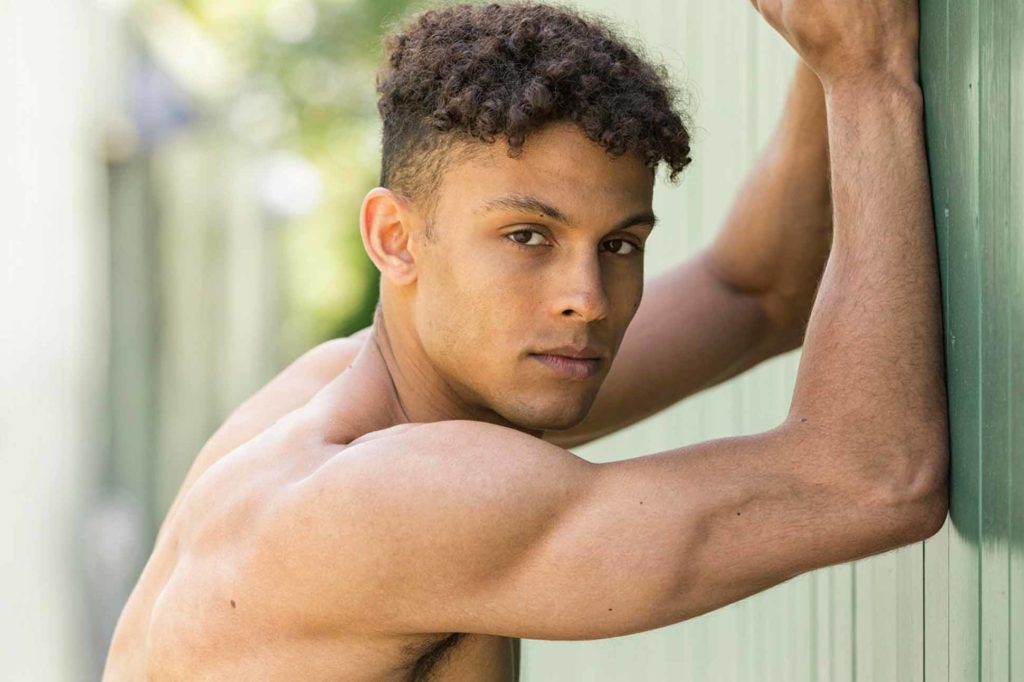 Roll up a small towel and place on the floor, lying one shoulder on it. It should be vertical along the shoulder blade, not across your back.
Form an L-shape with that arm, with palm to the ceiling and elbow at 90-degrees. Your arm shouldn't touch the floor.
Breathe and allow gravity to depress your bent arm slowly towards the floor. Use your other arm to gently press the front of the shoulder that's on the towel.
Give a foot, take a yard
Anna Collins, Structural Integration Expert, COMO Metropolitan London
"Some people hold tension in their feet, usually from squeezing into tight shoes all day. It's better not to have footwear at home, but try to loosen your foot muscles regularly to relieve aches that might affect the whole leg and body."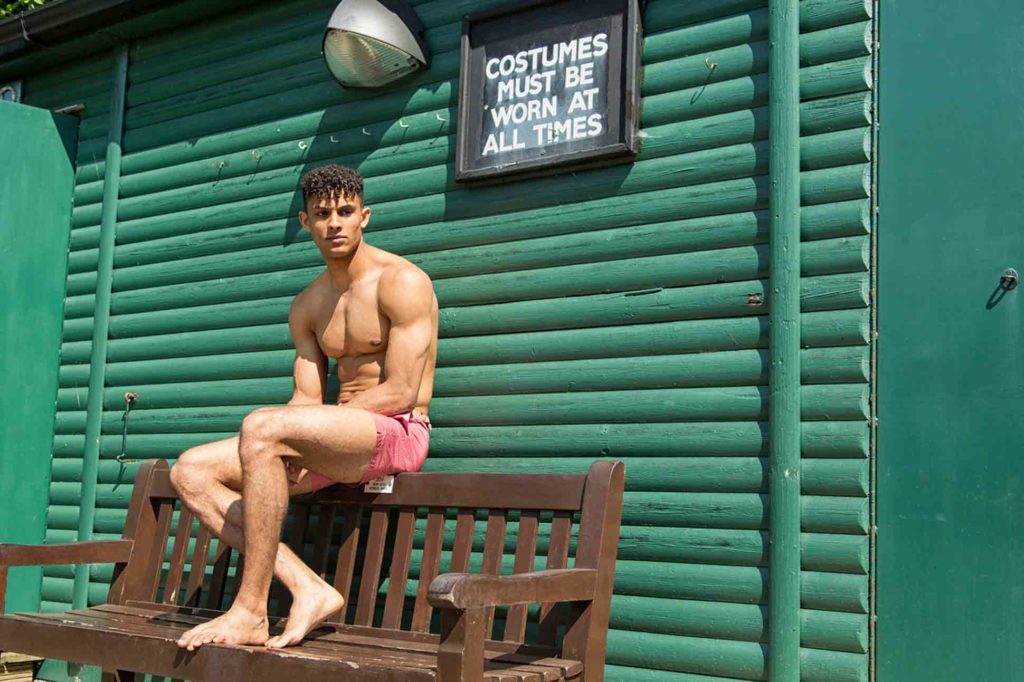 Take a massage ball, or any firm, padded ball and place it under one foot.
Roll it around slowly and when you get to a spot that hurts, hold it there.
Relax in that spot, allowing the foot and body to sink over the ball.
Once relieved, roll the ball to another point and repeat.
Photography by Nicholas Andrews. See the whole shoot here.