The inside track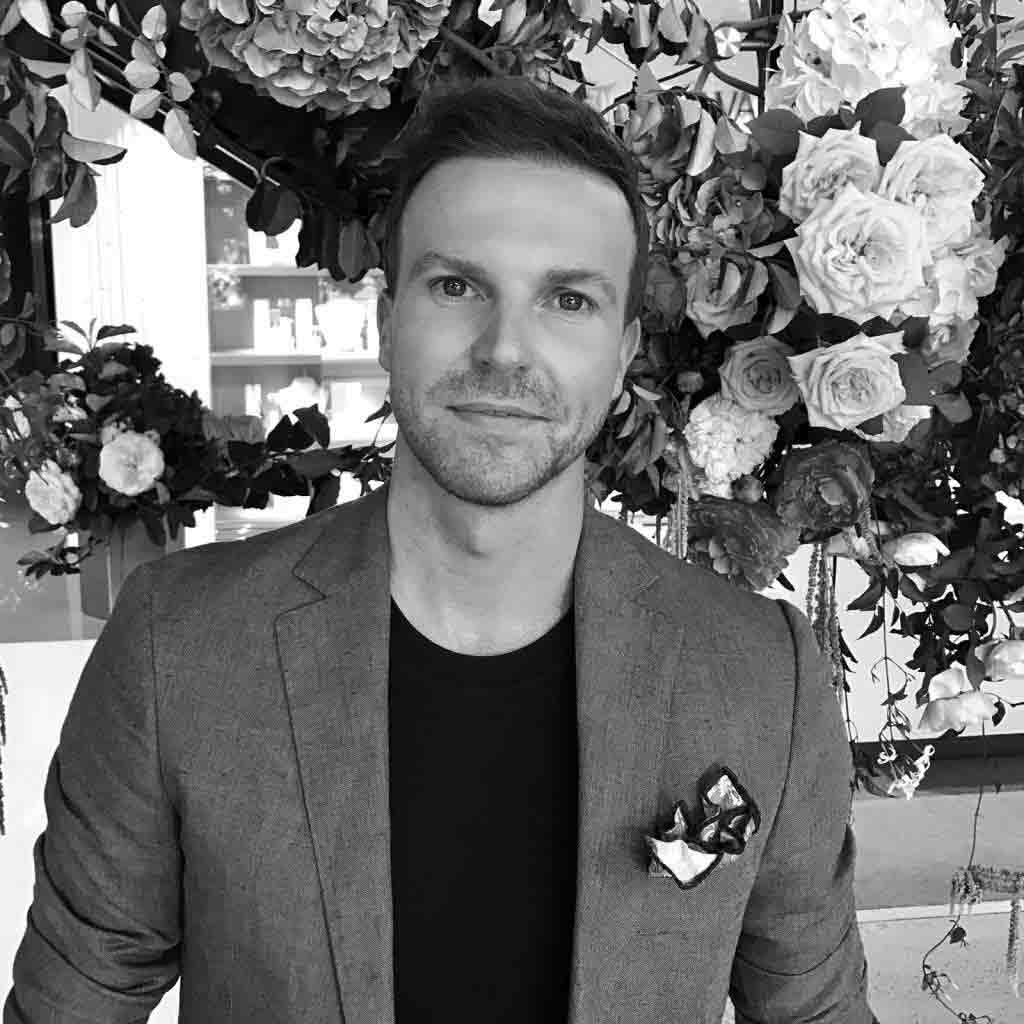 Michael Brown is one of Australia's go-to beauty gurus, making up some of the world's most famous faces and appearing on Channel 9's Today Extra morning program.
Eat
With slick interiors and a fantastic slow-food inspired Italian menu, (think perfect pizzas, pasta and huge salads), Leura Garage is just the ticket after a long day walking in the mountains.
Shop
Pick up some of the best local produce from Blackheath Growers Market. They have a gorgeous selection of farm-to-fork foods like olive oil, honey, wine and fresh fruit.
Chill
Relax in style at the Japanese Bath House; unwind after a hard day hiking with a rejuvenating herbal steam bath and then chill in their outdoor hot pool, complete with stunning, scenic views.