The inside track
Eyal Shani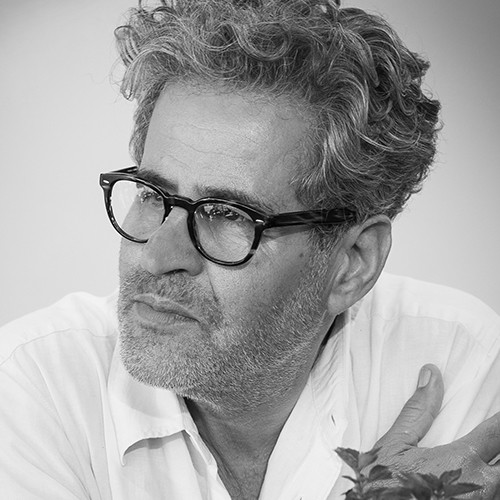 Eyal is an internationally-renowned Israeli chef that has developed somewhat of a monopoly over the local Tel Aviv foodie scene, through his series of innovative restaurants. Touted as the chef that made 'cauliflower cool again', Shani takes simple, wholesome Israeli ingredients and transforms them into delicious, little bites of heaven.
"There is real energy in Israeli cuisine today and this is something that I am intent on capturing in my food and at my restaurants. The spirit of Tel Aviv and the energy of the people all feed into the Tel Aviv gastro-scene; and also the ingredients, the knowledge, the originality, the purity – this is how I would sum up food that comes from my city. But it's not just about the food alone. To capture what it means to eat out in Tel Aviv, you need a loud and lively atmosphere, a prime location that verges on iconic and a team that characterises the city's unique personality."
Inbal Baum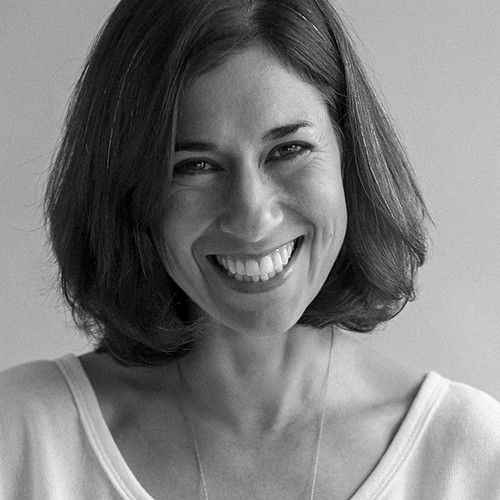 Inbal Baum is the authority when it comes to food in Tel Aviv, packing up her life as a high-flying lawyer (and yoga instructor) back in 2009 to start Delicious Israel, one of the country's most enticing ways to explore what it truly means to be an Israeli through mouth-watering, intimate culinary crusades.
"For me, two words sum up food in Tel Aviv: 'Culinary Chutzpah!' From fourth-generation eateries that serve only hummus bowls to world-class gourmet restaurants 'dishing' up vegetables in a paper bag, Israeli food is all about respect for the basics. But basic definitely does not mean boring! We have a whole new generation of experimental chefs taking bold, creative risks that result in a free-spirited cuisine, pulling inspiration from our diverse immigrant cultures, mixed with the blessing of the world's best home-grown produce. After all, what is more 'chutzpah' than trying to grow veggies in the middle of the desert!"