Martin Perry spends a day with his camera in one of the world's most photogenic cities – Tel Aviv – as Uwern Jong muses about the Israeli metropolis.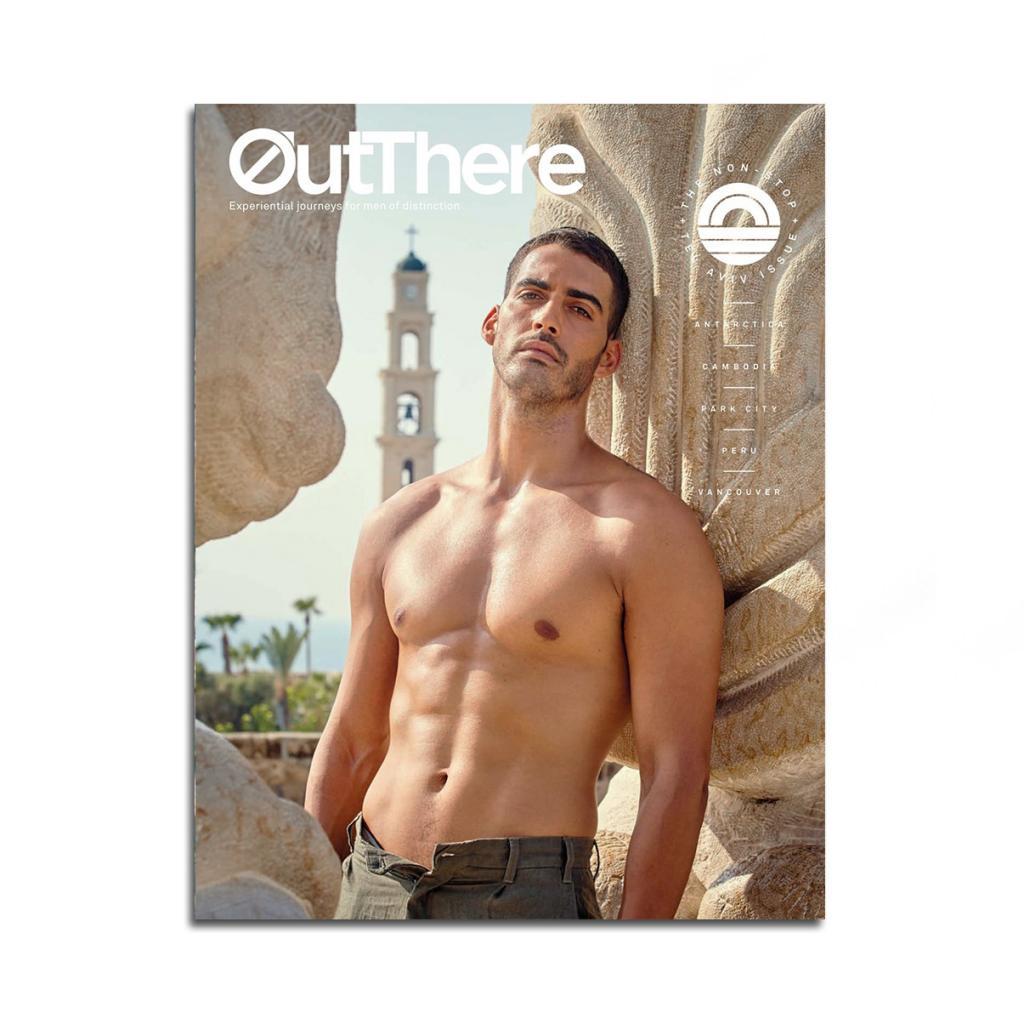 The mere mention of Israel stirs up passions and emotions unlike any other travel destination. Over the weeks that we embedded ourselves in Tel Aviv, using it as a base to get under the skin of the city and explore the rest of the country beyond, we experienced, learned, debated, saw and felt so much that was unlike anywhere else we've had the pleasure of visiting. It's a place that astounds and amazes, excites and surprises, challenges and confounds, in ways that I didn't even know I had the capacity for.
The LGBTQ community sees themselves as a beacon of hope in the Middle East. Despite deeply religious roots, Israel is a place that is accepting of our sexuality and the culture that surrounds it. The heartland is Tel Aviv, a modern, vibrant, cosmopolitan and secular urbanity full of forward-thinking and open-minded inhabitants (if there were to be an official religion, it would be hedonism).
Tel Aviv is a modern, ocean-side 'Manhattan' of the Mediterranean. But the similarities to other second-cities don't end there. It seems that when they came here with the aim to build a new, New York City, a land of 'milk and honey' out of nothing from the desert, they also ended up twinning seaside cities like Barcelona, Rio and Miami.
A walk along the stunning beachfront, South to North will confirm just how diverse the city is; from the sands of Jaffa where the locals of Arab descent hang out; to the South Beach-esque Gordon Beach with its perfectly toned, golden-bronzed bodies; to the Hilton gay beach, where posing-pouches meet metro-sexual ambiguity; to a seafront just for dogs; to the segregated Orthodox beach. If you keep walking, you eventually get to the suburb of Herzliya, the so-called Malibu of Tel Aviv. I did it myself one day, strolling only as far as the new Tel Aviv Port. There, I saw a lighthouse, a symbol of the city's strength and outreach.
You can take from Tel Aviv what you want, or need. It may be a cliché, but there really is something for everyone. But before you accept that you know and understand what Israel is all about, it is important that you make a pilgrimage there for yourself. The millions of people that have done so for the millennia before us can't be wrong, but if you are to take it from anyone, take it from me. Before my visit, I had many opinions about Israel; and having travelled there, I've returned with many more. It's far more than your typical holiday destination and that is exactly what makes a journey to Tel Aviv so OutThere.
Photography by Martin Perry