The Alexander is a wonderful, urban design property just a short walk from the seafront. The seven-floor property, set back from the beach, has spacious and well appointed, contemporary suites, but not all have sea views.
But don't worry too much, as the property's relaxed rooftop terrace restaurant and bar makes up for that, with an almost 360-degree view across the city, plus an uninterrupted vista of the Mediterranean Sea. Grabbing a drink at sunset up here is rather special, as is breakfast – a very chilled-out ambience, with a relaxed, holiday vibe.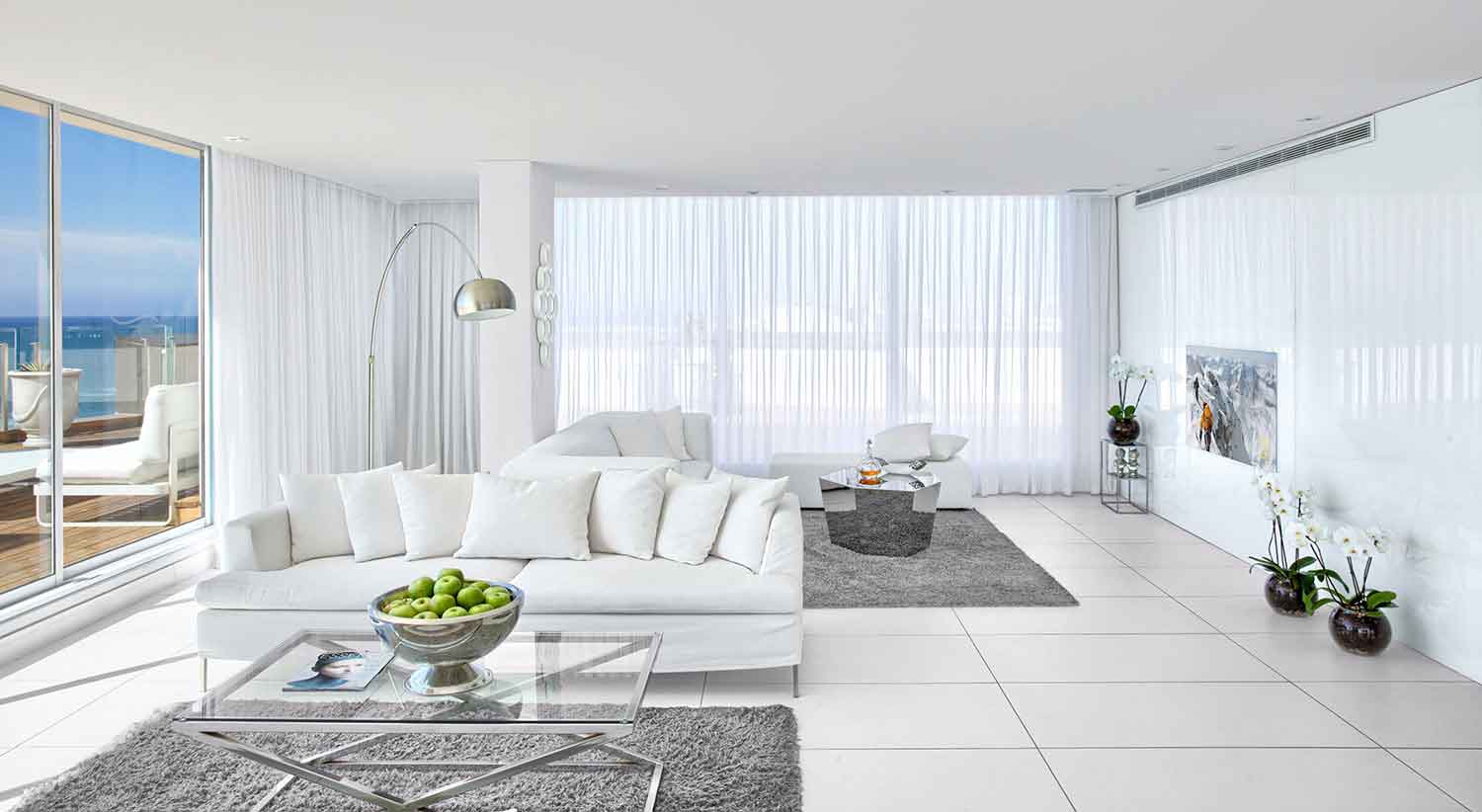 We loved our stay here; it is a great base to explore the city and beyond. The team were absolutely lovely and went out of their way to make us feel at home, one morning chasing after us with a beach bag and towels when we had made a bee-line for the sea.
The hotel is beautifully designed, but we felt that it is not fully maximising its potential in the 'soul and ambience' department, something perhaps the new, british Guest Relations Manager, a member of the family that owns the property, will start to instill, to match her larger than life personality.
The other thing that is missing is a pool, unless of course you want to get real flashy and check in to the property's magnificent, 6,000-square-foot Presidential Suite, the largest and possibly chicest in the country, coming complete with a private pool, personal sauna and two jacuzzis (one inside and another outside).