Revered Thai artist Jakkai Sitibutr talks us through his inspirations and the Kingdom's undying appreciation of craftsmanship.
Jakkai Siributr is one of Thailand's most notable artists. He lives between Thai art's spiritual home of Chiang Mai and the contemporary scene in Bangkok, working primarily in textiles and incorporating traditional techniques like embroidery. His work questions contemporary Thai culture, with a particular interest in what makes Thai Buddhism unique – the mashing together of Animism, Brahmanism and Hinduism – but he does this with a critical eye.
"It is a tradition in some Thai temples, after prayer and giving of alms, you're given a 'yantra' – a piece of fabric that'll bring prosperity, good fortune and love to your home. I'm fascinated by its design, supposedly made by monks, although I doubt they are anymore. Last year, the most popular design was of a woman having sex with a horse. It was designed by a monk, who is really supposed to abstain from all nature of sexual thoughts. I'm fascinated by the vernacular, by the contradictions. One of the pieces I'm working on now involves hundreds of yantras, a form of 'Trade Talisman'."
His work is quintessentially Thai and rooted in a sense of craft. Naturally, he's passionate about keeping the spirit of Thai craftsmanship alive.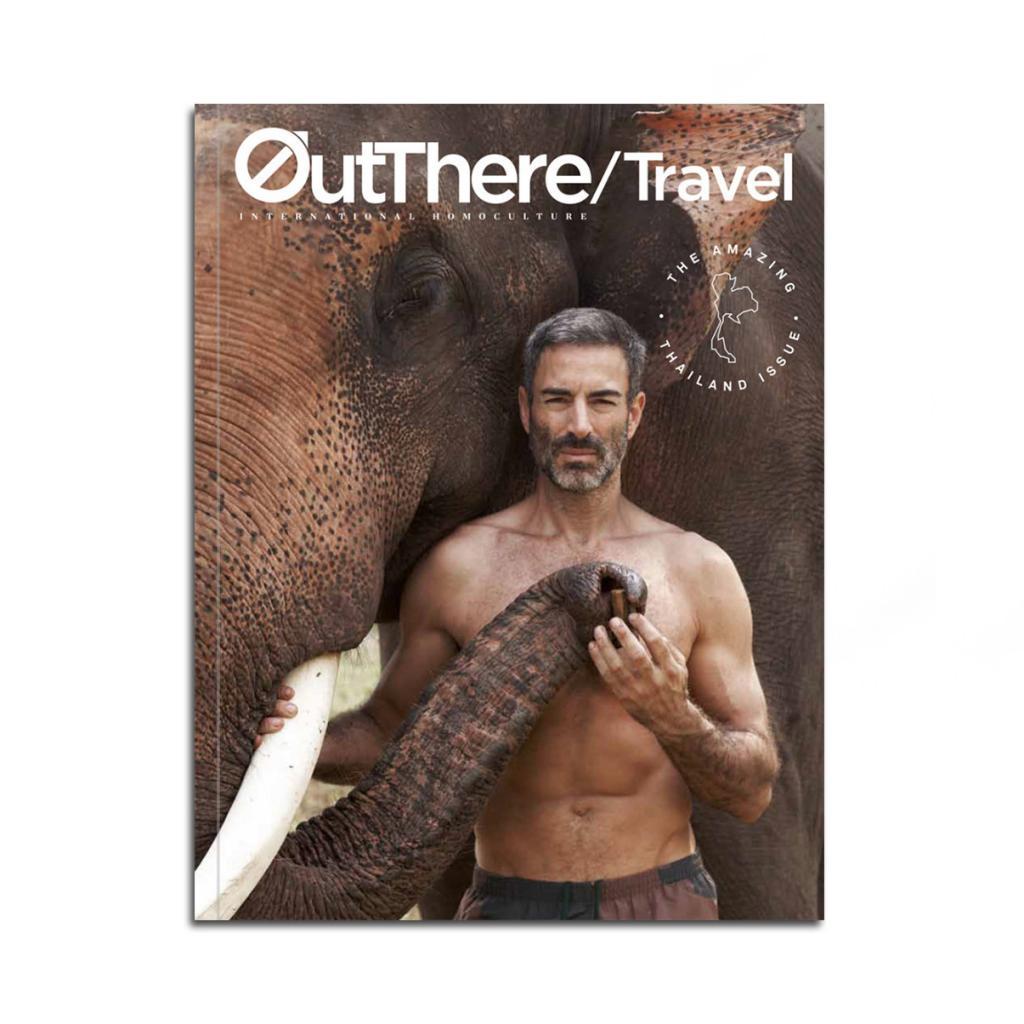 "For me, it all comes down to my hands. My influences are varied, but I'm most interested in artists who use their hands, particularly those who have used stitching in their work. My work has to be distinctively hand-made. Although I have an assistant to help me, I tend to do it myself when it comes to the details. I am making more and bigger pieces for installations these days, but I don't think I would be able to set up a factory with ten or twenty workers, that doesn't work for me. At the end of the day, it has to come from me even if it takes me longer to produce the work. In the north of Thailand, you'll see hill-tribe people, old ladies who spend days embroidering and who have been doing it all their lives. I could never do work this skillful and yet they only sell it for a hundred baht ($3) – and you see tourists wanting to bargain. It pisses me off. If you actually spend time and work on these things you'd know! It upsets me that working with your hands has been so devalued these days."
But the world is recognizing value in Jakkai's work. Now represented by international galleries, he is part of a recent surge of Thai artists being featured on the world stage.
"Until recently, international curators didn't travel out here to actually look at the work. And if they did, they'd contact a curator who would give them a list of their artists. But now there are more dealers interested in Thai artists. We've seen the work of Asian artists exceeding the million-dollar price-tag, so more things are starting to happen here."
Photography courtesy of Jakkai Sitibutr