Taipei's star is shining bright; it is well known across the world as an ever vibrant, contemporary and energetic city. Unabashedly progressive, it remains renowned for its heritage and tradition. From the cuisine, where old culinary traditions fuse with modern street-food; to the city's creative quarters, where disused breweries and tobacco factories given a new lease of life as arty, hipster spaces; to the architecture; where Taoist temples, core to the island nation's spirituality sit alongside ultramodern skyscrapers like Taipei 101.
One particular property encapsulates this duality – The Mandarin Oriental Taipei. Set at the very heart of the city on the tree-lined Dunhua North Road, this relative new-kid-on-the-block to Taipei's luxury hotel offering defines Taiwan's capital's own brand of fusion. Architecturally, it's a bit of a folly, like a piece of Versailles in Asia, merging the fantasy of the French imperial court with the brand's oriental and geographical sensibility. Sounds crazy, but it works.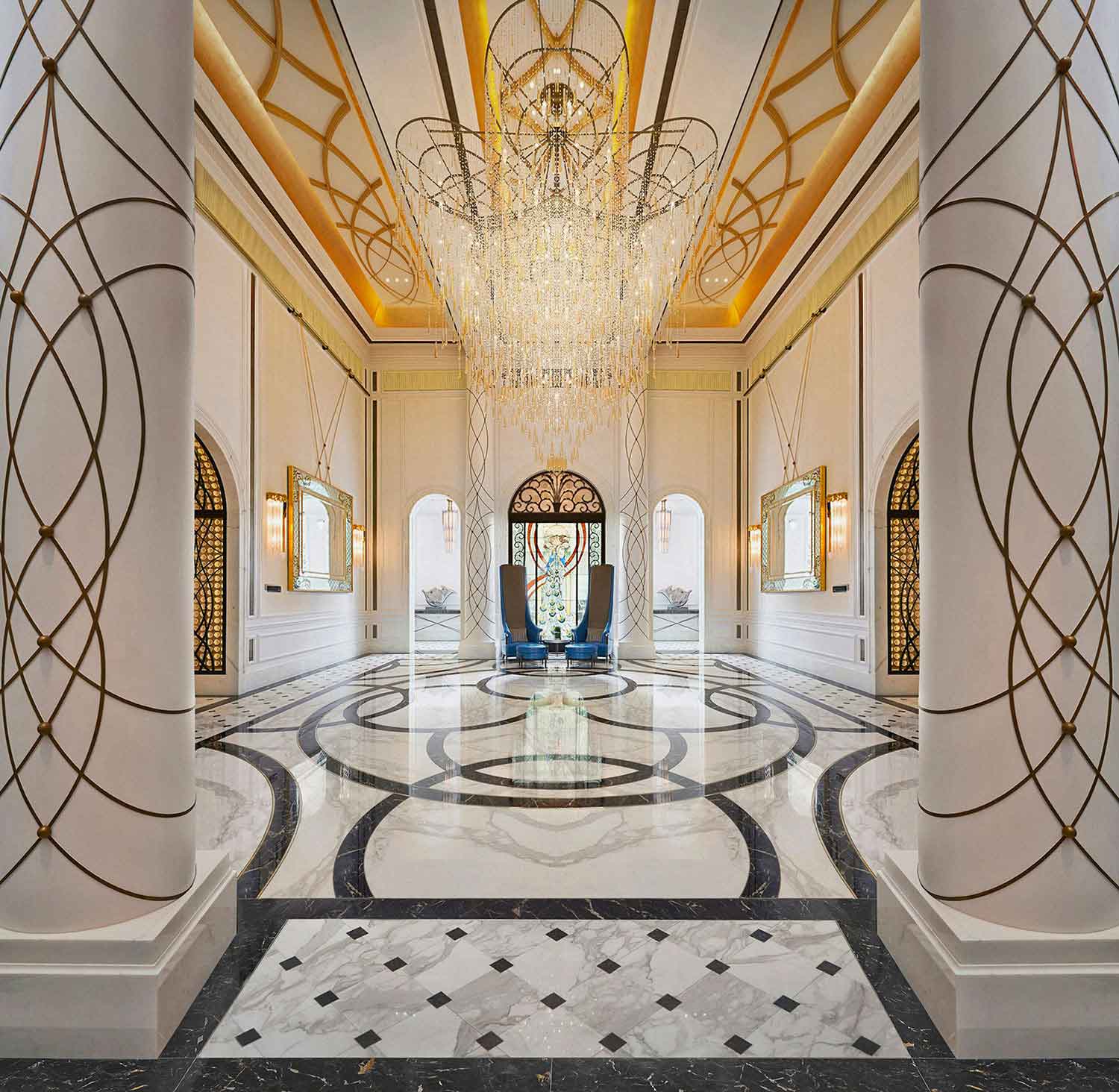 The whole hotel is decidedly posh, especially if our sprawling Boulevard Suite is anything to go by – elegantly designed, contemporarily fitted, wonderfully appointed and allegedly one of the most spacious in the city. Our welcome amenities fit perfectly to the hotel's theme – an exotic Taiwanese fruit basket, a bottle of French wine and signature treats from the hotel's own 'The Mandarin Cake Shop' – proving that every little detail had been thought about before our arrival.
We loved the sumptuous marble bathroom and walk-in wardrobe (perfect for even the most demanding of packers), but the highlight was one of the most comfortable beds that we've ever had the pleasure of sleeping in, not to mention the softest, most delicate bed-linen. The Housekeeping Team needs a special mention, superbly meticulous in their attention to detail and the way they lovingly serviced the room throughout the day. We'd go as far to say that it's the best level of in-room service we've experienced so far.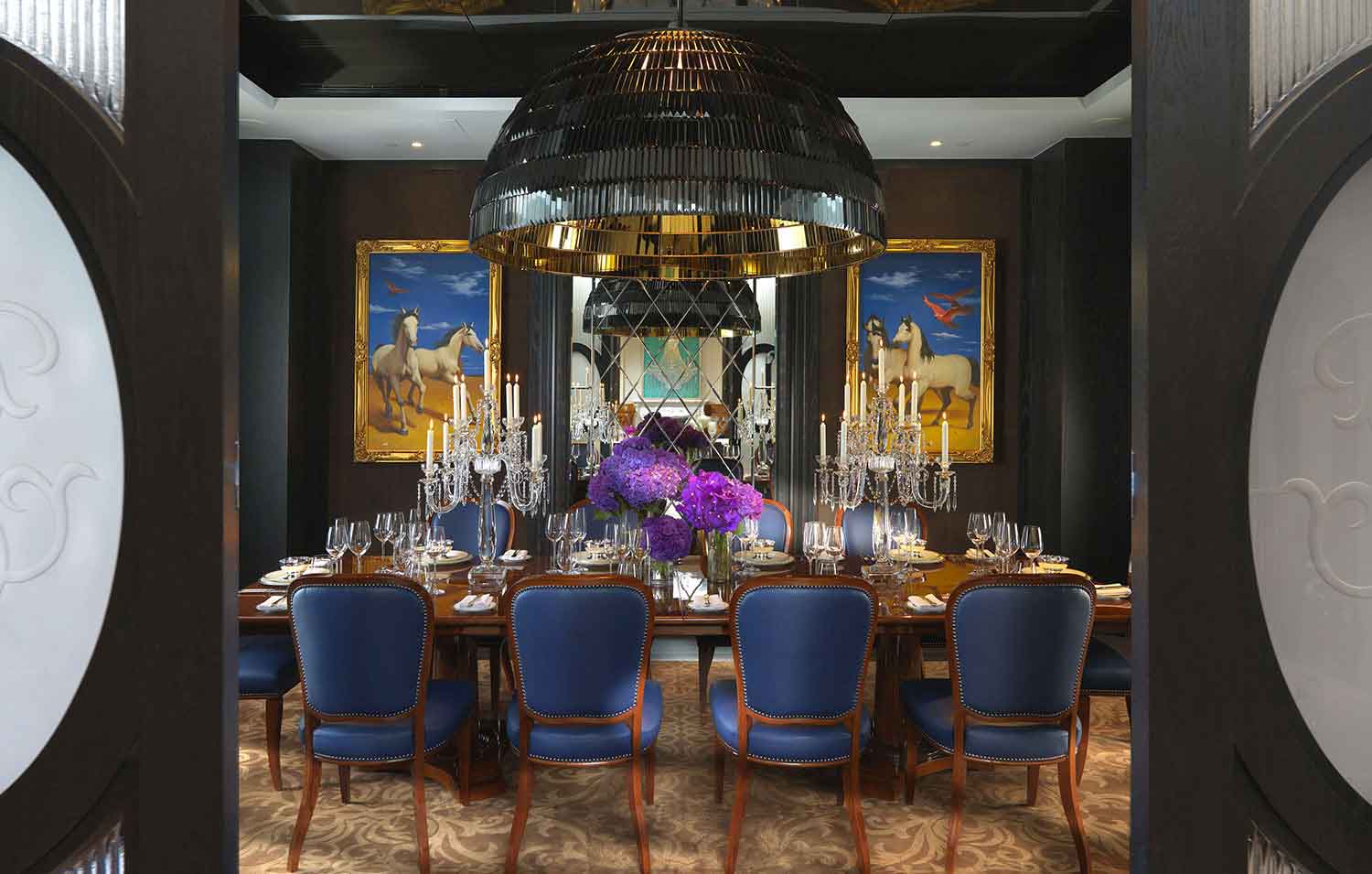 It was hard to leave our suite, but our Oriental Club access tempted us, giving us the opportunity to hobnob with other top-tier guests in a lovely clubroom, where we enjoyed delicious breakfasts and evening aperitifs on a daily basis. A must-try is the hotel's fine dining 'Ya Ge' Cantonese restaurant, a beautiful setting to enjoy an authentic, delicately presented, phone-pic inducing Chinese lunch.
We're hard cookies to please and it's rare that we experience perfection, but the Mandarin Oriental Taipei comes very close.