The inside track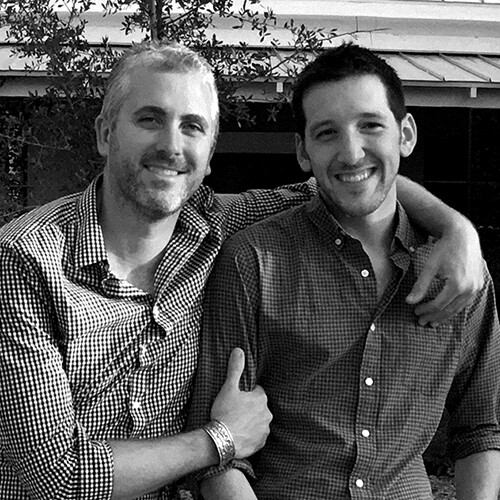 Clark Childers and Adam Walton are the proprietors of The Lincoln.
Hike
We understand that not all travellers are walkers. That said, the easiest quick hike is at Kim's Ranch at the north end of Austin street, within the town limits.
Drive
We recommend cruising from Marfa to Fort Davis, Fort Davis to Alpine, then Alpine back to Marfa. Try to plan it so you can stop at the Marfa Light Viewing Station at twilight.
Mingle
The best way to meet locals is at the pool at the Hotel Saint George. In the summer it stays buzzy until 5 pm. After that, head to Planet Marfa for the evening.