Inclusivity has always been at the heart of the escapist luxury brand that is Soneva. From their stunning, experiential island resorts in the Maldives – Soneva Fushi and Soneva Jani – to their luxurious Thai outpost on Koh Kood, Soneva Kiri. To celebrate ten years of OutThere travel and our special anniversary issue all about Thailand, Soneva sent OutThere's founders, Martin Perry and Uwern Jong, on a very special journey to experience the property first-hand.
Last year, we covered OutThere travellers David Aleyeto and his partner's special journey to Soneva Fushi and Soneva Jani; and we have to admit that we were more than a little jealous. But, after two years of the pandemic, it was great to be able to celebrate travel once again through their journey and see the couple and their friends enjoy themselves in the special brand of castaway luxury that Soneva has to offer.
It's no secret that OutThere celebrates ten glorious years as a travel journal this year. We count ourselves lucky, that our decade of traversing the world has meant we've had the opportunity to see and experience some spellbinding journeys and mindblowing properties, to help inspire your own trips.
One of the countries that we love and return to time and time again is Thailand. It's a truly experiential destination that is brimming with exciting experiences and stunning places to stay; not to mention charming, future-forward and ever-welcoming of visitors from all backgrounds.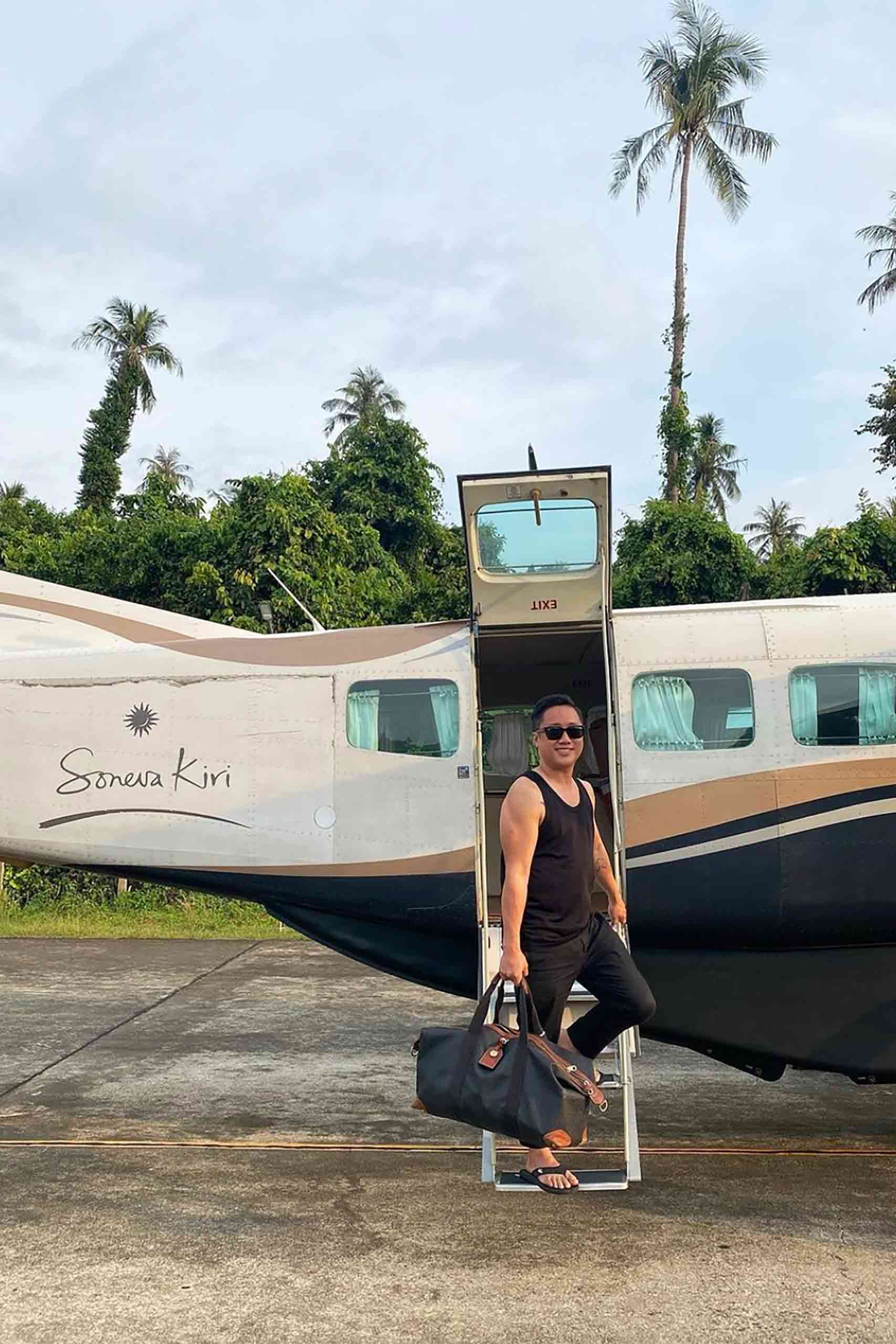 We highlighted Thailand as our featured destination in our inaugural issue ten years ago. And over a decade later, we're thrilled to have done it again, launching our Thailand Rediscovered Issue, to showcase the amazing new chapters that lie in store in the country.
To help us celebrate, Soneva sent our Founding Experientialists, Martin Perry and Uwern Jong (along with the Tourism Authority of Thailand's LGBTQ+ travel ambassador, Ohm Mornphan) to Soneva Kiri, its luxurious resort in Thailand's Koh Kood. After all, it is the perfect place for OutThere's founders to celebrate this milestone (it's known across Asia as a favourite for those looking to come together to commemorate a birthday or anniversary). And what an absolutely glorious time we had discovering Soneva Kiri and reconnecting with Thailand and each other – you can read all about what we thought of the resort here, but you are also welcome to join us on our trip, by way of the memories captured by Soneva's on-resort storyteller…
www.soneva.com/outthere
---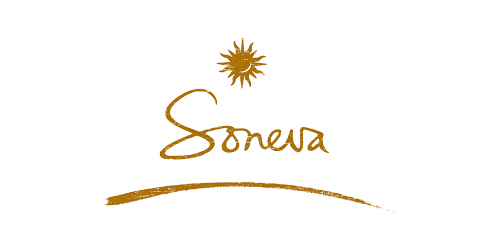 This article is in partnership with Soneva.
---
At OutThere, we believe in boundless travel. But we understand that some destinations can pose challenges to travellers that complicate visiting them. We advise all visitors to inform themselves about local legislation and customs, and to work with a trusted travel provider in order to ensure a safe and pleasant holiday.