A mere 50 minutes by ferry from the madcap mayhem of Singapore, Bintan, Indonesia is a world apart, a place where those in the know come to withdraw from the world for the weekend, to be indulged and cosseted, ready to face another day. We checked into The Sanchaya to try its best resort on for size.
Sitting in the Emerald Class departure lounge at Tanah Merah ferry terminal, we began to clock which passengers shared our final destination. As the time to sail drew closer, we noticed the group of Singaporean ex-pats trickle in, weekender bags in tow, seemingly fresh from the office and looking ready to flee the stress of the city for a few days. We knew how they felt: having over-indulged the night before at some of the city's rooftop bars and speakeasy-style late-night cocktail joints, we were in need of some rest and relaxation outside the bustling, high-density metropolis. So we were excited to be heading to the Sanchaya on Bintan, Indonesia.
After a smooth ferry ride, we'd left Singapore behind and were enjoying a drink in the welcome lounge at the arrivals terminal, where the resort staff dealt with immigration on our behalf. Everything was being taken care of effortlessly. Much more like it. This was also our first glimpse – a mere taster – of the Sanchaya's aesthetic.
We made our way to the waiting SUV, where our driver filled us in on the island's history. Despite its proximity to the city of Singapore, it's today part of Indonesia. Originally home to the Malay and Orang Laut people, it was a strategic trading location between India and China and was coveted by all the major colonial powers. Once the British had taken control of Singapore in the late 17th century, however, their trading hub was secured and they relinquished Bintan to the Dutch, who in turn withdrew control in 1945, when Indonesia became independent. These days, Westerners are still an important presence on the island, but they are there very much to play, not to work.
We pulled up to a giant white pineapple, a sculpture marking the grand entrance to the resort. A sense of humour is clearly not lost on this place. We cast our approving eye over the history-inspired white buildings and caught a view of the crystal-clear waters and coconut palms stretching out to the horizon.
After 'de-boating' and freshening up, we were ready to explore. The resort is rather compact, meaning all the facilities are within easy reach. The whimsical design touches recur throughout the property. Owing a not insignificant debt to the design school of Bill Bensley, black-and-white geometric patterns feature heavily and an eclectic sensibility is ever-present. But the overall effect is understated and elegant, with just a touch of the sun-drenched Malibu-beach-house vibe. The monochrome scheme even extends to the resort's plush-toy mascot cat, Mr Morris, who greets guests in every room on their arrival. It's an amusing touch and anyone who'd like to take him home can do so by donating to a good cause. The quirky features continue into the main pond, which has giant, scarlet seeds from the saga tree floating on it, their heart shape and red colour signifying love.
Revelling in the fact that we had managed to get away from it all, we spent the afternoon lounging by the pool with a cocktail, accompanied by our fellow escapees. The attentive staff, dressed in local farmers' gear (complete with shoulder poles to carry their 'wares' in), were on hand to dish out chilled fruit, refresh our ice water and fetch us sunblock. It was bliss to have everything brought to us without needing to ask.
The property is a firm favourite with families as well as with couples and the pool was a hotspot for kids, swimming and playing. We even spotted a couple of dads who seemed to be engaged in a never-ending Instagram photoshoot with their son, much to his frustration. Honeymooners and couples looking for a romantic weekend away won't find an adults-only pool or sunbathing area here, however. But the children we encountered were polite, sophisticated and multilingual. We even joked that the little girl trying to swim a length underwater next to us could well be a future CEO of Facebook. All in all, they were hardly noticeable, perhaps because the property was carrying out noisy maintenance works during peak sunbathing hours. Everything will doubtless soon return to normal peaceful service, but some warning or even an apology for the inconvenience would have been nice.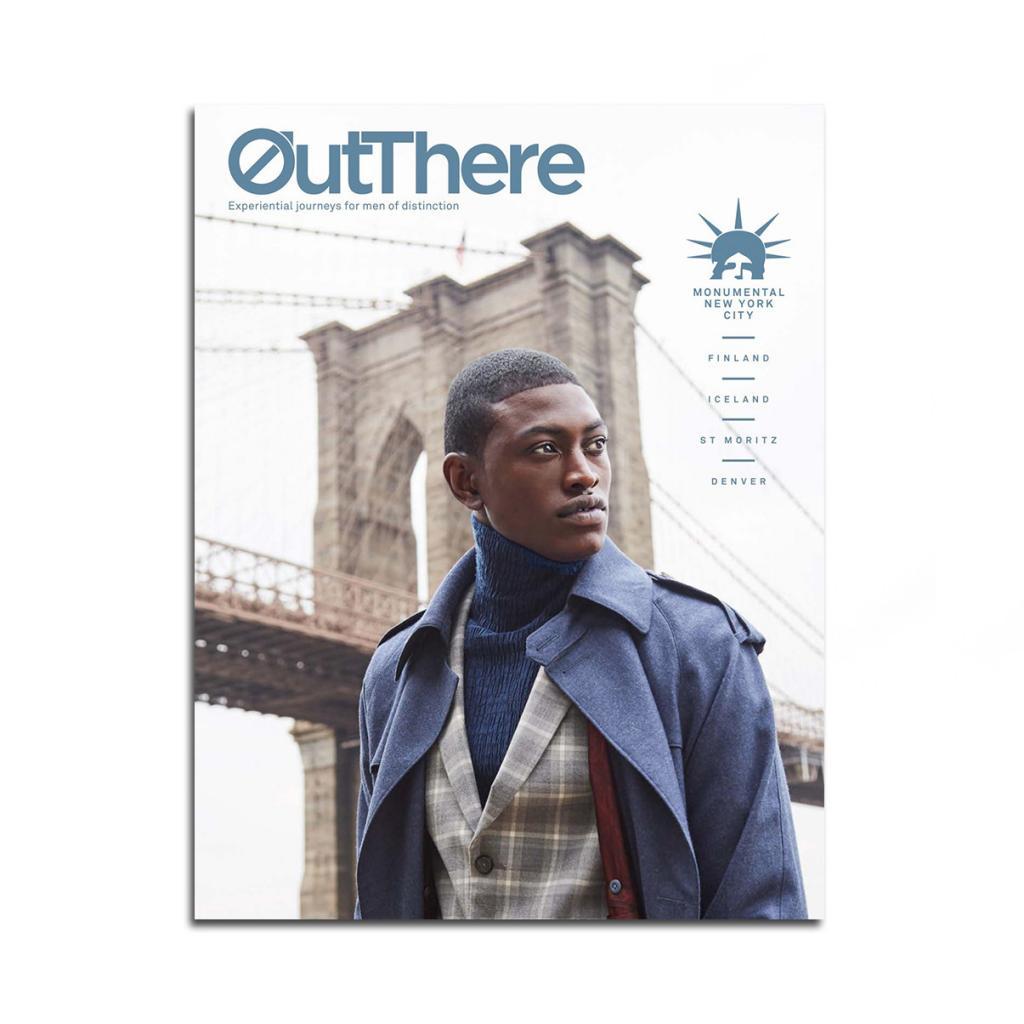 Keen to explore, we wandered down to the beach. Being water babies, we longed to splash around in the idyllic waters that looked as if they could be in the Caribbean. Somewhat disappointingly, the beach at Bintan ran shallow for miles and the oil washed up on the sand scuppered our plans for swimming. Still, even without being able to dive in, a sunset stroll by the ocean made for a perfect end to a blissful afternoon.
In contrast to the relaxed vibe of the resort, dinner at the main restaurant was a rather formal affair. The staff were as attentive as ever, with typical Singaporean efficiency and the food (a mixture of local and international dishes) clearly suited ex-pat tastes. For a change of scene, we had dinner the following night in the more casual bar area, where a tasty Thai menu was on offer. The chargrilled pork came as a surprise in Muslim Indonesia, but illustrated the value the Sanchaya places on meeting the needs of an international clientele. It was also one of the tastiest dishes we sampled and lounging on a sofa, playing board games and enjoying a pink margarita made tableside (or, in our case, sofa-side) was more our style for an R&R weekend. Here, the servers were a little warmer and chattier, though still prompt and efficient.
A morning spent enjoying the sunshine from the cool of our veranda was followed by a massage at the resort's small spa. For a getaway place, we felt it could have been a lot better: our massages seemed somewhat rushed and we felt we were being processed by the therapists rather than indulged in wellness in what seemed more of a feature than an experience. Room for improvement there, we think.
Later, it seemed only polite to re-tox at a cheese-and-wine-tasting event hosted by the resort's sommelier. It felt a little strange sampling Roquefort and Bordeaux on this tropical island, but we went with it. Back in the bar, we got chatting to our fellow Singaporean ex-pat guests. They told us they commute to the island several weekends a year. But what keeps them coming back with so many other destinations on their doorstep, we asked. 'The fact that it's the antithesis of the big city,' said one pair. 'At the Sanchaya, you can get away without speaking to anyone all day. It gives us the headspace to refresh ourselves, ready for the week ahead.'
Their comments really struck a chord: the resort is well used to helping people relax on holiday and the facilities on offer were perfect for our escapist weekend. Given the place's limited footprint (only 29 rooms and suites in total), our Sanchaya suite was remarkably roomy.
In contrast to other, sprawling resorts we've visited, the Sanchaya's manageable size brought with it privacy and exclusivity. Perks such as complimentary in-room movies, minibar and nightly snacks on turndown made the room a comfortable haven for the evenings. We wanted for nothing during our stay, though guests on an extended trip may feel somewhat limited by what's on offer – unless forgetting time while lounging by a very beautiful pool and indulging in pure and simple 'me time' is just what you're after.
The Sanchaya very much represents the nation-state from which it attracts its guests: tastefully done, lavish in just the right amounts, ultimately braggable and 'grammable, contemporary and clean. Everything about it works and runs smoothly and its guests' wishes and needs are pre-empted, meaning people with high-stress lives can enjoy thinking about, well, nothing if they so desire.
On paper, the Sanchaya is flawless. If we were hotel inspectors, it would sail right through to earning its full fleet of coveted stars. But in our opinion, the property could become truly iconic if it were much more confident in its frivolity. We say this because the design of the resort and its marketing and website push its personality hard, almost to an irreverent extreme, but at the property itself there are some potentially playful moments that are held back – perhaps for fear of going too far.
Also, while we had no complaints about the staff, we felt they were sometimes a little shy when interacting with us and their discomfort and passivity didn't always make us feel at home. But this more demure 'seen-but-not- heard' approach may be exactly what stressed-out Singaporeans are seeking when they visit – as a respite from the brashness of the big city.
Photography courtesy of The Sanchaya
At OutThere, we believe in boundless travel. But we understand that some destinations can pose challenges to travellers that complicate visiting them. We advise all visitors to inform themselves about local legislation and customs, and to work with a trusted travel provider in order to ensure a safe and pleasant holiday.