The inside track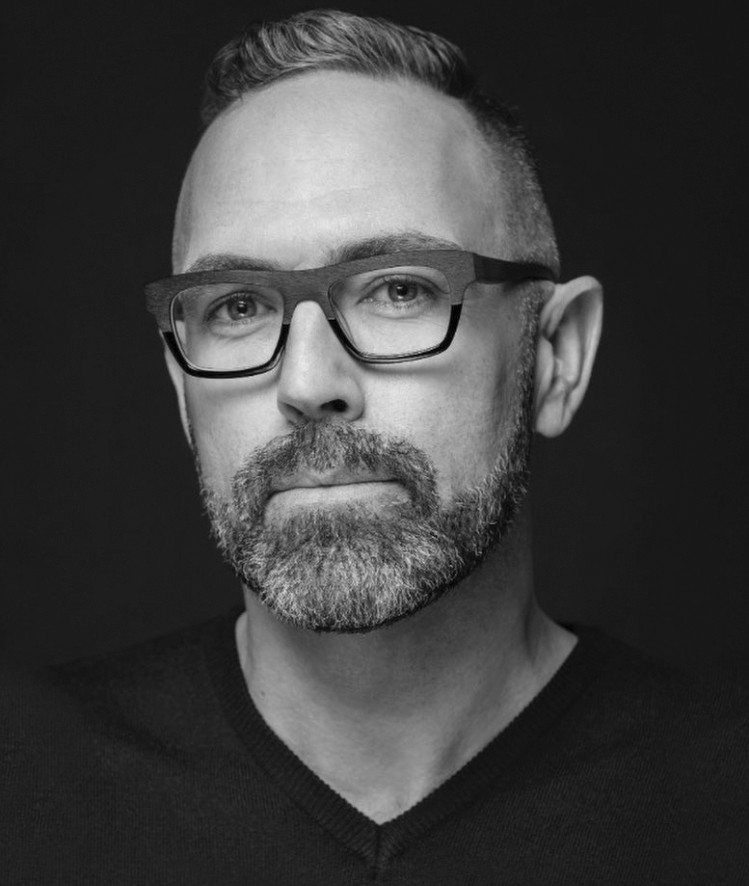 Scott McQuaig is a Toronto resident, born and raised in Ontario. He works as a Landscape Architect-cum-Entrepreneur and is the owner of Eden Tree Design.
Eat
Toronto is a global buffet when it comes to food. While in Toronto my hot tip is to head to Pai on Duncan Street for authentic northern Thai food. Some of their dishes are served in coconut shells.
Drink
The wonderful thing about Canadian cities is their proximity to amazing nature. Outside Toronto, you can gather round the campfire on the rocky shores of Georgian Bay, and enjoy a micro-brewed beer from one of southern Ontario's distilleries.
See
At the end of your train journey, don't just hop on the plane and head home. While Vancouver may have its share of skyscrapers, you must spend time among the majestic redwoods in the Cathedral Forest of Vancouver Island, B.C.