The inside track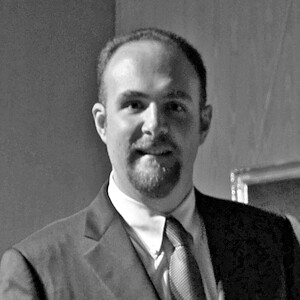 Marco Vidsal is from a prominent family of Venetian perfumiers and a descendant of the Barozzi – one of the original "twelve apostolic families" who ruled Venice. He was the driving force behind the Perfume Museum of which he is curator and he launched the luxury brand, The Merchant of Venice (a division of Mavive) in 2014.
Eat
Taverna La Fenice prepares quality, traditional meat dishes. Gennaro also has fantastic drinks; order the black and gold cocktail, based on our Venezia Essenza fragrance.
Shop
You could easily spend a day browsing the antiques in San Samuele and then grazing on the fresh food on offer at Mercato di Rialto in the city centre.
Chill
Go to the Lido to cool down on a summer's day. Even if you're not a keen swimmer, the beach of the Excelsior is the most elegant and great for people watching.