Karly May Naudi knows a thing or two about what it's like growing up 'different' in Malta. Though things have changed tremendously since her childhood, some challenges remain – making it all the more important for activists like herself to spread a message of respect and kindness.
It was not easy growing up in Malta as a transgender person, mainly because of how people think, which stemmed from a lack of knowledge, awareness and information available at the time. Because of that, I only really came to understand that I was transgender at the age of 16, having spent many years totally confused and angry because I could not understand how my reflection in the mirror did not match who I felt I truly was.
But I was lucky because I had the support of my mother, who has always protected me and encouraged me to be my true self. I appreciate every day what a privilege this is, as I know that not every transgender person is as fortunate as me.
It was thanks to frequenting the queer scene and meeting other LGBTQI+ people that I became more knowledgeable about gender identity. Having lived in Malta my entire life, I've made a huge number of friends and acquaintances from within the community at LGBTQI+ and ARC (Allied Rainbow Communities) events. Being such a small island, faces become familiar and at some point or another you will end up making new friends in no time. That's the magic of the scene in Malta, and, on the whole, LGBTQ+ restrictions or designated areas are unheard of here, and people are generally pretty friendly.
Transitioning was a difficult journey emotionally, physically, and mentally. And the financial strain that comes with it made it even worse. Moreover, right before the Gender Identity, Gender Expression and Sex Characteristics Act was enacted here in Malta, the legal process to change my gender was also not a particularly pleasant one. But I'm a survivor and I knew that things would get better.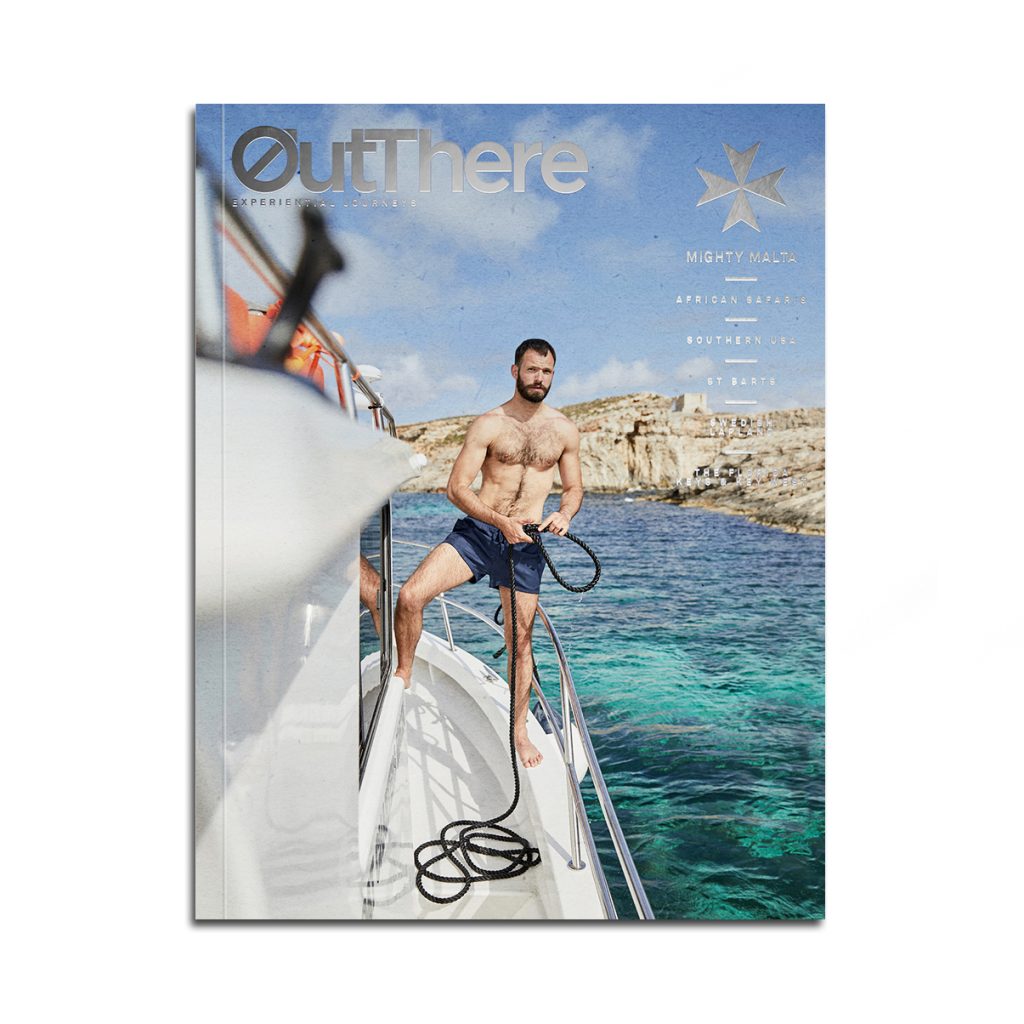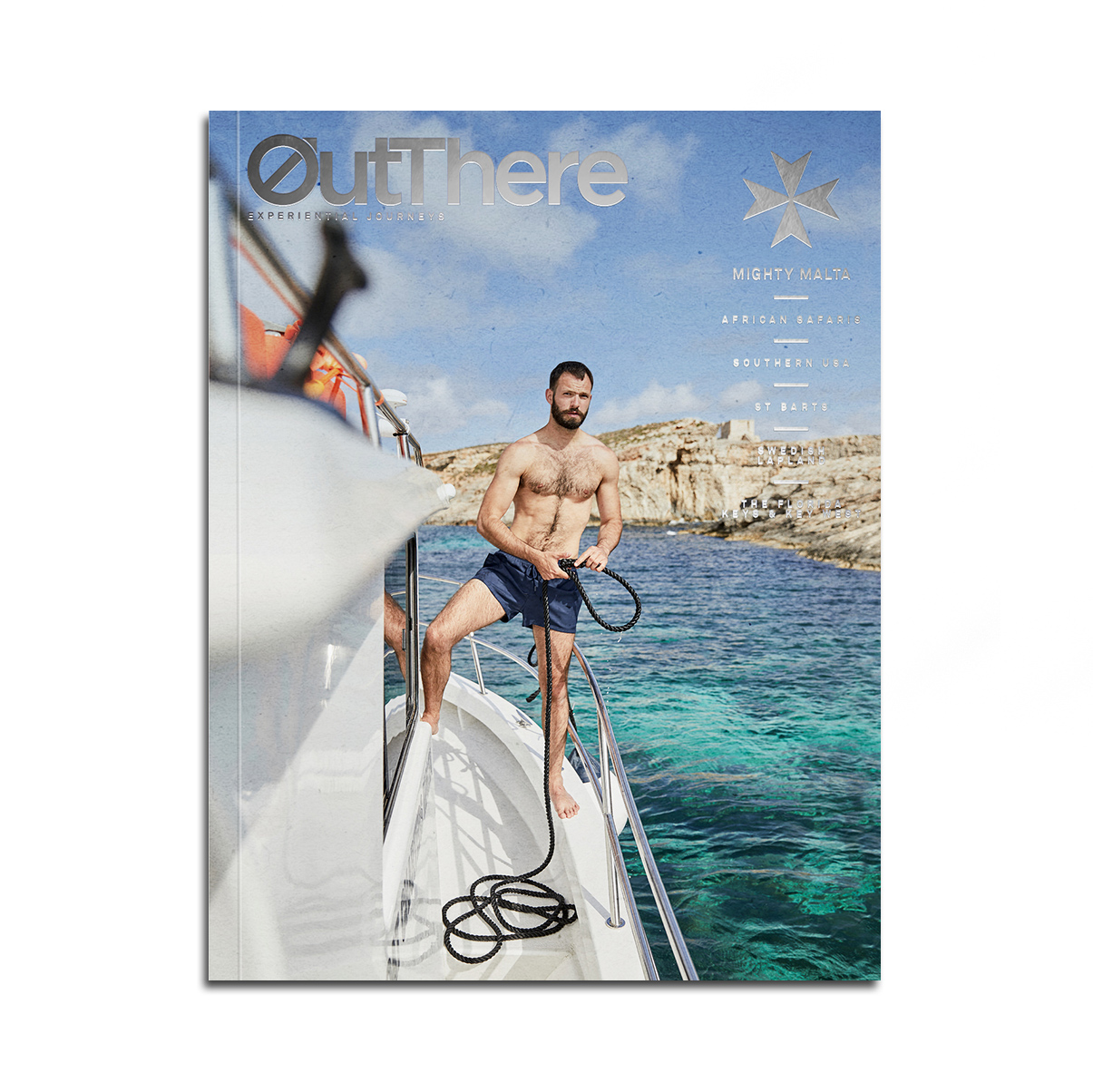 In that regard, I try to use my social media platforms to bring together my passion and flair for fashion with a social-conscious message. I hope that I can empower others to be their true, authentic selves, even if that goes against the social norms still very much present in our culture. I always make a point of openly discussing my own transition publicly, as well as taking the time to be available for an informed conversation with friends over a cup of coffee. I feel it is my duty to do what I can to educate others in the hopes of one day eliminating certain attitudes and stigmas faced by the transgender community.
While Malta nowadays has the most progressive LGBTQI+ laws in the world and is also considered to be very safe, I still experience subtle forms of discrimination and harassment. Transphobia and ignorance are still in existence today, and not just in the populace, but sometimes even in the news and from the government. I am grateful for the laws and the progress we have made as a society. However, I still believe that more can be done at a grassroots level.
This is why I will be attending as many of the events happening throughout EuroPride 2023 in September as I can. We can all learn and we all need to show up. The march is the most important of all for me and is what I'm most looking forward to. The vibe at every Malta Pride march is so positive and joyous, with everyone and anyone gathering and celebrating our uniqueness, our love and our existence. It is a truly magical feeling. I can only imagine how amazing this year's EuroPride march will be. I will also be organising two events myself, fusing my passions for fashion and gender awareness.
With each passing year, Malta Pride gains more visibility and social acceptance, thanks to the support of the government and overall awareness of the issues. I am happy about that. We just need to keep on doing what we have been doing and not rest on our laurels. I'm sure that that way we can't go wrong.
Photography by Lindsey Bahia