With its warm clear waters, colourful marine life and epic shipwrecks, the Maltese archipelago is a paradise for scuba enthusiasts. We visit our favourite sites to immerse ourselves in legendary Malta diving.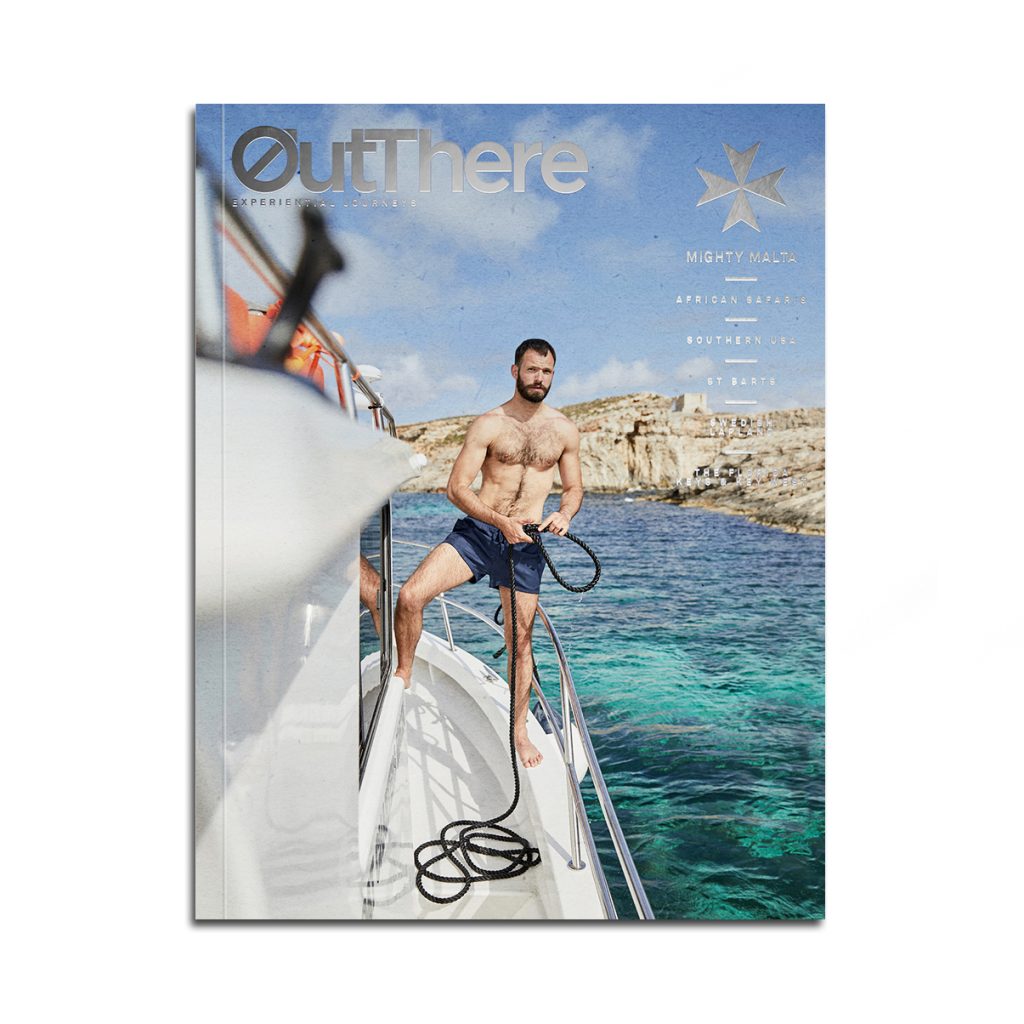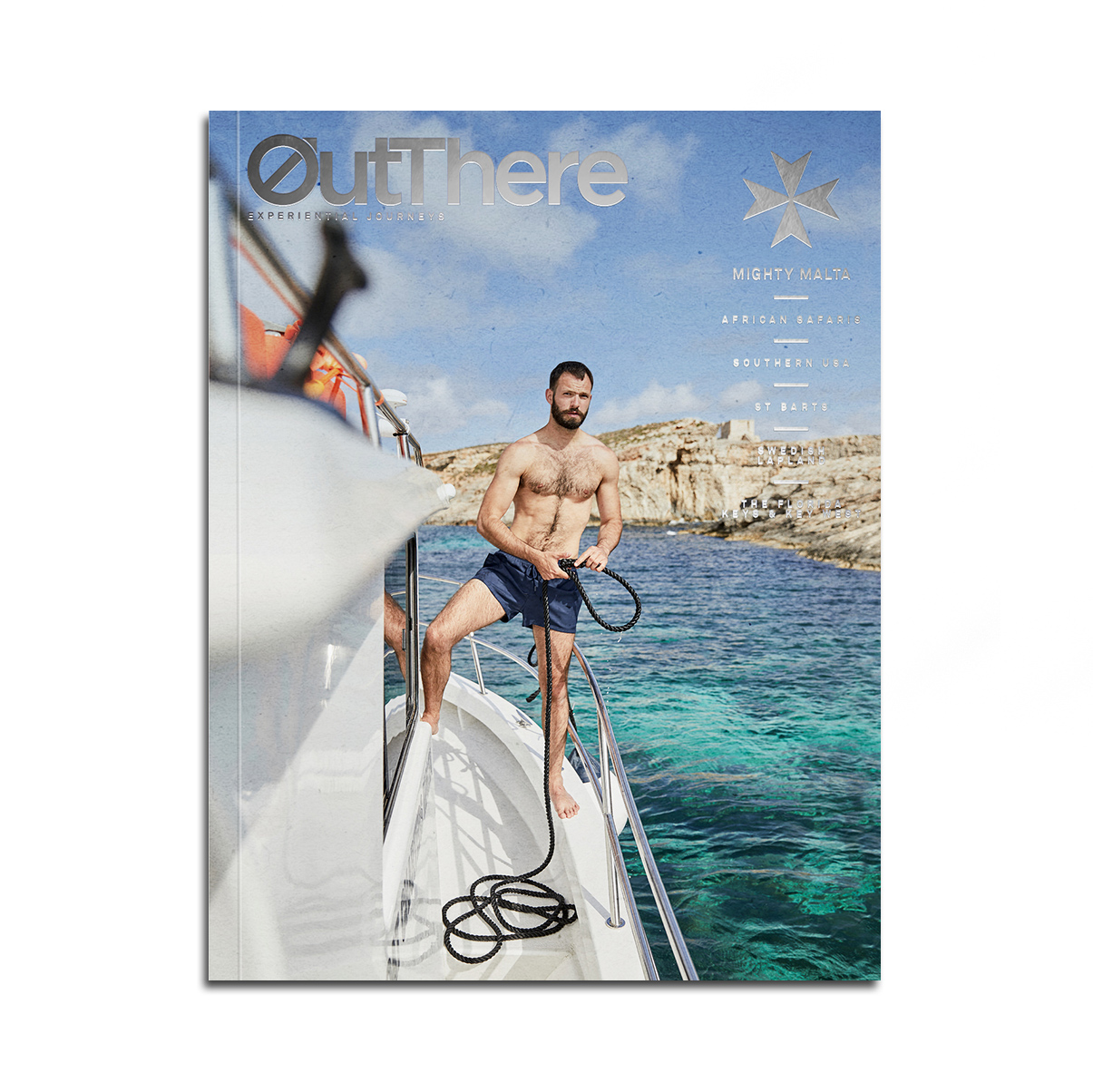 Gozo Inland Sea
From inland seaways just offshore, to spellbinding wreck dive sites and once-in-a-lifetime expeditions into the abyss by submarine, Malta has unique sub-aqua topographies to suit every level, and the dozens of top-notch professional diving centres across the country are there to help you navigate the best.
Go deeper: Gozo's inland sea at Dwejra offers a lagoon dive that's suitable for all levels. It combines an 80m/260ft-long tunnel with the geological wonder that is the Blue Hole.
Discover Gozo's most fascinating dive sites with www.gozodive.com as your guide.
Christ of the Sailors, Qawra Reef
Malta is not short of religious effigies, even underwater. You may have heard of the submerged statue of the Virgin Mary in Susie's Pool, but our favourite is the immersed 3m/10ft-tall statue of Jesus Christ set on pure white sand in a natural amphitheatre of rock 1.2 miles/2km offshore. His peaceful face is turned up and his arms outstretched towards the surface. Locals call him Kristu tal-Bahhara, as he's said to protect mariners. Sculpted by Maltese artist Alfred Camilleri Cauchi, the statue was commissioned by Malta's diving community to honour the visit of the late Pope John Paul II to Malta in 1990.
Go deeper: while the statue of Christ is a spectacular sight, on the same dive you can explore the wreck of the MV Imperial Eagle, an inter-island cargo ship now sitting at a depth of 42m/140ft. Here, an underwater valley and reef are full of marine life and home to a large anchor dating back to the 1600s. This dive is for experienced divers.
Visit www.seashelldivingmalta.com to learn more.
Bristol Blenheim, Xrobb l-Ghagin
Just a third of a mile/500m off the coast of eastern Malta, there's a magnificent wreck – a twin-engine 13m/43ft-long light bomber with a 17m/56ft wingspan, which served in the British Air Force during World War II. With Malta's strategic military position in the middle of the Mediterranean, many bombers were stationed here at the time, running sorties across Europe. In mid-December 1941, the bomber was attacked by Italian enemy aircraft en route to a mission in Greece. The pilot had to turn back but didn't make it to base, ditching the Blenheim at sea. Today, it is the setting for a stunning, historical dive, complete with gun damage for added drama.
Go deeper: Malta is full of fighter-plane wrecks. Just by the Blenheim, there's a downed Mosquito fighter bomber as well. Elsewhere around the archipelago (and much deeper), you'll find a Lockheed P2V Neptune, a B-24 Liberator bomber and an A-1 Skyraider, all perfect for technical divers. Freedivers at Gnejna Bay will find a Dornier Wal XI flying boat, just 12m/39ft underwater.
Dive deeper into Malta's underwater realm at www.scubalifemalta.com
P29, Cirkewwa
Many head to Cirkewwa by ferry intent on chilling out. We come for the tranquillity beneath the surface, swimming 10 minutes from the shore. The water is crystal clear, making the approach to the submerged 52m/170ft-long German minesweeper turned Maltese Maritime Squadron patrol boat all the more alarming as she comes into sight. But there's nothing sinister about the wreck – the P29 saw no conflict. She's an artificial reef, purposefully scuttled. More experienced wreck divers can enter her stern and find switchboards, engine mounts and internal rooms intact.
Go deeper: exploring the enormous P29 is enough for most wreck divers, but nearby is an older wreck, the tugboat Rozi, which teems with marine life. This dive is best for intermediate divers, as beginners may find buoyancy control challenging mid-water, although they will enjoy skirting the wreck.
For further information, head over to www.paradisediving.com
U Boat Navigator with submarine
Think you've 'been there, done that' beneath the water's surface? Well, Malta's seabed has so much to explore that even a journey to new depths by submersible is possible. Once the exclusive preserve of researchers and underwater cinematographers, the two-passenger-plus-pilot submarine is capable of diving to a depth of 1000m/3,300ft, offering even the most discerning sub-aqua explorer the opportunity to explore underwater wrecks that are otherwise out of reach. Back on board/deck, the U Boat Navigator exemplifies comfort, with a spacious flybridge housing a lounge, dining room and Jacuzzi.
Go deeper: enjoy VIP dives and the submarine adventure at your request by chartering the U Boat Navigator as a live-aboard. The three ensuite cabins can host up to six and are serviced by a crew of seven, including a chef and medical personnel.
To book your submersible experience, visit www.exclusivelymalta.com
Photography by Atese, ViewingMalta.com, Semet, and courtesy of Exclusively Malta