Having recently reacquired a taste for fine cuisine, the Maltese are building on their inherently Mediterranean roots to create pan-European dishes sure to tickle any gastronome's tastebuds.
Deep in the kitchen of the Inquisitor's Palace in Birgu, a bottle of French champagne, cooled by ice harvested daily from the summit of Sicily's Mount Etna just over the water, is popped. It's the same ice that is used to stop hand-crafted chocolate from melting and that goes into the staple dessert of Maltese nobility – strawberry ice cream.
We're back in the 17th century and the Vatican's ambassador is trying to impress some foreign dignitaries. Smoked oysters and bubbly are on the menu –a leaf out of the opulent cookbooks of the French courts of the time.
Fast-forward 400 years and we're in the kitchen of the Inquisitor's Palace once again. I'm sipping champagne and eating oysters delicately prepared by chef Malcolm Baldacchino. Alongside Heritage Malta's Taste History curators Liam Gauci and Kenneth Cassar, Malcolm has been trawling through the palace's records and kitchen inventory to recreate the dishes the inquisitors would have prepared and the drinks they would have paired with them. It's a truly experiential and historical dining concept, set in some of Malta's top heritage landmarks.
What becomes evident, though, is that the food is distinctly and deliciously pan-European. Malta's geographical position in the Mediterranean at the confluence of trading routes has been its greatest asset when it comes to bringing together the best of global food. Along with the freshest ingredients from the rest of the Med came culinary traditions from the rest of Europe, as well as new and exotic herbs, spices and seasonings from all over the world.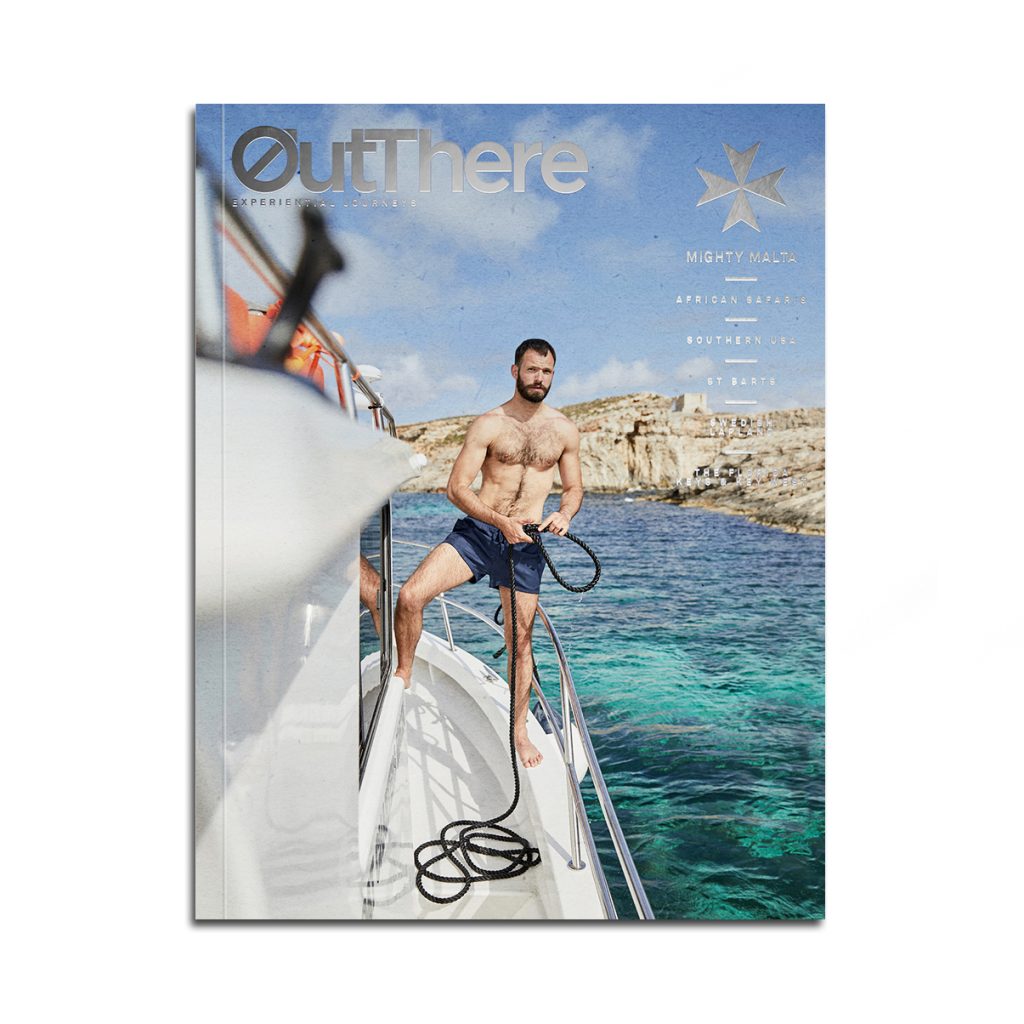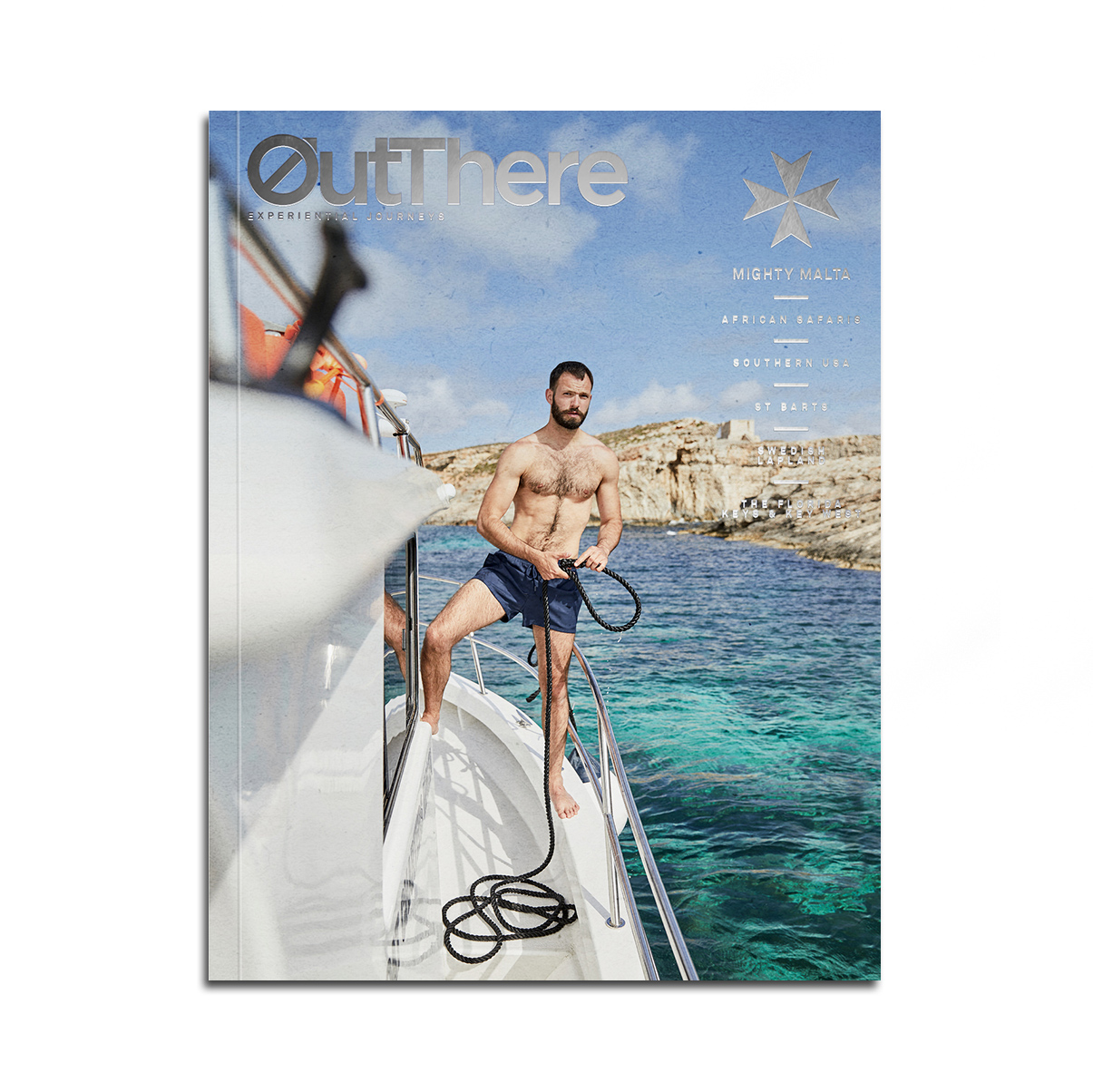 Pre-1800s Malta developed an appetite for fusion cuisine. But when the British landed at the turn of the 19th century, gastro pleasure-seeking died out, and during the course of their 150-year reign, Malta lost its culinary reputation on the world stage.
So, what is Maltese cuisine? Well, not everybody would have eaten like the inquisitors, naturally, and I've found that it is really the sum of many different influences. So much so, in fact, that describing the Maltese culinary identity is tricky.
There are some staples, of course, such as the savoury diamond-shaped pastries called pastizzi, although you will find something not so dissimilar in Sicily (but don't say that to the Maltese – I learnt the hard way). Then there are kwareżimali, chewy biscuits made with spices and almonds, perfect for Lent when the Maltese abstained from eating animal products. But the name itself has its roots in Italy and the practice spans to a lot of southern Europe.
Locals will probably argue that it's wholesome country food – rabbit, bread, vegetables and cheese – that defines the cuisine, often confused as Mediterranean standard.
Philip Spiteri, of Ta' Philip restaurant in Gozo, is one of those people. Spending a day with him on his Farm and Fish to Table tour, I'm charmed by his passion for local Gozitan agriculture and food, which he brings to life in his cooking pots and with his ebullient personality. He believes that it's improper for the Italians and Spanish to lay claim to rustic food from produce grown across the Med, arguing that Maltese cooking does actually have an identity, one that is defined by the agriculture on each island.
He takes me to the gardens of Għajnsielem on Gozo, where spring water has been irrigating farms for centuries to cultivate great fresh produce. Alongside the curated rows of green vegetables grow wild capers, asparagus, fennel and prickly pears. Given more time, Philip would have taken me fishing for lampuki (mahi mahi), although he tells me that fish is not as popular as one might expect in this island nation, being considered inferior to meat and associated with Catholic penitence and fasting.
"Ask anyone here and they'll tell you that the foodie boom is quite recent, but its rise is stratospheric"
He also confides that it's difficult being a restaurateur in Malta. The Maltese are not used to paying top dollar and there's a dependency on tourists, which spelt disaster for many during the pandemic. This has also been a barrier for new restaurateurs and has affected the evolution of Maltese gastronomy. 
But things are changing. More recently, Malta's foodie scene has experienced a renaissance, with a new generation of chefs – both native and non-native – looking to create an identity for modern Maltese cooking. While the islands' cuisine might not have travelled the world like its Italian neighbours', the Maltese certainly have, and they return brimming with culinary ideas, not to mention an appetite for great food. Ask anyone here and they'll tell you that the foodie boom is quite recent, but its rise is stratospheric. Restaurant reservations are jinbiegħu bħall-pastizzi (selling like hot cakes).
Malta now boasts five Michelin-starred restaurants and dozens of renowned eateries. I have the pleasure of tasting three of those awarded, including the classic and atmospheric rooftop de Mondion, helmed by Kevin Bonello in Mdina. Victor Borg's Under Grain in Valletta has curated an ambience and emphasis on gastro storytelling, teaming it with service to rival any top restaurant around the globe. And such is ION Harbour's world-class culinary precision, it earned its star within months of opening.
Home-grown eateries have also upped their game and not just in Valletta or other touristy parts. By returning to their pre-1800s roots, they are playing with flavours and ingredients, and forging new, more cosmopolitan traditions. Plus, African and Asian immigrants are introducing cooking styles to the locals' palate. Malta's food star is back in the ascendant.
In my time here, I find that, beyond taste and flavour, food is more about storytelling, and there are many with tales to tell, from those delving into history to those looking to create a name for modern Maltese cuisine. But what unites them is the desire to encompass Malta's rich history, where it is and where it's going, with every mouthful.
www.tastehistory.mt | www.taphiliprestaurant.com
Photography by Martin Perry