West Hollywood's first poet laureate, Steven Reigns, opens up about activism and life in the city on legendary Sunset Strip.
"The opening of our library in West Hollywood in 2011 was a big moment for me," explains the passionate young man sitting opposite me. Steven Reigns and I have been talking for two hours and the conversation shows no sign of running out of steam.
"The first time I walked into it, tears sprang to my eyes. I was touched to be living in a city that's invested so much in an educational and cultural institution such as a library. I grew up in the Midwest, where millions are spent on sports arenas, something I have no interest in. The library's where I facilitate the Lambda Lit Book Club, the largest LGBTQ book club in the US."
Long-term West Hollywood resident Steven is as committed to LGBTQ activism through art as he is through his writing. And where the two things converge, his excitement is hard to contain.
"West Hollywood has a long literary tradition: there's the annual West Hollywood Book Fair, the Lesbian Speakers Series and our One City One Pride festival; we also have the WeHo Reads programme, which promotes reading, writing and literacy; and council member John D'Amico had a short story published in Irene Borger's groundbreaking anthology From A Burning House: The Aids Project Los Angeles Writers Workshop Collection."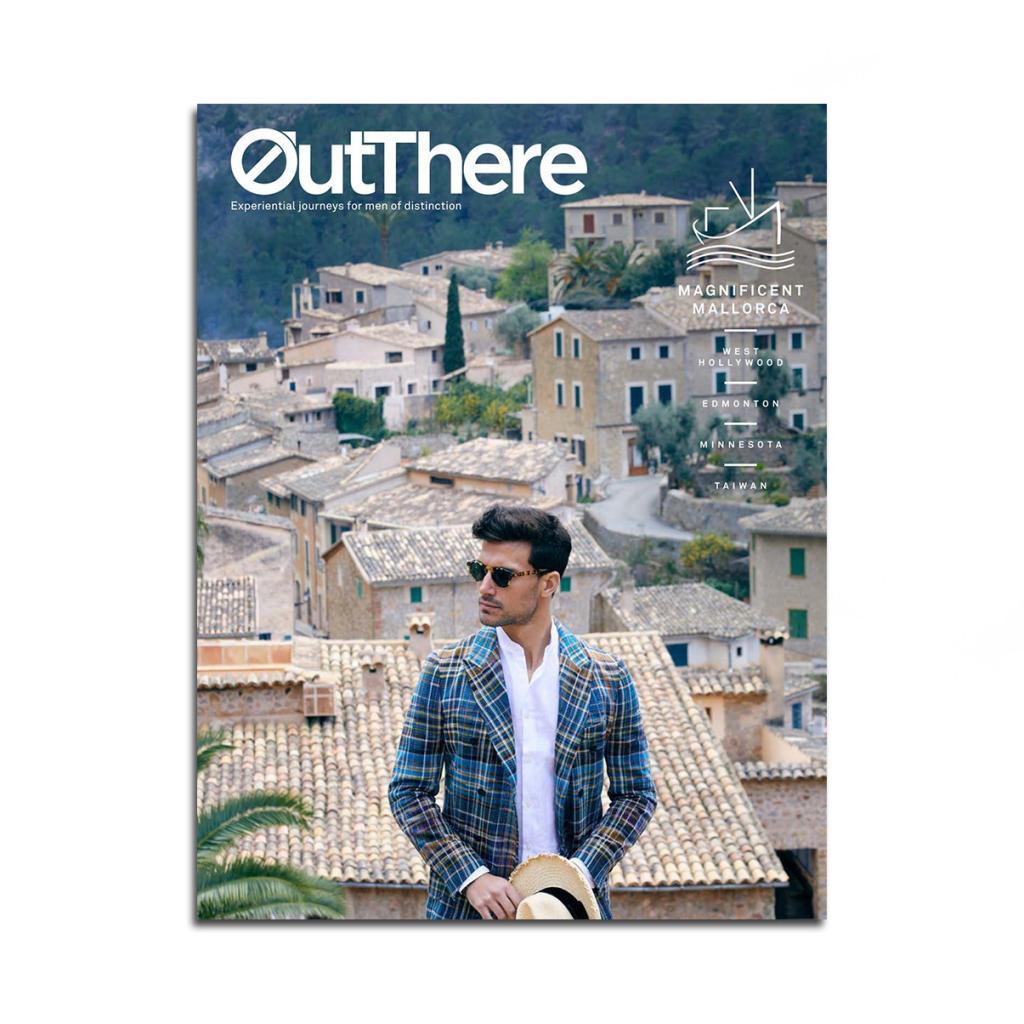 Steven's writing talent was recognised by his beloved adopted home in 2014, when West Hollywood elected him its inaugural poet laureate.
"I was honoured to be chosen from some tough competition and, being the first, I was able to create a programme that will be part of the poet laureate's role forever. One thing I've always liked are the poems on the New York City subway, so I came up with the idea of displaying lines of verse and information about the poet on lamp-post banners on Santa Monica Boulevard. After all, LA is such a car culture, it seemed only natural to have poetry that's accessible by car. I also arranged to have two electronic billboards on Sunset Boulevard displaying poetry."
In addition to his writing, a large part of Steven's time is spent working on his Gay Rub project, which West Hollywood has again been instrumental in.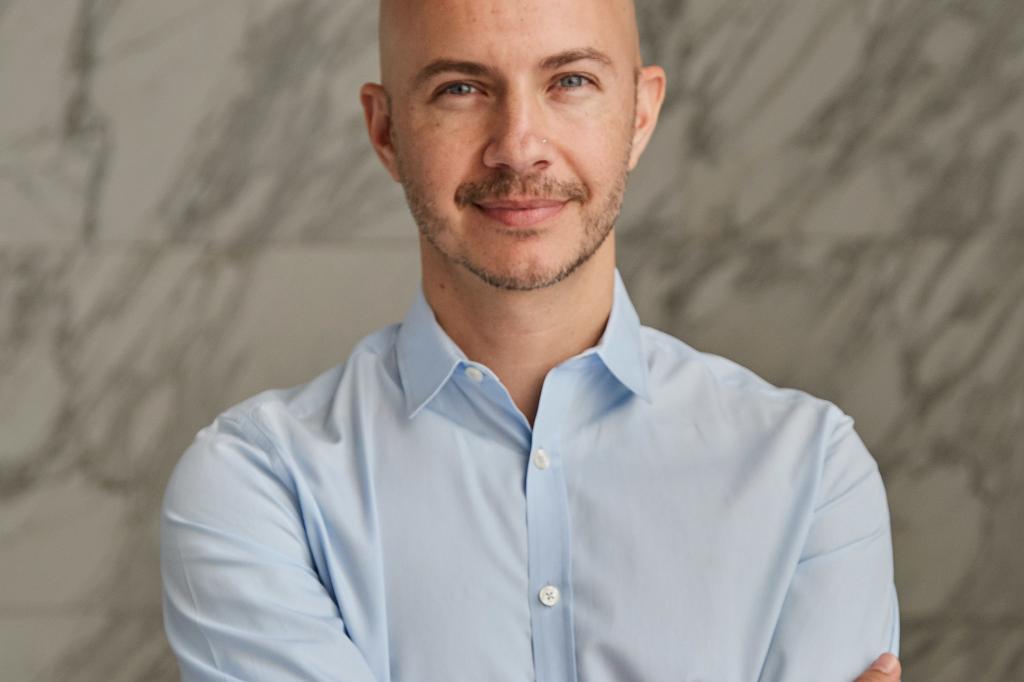 "West Hollywood has an involved and active arts division. Last June, for example, during Pride month it gave away pins with images of prominent LGBTQ activists on them and the artwork it supports is innovative and queer. The first plaque in the world dedicated to transgender victims of hate crimes is here. Going past it one day, I started to wonder how many other LGBTQ plaques are out there and what they look like. It was in that moment that the Gay Rub project was born. I decided to collect rubbings of plaques from all over the world. The collection now has about 350. An exhibition of them has travelled the country and filmmaker Michael J Saul has made a short documentary about the project that will be released later this year."
It's clear that West Hollywood is no ordinary American city, something of an anomaly even within the Los Angeles area, so I was curious to know what it feels like to live here and how it differs from where Steven grew up.
"Being in such a progressive and safe place means I don't have to be as concerned about my personal safety. It also means I no longer have to play the role of educator – correcting people's misconceptions, misinformation and mislabelling about queerness and gender.
"Having two openly HIV+ council members here does so much to help combat shame and stigma and the rent-control programme allows artists, the elderly and other low-income earners to remain resident.
"Unlike LA, with its brutal traffic, the city is so self-contained and walkable that I can go days without entering my car. I love living walking-distance from the gay bookshop A Different Light, the library and a grocery store – not to mention all the gay bars and clubs. It feels like a city of one's own – just the kind of space that Virginia Woolf in her essay A Room of One's Own thought a writer needed."
Photography by Martin Perry