We at OutThere tend to find that there are mesmerising destinations in all the corners of the world, whether you set out to traverse the great plains of the Serengeti or the endless saltpans of Bolivia. Urban environments, however, have a harder time ranking among the world's truly spectacular locales. Perhaps this is why our inner experientialist becomes particularly excited whenever we visit one of those select cities that, for better or worse, seem to make it to the top spots of any imaginable travel list.
Stockholm, no doubt, is in this category. Historic, of course, and of superb beauty, that's beyond discussion. But the Swedish capital is also among the most sustainability-driven destinations we've ever visited – in fact; Stockholm was the first city to be awarded the European Green Capital Award by the European Commission in 2010. And we can say with certainty that its socially and environmentally conscious establishments have a green finger in the pie (made from locally sourced ingredients, of course) that constitutes the city's reputation as Europe's eco-capital. Set foot into any of the below and you'll see what we mean.
Nordic Light & Hobo Hotel
Nordic Light is one of those hotels OutThere travellers never tire of visiting. Beyond the property's world-class service and futuristic design features lies a world of consideration towards the environment that unfolds in an almost entirely organic restaurant menu and an energy-efficient, candle-lit breakfast. But the property's sister hotel Hobo, a slightly edgier address catering towards a more fun-oriented audience, is hard on Nordic Light's green heels.
From the sustainable products on offer in their small, on-site boutique to the largely vegetarian and vegan menu and some ingredients so locally sourced, they require no transportation at all (mind you, Hobo's hydroponic herb garden also adds a touch of avant-garde to its foyer), this Brunkebergstorg-based address certainly doesn't shy from green initiatives. And they've also taken a more active role in advocating, inviting experts to speak during monthly talks about a healthier future for the planet and saving more than 100,000 litres of water a year. How, we hear you ask? By simply switching from a self-acting room service model to an on-request system – though rest assured, our top-floor suite equipped with a king-size Hilding Anders bed and hard-to-beat views of the Swedish capital was sparkly clean on our most recent visit.
Berns Hotel
This magnificent property located a stone's throw from the icy waters of the Baltic Sea is no doubt among Stockholm's finest. But Berns doesn't just sit on its prime location (or its pretty facade and excellent pan-Asian restaurant, for that matter); rather, they are committed to giving back wherever possible. Whether it's to the environment, in the form of complying with the strict criteria required to keep its title as a Green Key-approved hotel, or to social causes: Berns proudly supports the Hunger Project, a US-based organization working on ending hunger and improving health, education and water provision for over 2 million people in Africa. We say bravo for this much commitment.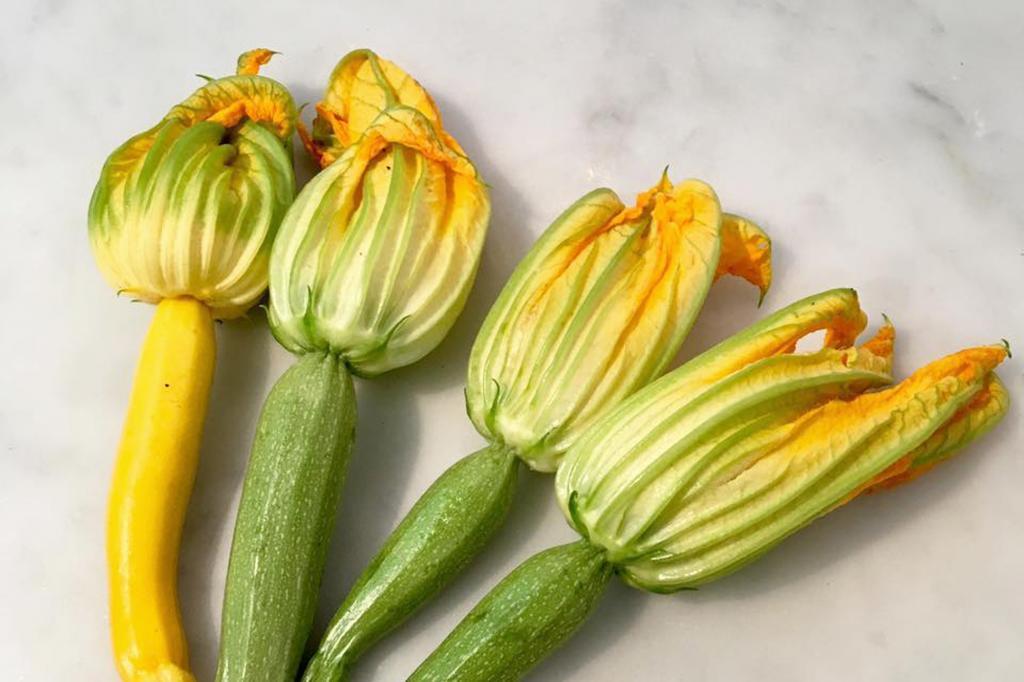 Vasa Museum
Museums and galleries aren't among the usual suspects on an eco-register but one could argue the very nature of Stockholm's Vasa Museet is a sustainability initiative. After all, what's an enormous shipwreck, salvaged after more than 300 years at the bottom of the sea, other than one giant ocean clean-up? Jokes aside, we find the Vasa makes for a marvellous sight and it rightfully ranks as Scandinavia's top tourist attraction. Visitors concerned about how environmentally friendly the upkeep of what's essentially a very slowly decaying 17th-century warship can be, need not worry: Vasa Museum is one of the first institutions in Sweden to receive the International Organisation for Standardisation' environmental certification. We approve.
Sturehof & Matmarknad
If the name Sturehof rings a bell, it's probably because you've bumped into us before and we couldn't stop ourselves from waxing lyrical about it. Not a stranger to press accolades, the Östermalm-based eatery is well-established as a gourmet haven, conjuring up sophisticated tastes for refined palettes – we wholeheartedly recommend the porcini mushroom arancini with lupin bean crème, savoy cabbage and truffle. The ingredients behind Sturehof's mostly Nordic menu are always sourced (where else) in Sweden when the season allows. Bringing organic and ethically sourced produce straight to your home, Sturehof partner Matmarknad sells the city's freshest delicatessen next door – with a strong focus on transparency, because why shouldn't you know what farm your foodstuffs come from?
*This article is in partnership with www.StockholmLGBT.com.
Photography (top) courtesy of Berns