The cold, quiet Gothenburg winter gives Martin Perry much room for contemplation and an opportunity to explore West Sweden's beautiful archipelago in the run-up to Christmas.
It's a crisp December afternoon. The propeller beneath me churns the calm, cold, deep blue water of the North Sea into a long, white line stretching back to Saltholmen. My fellow passengers – well dressed, middle-class Swedes (in Gothenburg, everyone is middle-class) – chat and joke with one another in the familiar way that you only find in small communities. I'm heading to Styrsö, one of the small, idyllic, car-free islands off Bohuslän on West Sweden's Southern archipelago. I'd arrived at the ferry port on a charming pale blue and cream electric tram from Gothenburg's city centre, just a short ride away. Both the tram and the ferry had arrived exactly on time.
That morning, walking the streets of Gothenburg had been an exercise in mindfulness as I attempted not to fall victim to the thin layer of ice that hid with ninja-like stealth between the pavement and my feet. This hidden adversary clearly wanted nothing more than to send me into an inelegant side-slide like a drunken Christmas-office-party-goer on their way home after one too many glasses of intoxicating glogg.
It's fair to say that Swedish winters are cold and anyone who knows me will testify to my intolerance of low temperatures. I've even turned down fabulous five-star ski trips in favour of budget getaways in South East Asia and my inexperience of travelling to colder places had been highlighted by my inability to pack appropriately. My boots, lacking in both insulation and adequate grip, and the knitted beanie on my head, which had seemed more than sufficient at home, are providing as much protection against the cold as a lace doily. So before doing anything else I make a bee-line to the nearby Christmas market I'd spotted the day before.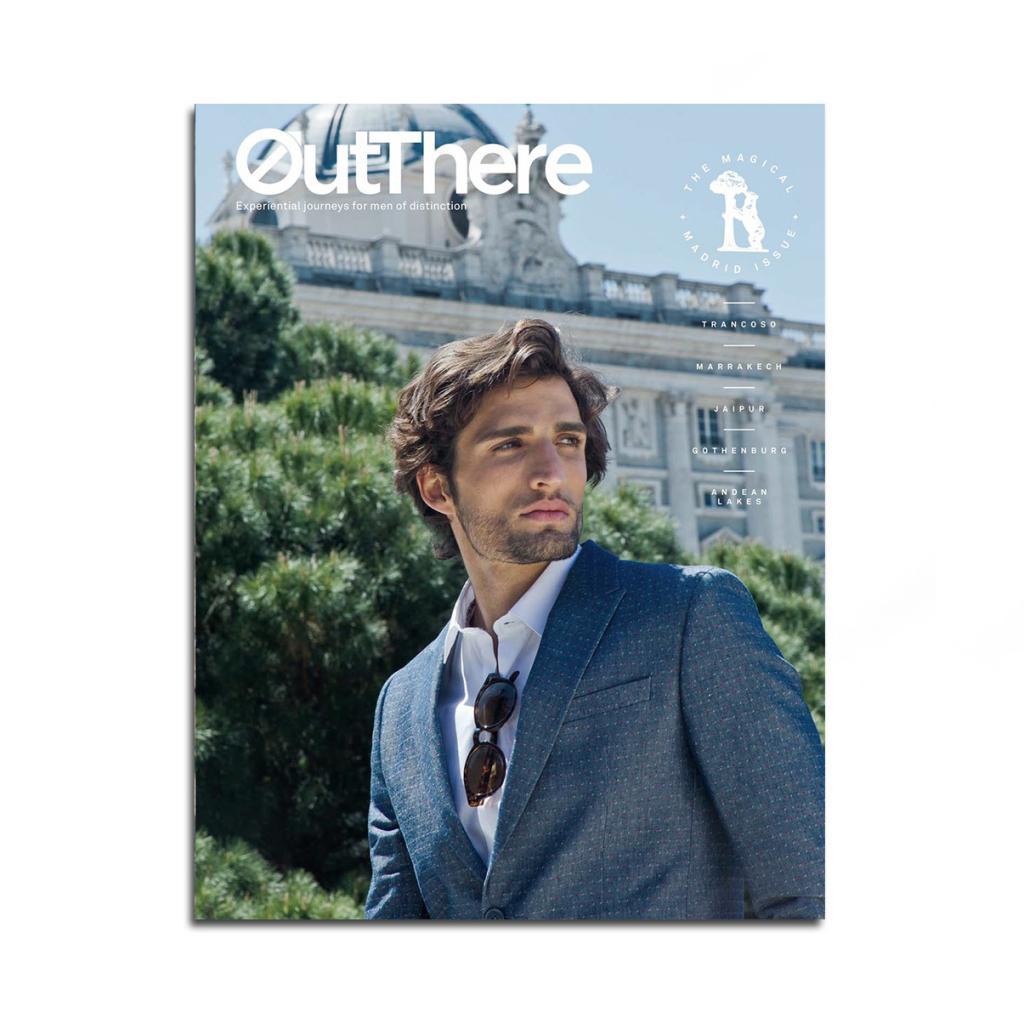 Somehow despite my default cynicism around all things Christmas related, I end up getting caught up in the festive spirit. The market lacks the crass over-commercialisation that you find in so many other places. Aesthetically they just get it right, it's filled with hand-crafted decorations and beautifully presented, home-made food and the air is thick with the smell of pine needles, hot chocolate, and of course glogg. Instead of pumping out piped music, there is a live choir, positioned on a banked triangular stage to resemble the shape of a Christmas tree. I find myself a thick pair of woolen socks and an equally cosy hat and I'm good to go – wandering the streets and people watching – a pastime Gothenburg seems made for with its cute cafés, bars and shops nestled in narrow little streets. There's a lack of urgency that pervades everything, lowering your blood pressure and allowing for you to take in the details. And details are what the Swedes do best, from their finely-tuned sense of design to the lovingly prepared coffee and cakes taken as fika. Fika it seems is something akin to 'playtime' at school. It's both communal and compulsory and happens twice a day without fail. Essentially, it is a time for Swedes to commune with each other, and relax away from their desks, which in turn builds bonds and helps defuse stressful situations. Apparently not partaking, even when deadlines are looming, is seen as quite the faux pas, which says a lot about the Swedish mindset. Rather than the competitive individualism you get in the British workplace, Swedes work together for a greater good and I can't help but think how sad it is that this has become such an alien concept back home. And it is this and numerous other thoughts that drift through my mind as I stand on the deck of the ferry as we make our way through the archipelago. For the first time in a long time, I feel that I have time to just be still, rather than rush from one thing to the next. A few days before, I'd been in frenetic New York City for two weeks, an electric place where over-stimulation runs through you constantly. Here, surrounded by nature, I feel I am grounded again. It's been one hell of a year, filled with political upheaval, but here in this sheltered, peaceful place, all that seems a million miles away.