The Swedish design phenomenon is well known throughout the globe. The craze took the world by storm back in the 1950s, but has since developed into something ultimately desirable, with contemporary and vintage Swedish design craved by collectors and admirers alike. The idea that beautiful and functional everyday objects should within everyone's reach is really what drives Swedish designers to develop their craft and art, coming with an ideological background of social democracy, modernism and functionalism.
Today, Sweden is known as a centre for design excellence and for OutThere travellers, this most evident in the country's foremost luxury hotels. Beyond authentic Swedish hospitality, properties in Sweden of all grades have gone far to ensure that they keep up with this reputation. Here are some of our favourite Swedish hotel design moments.
The absolutely fabulous, new masterpiece suite at At Six, Stockholm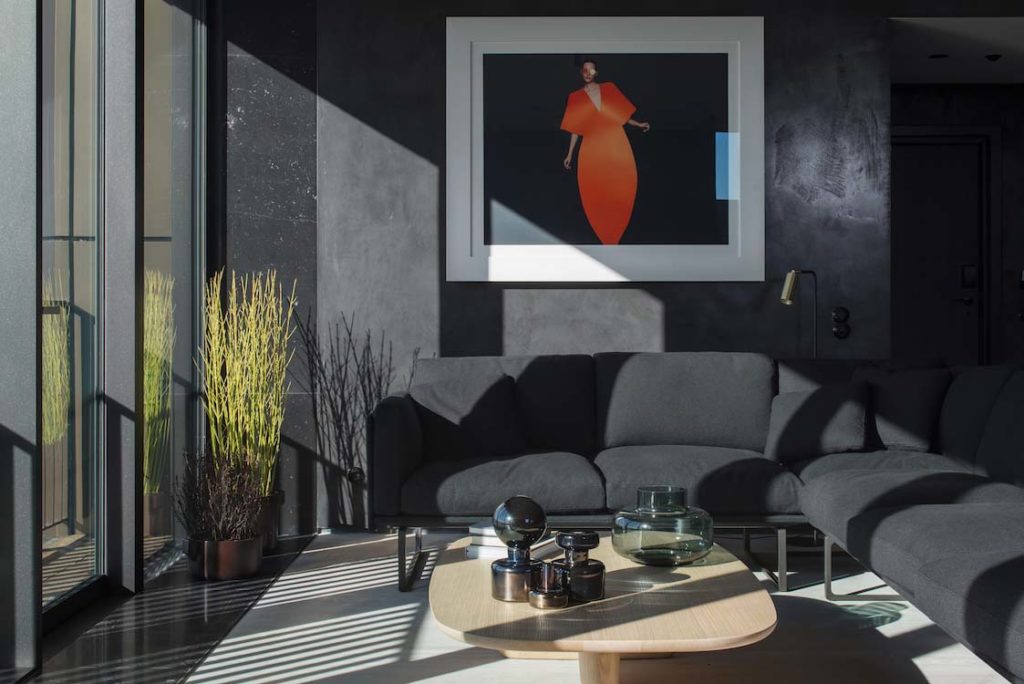 hotelatsix.com
Find out more about Stockholm at www.visitstockholm.com.

The cantilevered pool at the Avalon in Gothenburg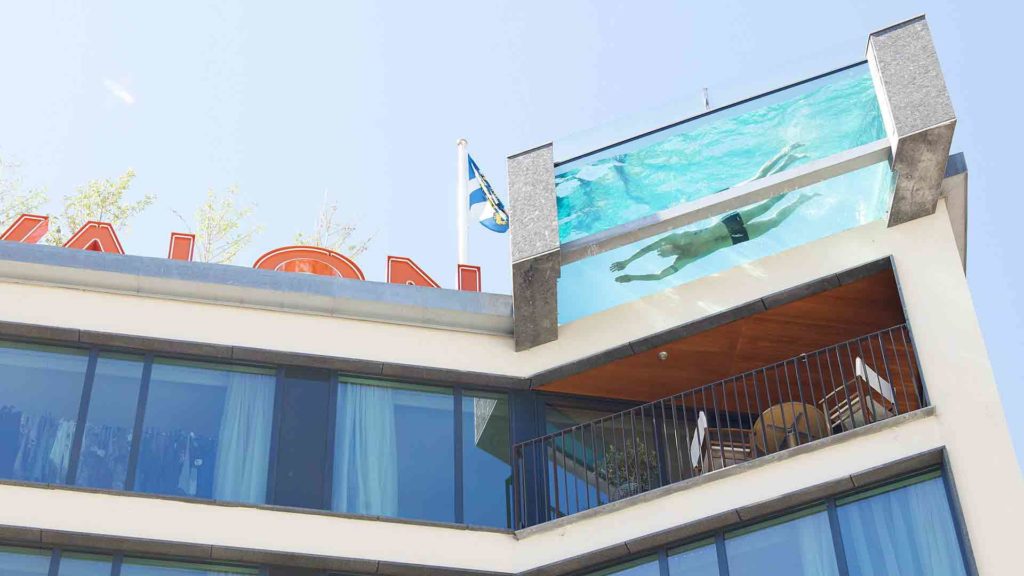 www.avalonhotel.se
Find out more about Gothenburg at www.gothenburg.com.
The sublime sauna with the sea-view at Gullmarsstrand in Fiskebäckskil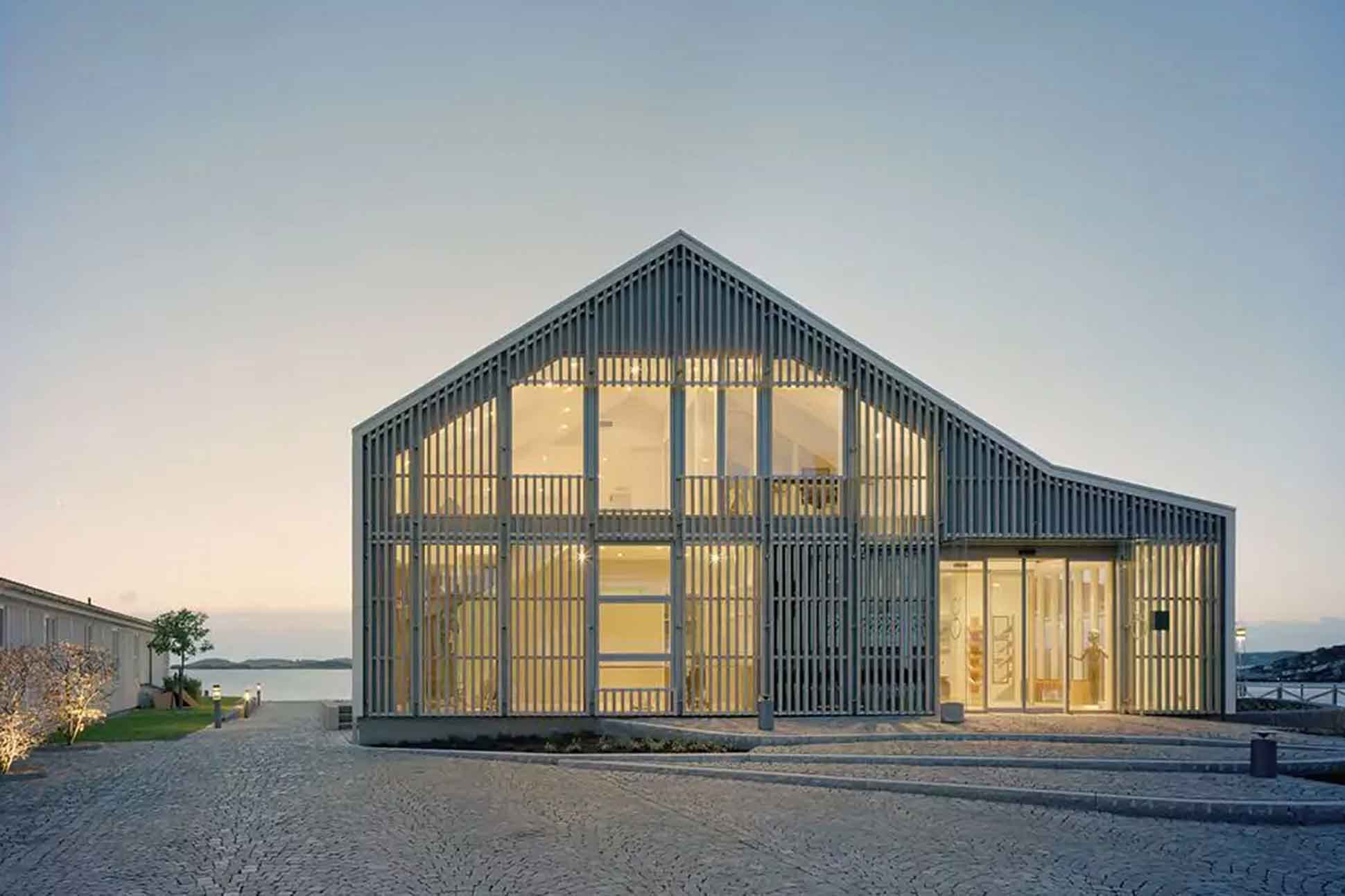 www.gullmarsstrand.se
Find out more about West Sweden at www.westsweden.com.
The futurist, hipster Clarion Hotel Malmö Live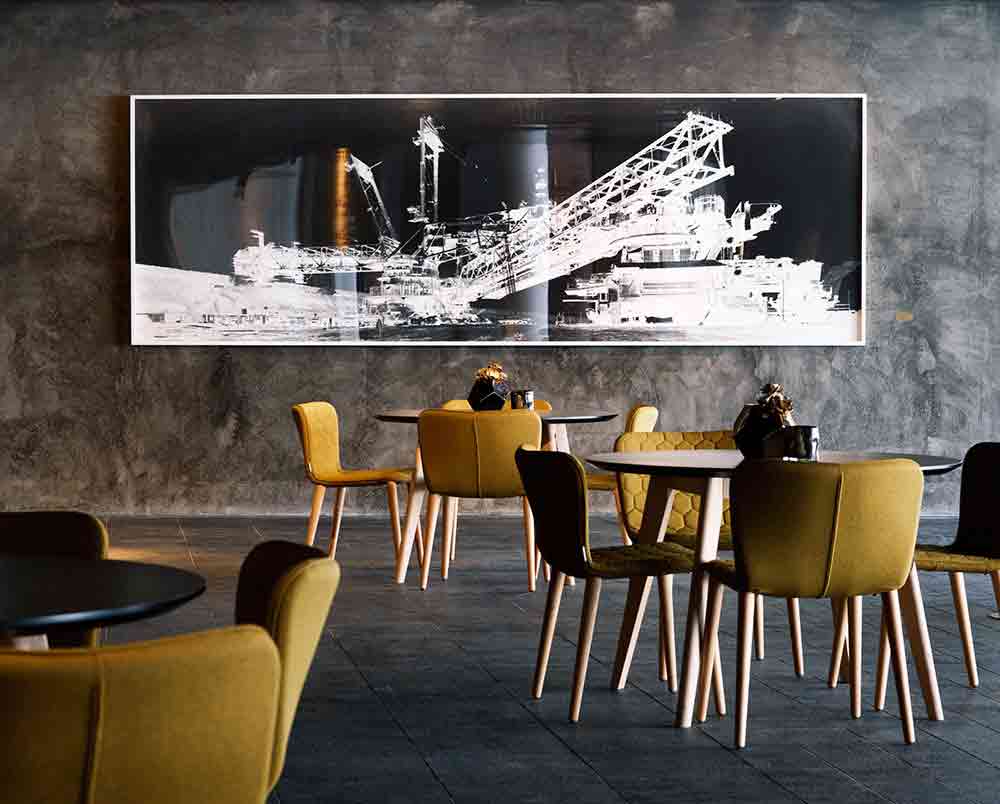 www.nordicchoicehotels.se
Find out more about Malmö at www.malmotown.com.
The whimsical taste of the orient at Yangtorp Sanctuary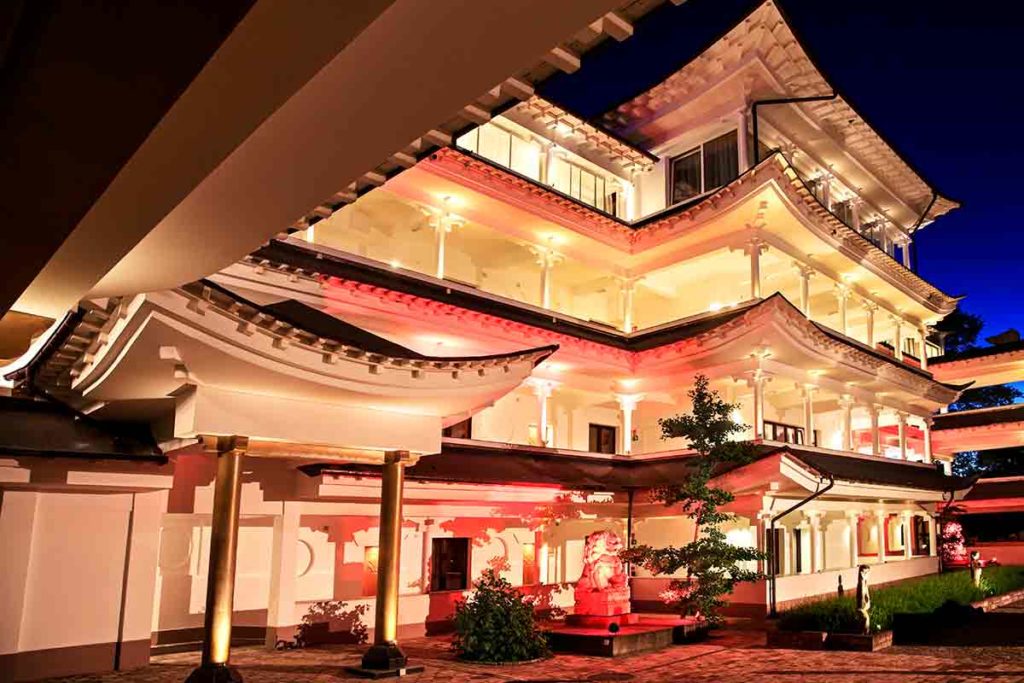 www.skåneyangtorp.com
Find out more about Skane at www.visitskane.com.
Swedish Lapland's out-of-this-world Tree Hotel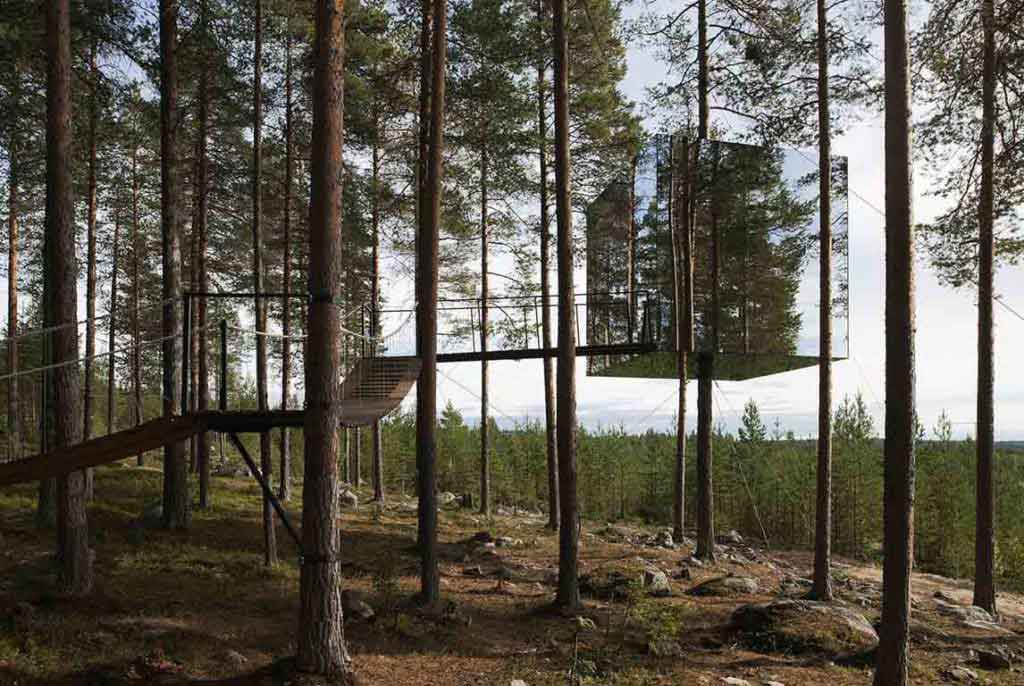 www.treehotel.se
Find out more about Swedish Lapland at www.swedishlapland.com.
For more inspiration from Sweden, from design to food, to nature, to diversity, visit www.visitswedenlgbt.com or join the conversation at #SwedenYoureWelcome.
*This article is in partnership with Visit Sweden.