If there is one thing to love about Sweden, it is its phenomenal natural wonders. The best bit, it is all pretty accessible from major cities and tourist spots. Plus, in Sweden there is something called the right-to-roam. So if you're inclined, you can pitch a tent wherever you want and no one can stop you. This is, of course, an extreme way to explore Sweden's nature, but there are also plenty of other, more spectacular and comfortable ways to experience Sweden, up close and personal.
North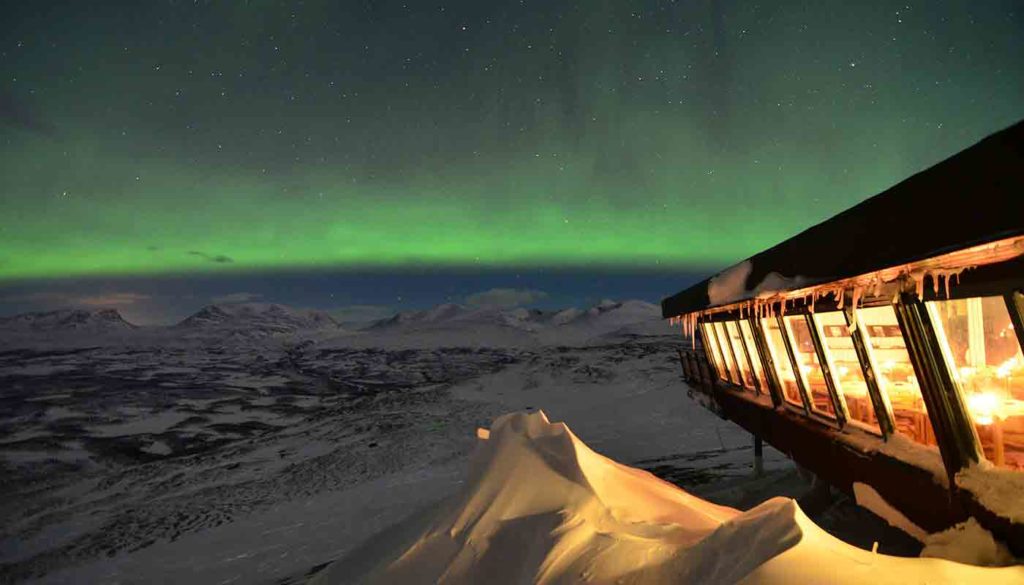 It's a harsh but sublimely beautiful landscape. Swedish Lapland in the far north of Sweden offers plenty of 'must-dos' in terms of nature but there are two quintessentially Northern Swedish experiences.
The first is gazing at the Northern Lights at Abisko National Park in November-April at the Abisko Mountain Station. The significant other is Sarek National Park. Sarek is 2,000 square kilometres of high alpine peaks, valleys and foaming rivers. And nothing else.
South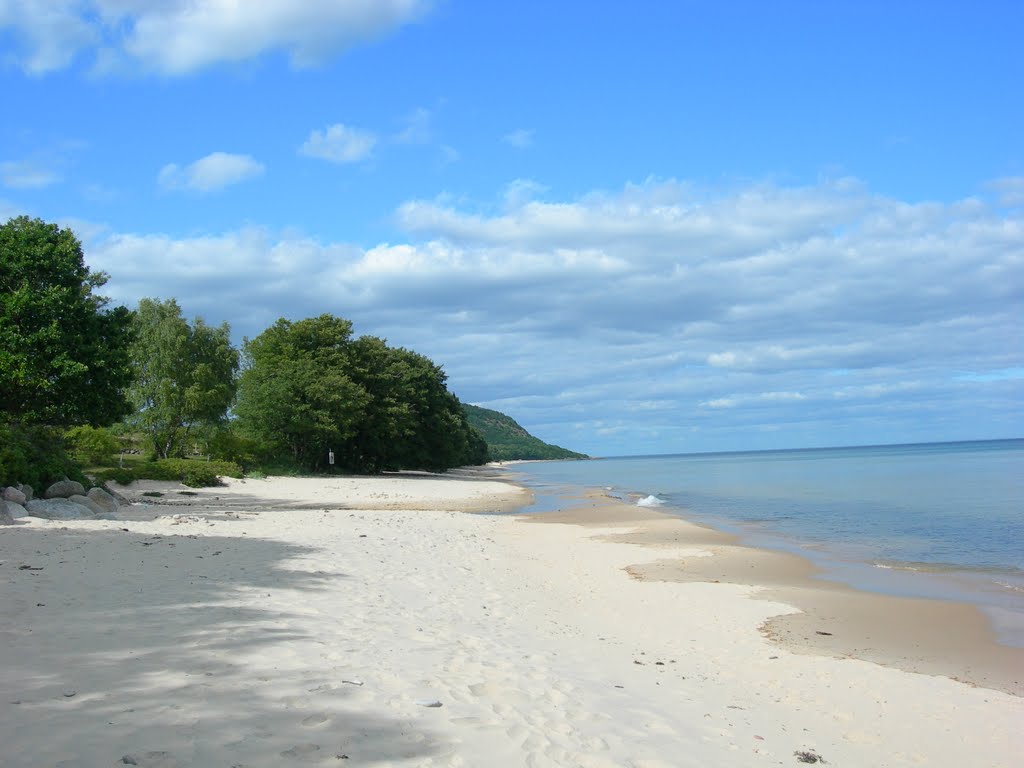 See a giant head in a pristine natural setting at Stenshuvud National Park in Skåne. Stenshuvud means 'Sten's head' in English and this huge hill on the coast actually resembles a head. From here you'll get fabulous views of the Baltic Sea, over to the Danish island of. Bornholm. Around it, lush forests great for discovery walks and brilliant for the soul and slowing down life's frenetic pace. You can also take a dip in the sea, in the summer of course, unless you're up for getting in touch with your inner Viking.
East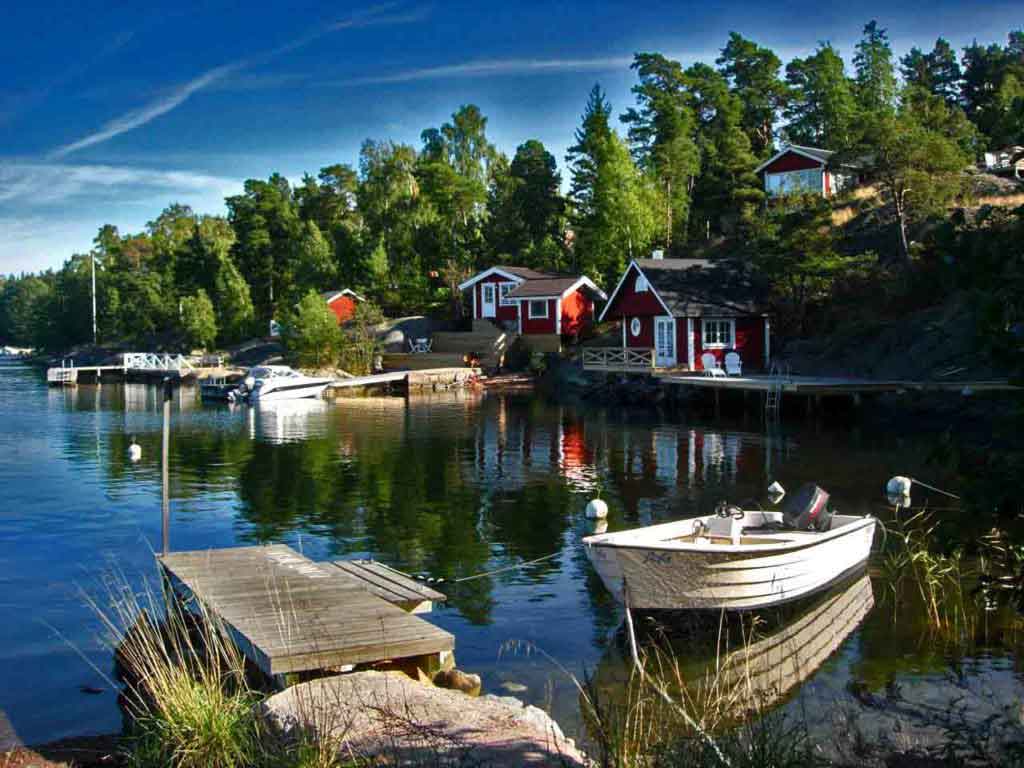 Just outside Stockholm, where narrow streets meet open minds, you can get a taste for Sweden's archipelagos. Most Swedish cities has its surrounding archipelagos, but with Stockholm being the most visited, it's a great way to experience all that Sweden has to offer in one weekend. It's easy too, you can go island-hopping in the summertime by taking an archipelago boat from Strömkajen in front of the Grand Hotel, Nybrokajen or Stadshuskajen outside the City Hall (Stadshuset). There is a wide choice of accommodation to suit all tastes and pocket depth, what with a mind-boggling 24,000 islands to choose from.
West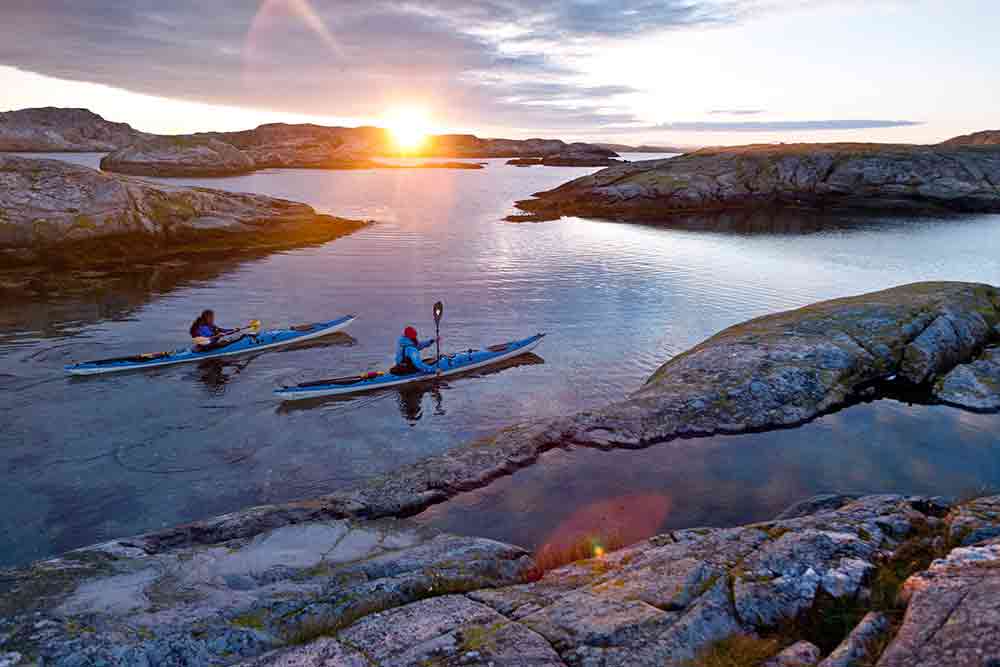 The big hitters when it comes to Swedish nature in the west of Sweden is the fabulous West Coast, also called the Bohuslän coast. The West Coast and its archipelago have become world-famous for their delicious shellfish; oysters, lobster and prawns. You can visit quaint fishing village Grebbestad from where you can take an eco-friendly seafood 'safari' and then devour your catch at Everts Sjöbod, a restored 19th-century boathouse.
For more divine inspiration on the ever welcoming Sweden, visit www.VisitSwedenLGBT.com or join the conversation at #SwedenYoureWelcome
*This article is in partnership with Visit Sweden.