There has always been a relationship between cigar smoking and travel. Cigar aficionados will tell you that they do it primarily to relax, to take a quiet moment of reflection away from the humdrum of the world. They'll also tell you that the flavour of different cigars can take you on a journey – to Nicaragua, Cuba, Myanmar even. Furthermore, cigar-smoking, is part of a distinguished lifestyle and a hobby of a great number of OutThere travellers – a wonderful way to enrich that ultimate downtime moment – whether onboard the balcony of your river cruiser or poolside of a gorgeous luxury property overlooking the sea.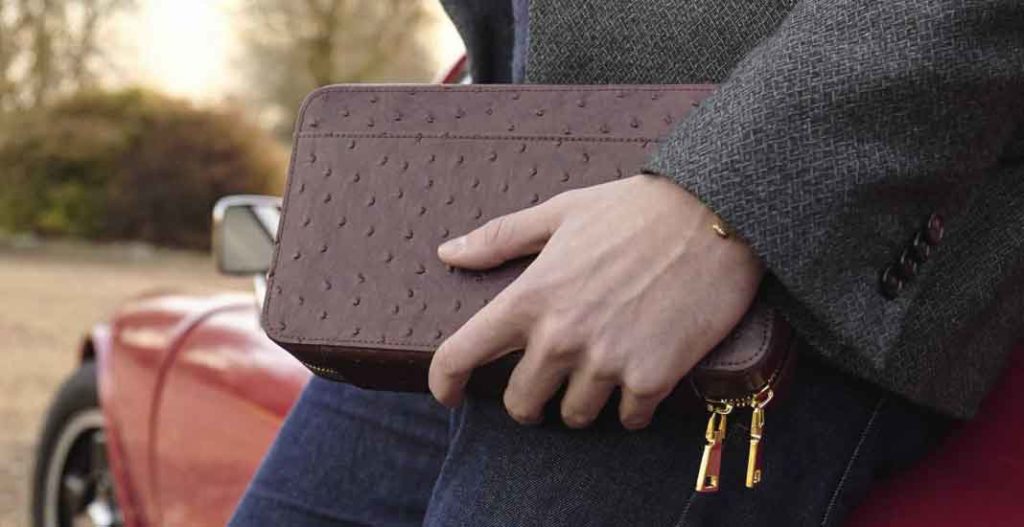 Puro Prestige, the British name behind some of the best cigar accessories out there celebrates this very relationship. Their range of cigar travel cases for the travelling man exudes their customers' taste for class and pragmatism – designed to cater for every practical need and to impress those with penchants for the tactile and aesthetic.
They say that the Puro Cigar Travel Case is more than an accessory, but a companion and it's hard not to agree. My favourite is the understated, yet sophisticated case in Original Leather. It can hold four cigars up to ring gauge 60 and up to six and half inches in length, or 4 Siglo VI size tubes. Each case comes with a complimentary 24k gold plated cigar rest. For those looking for a splash of the contemporary, the cases also come in blue leather and camouflage.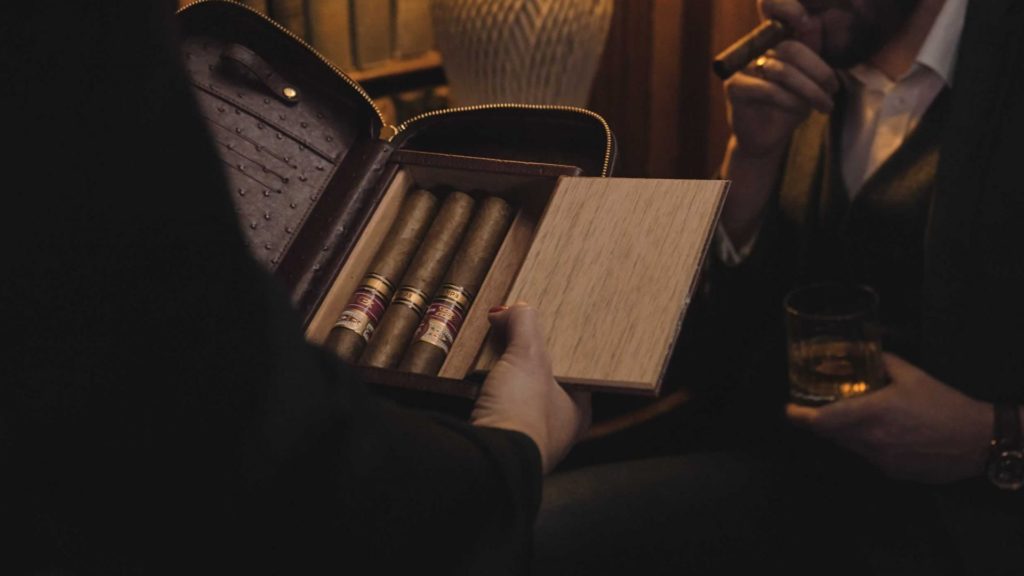 What really strikes me is the workmanship behind it, it is a product of unrivalled quality, luxurious in versatile in every aspect. This goes for all of the brand's accessories in fact. It is clear that the company was created by cigar connoisseurs, for cigar connoisseurs – to bring class to the cigar-smoking ritual.
*This article is in partnership with Puro Prestige.