Did you know that the infamous turnip-cross-cabbage vegetable we call a 'Swede' is so called because we used to call it a Swedish turnip? Its original name is actually the 'rutabaga'. I'm not entirely sure where I'm going with this line of thinking, but I find that people do like a bit of trivia…
Even if we are talking about food, the 'Swedes' we're discussing, in this case, are the Swedish people, and they have a long tradition of exquisite food. It's fancy, but not in the French way – the cuisine characterised by plating up truly organic, locally-sourced food. While we call it a movement, it really is the norm for the way food is consumed in the country and it has been like this for decades — farm-to-table isn't a new thing here. Swedish contemporary cuisine is the talk of the town, country and world.
I'm lucky enough to spend a lot of time in Sweden, as I have the pleasure of being their LGBTQ travel ambassador. As a result, I've been lucky to spend a lot of time in Swedish restaurants, from the Michelin starred, to the most basic seaside shack. I've been on mussel safaris and even eaten at a restaurant called "Bastard." Any Swedish food adventure is an experiential one; and there is so much left to try. So, I am delighted to have been able to pick the brains and the tummies of the team at VisitSweden (over Fika of course) to bucket list 5 eateries that I simply have to visit this year.
'Esperanto' is a language developed by a bunch of Europeans that fused a bunch of different cultural norms. The one-Michelin starred Esperanto lives up to its name, fusing Swedish cuisine with an Asian sensibility to dramatic effect. Even the location lives up to its reputation, set on the first floor of an old theatre. The restaurant has also come up top for 2 years running in Sweden's 'White Guide', the list of best places to eat in the country.
For more places to graze in the Swedish capital, see www.visitstockholm.com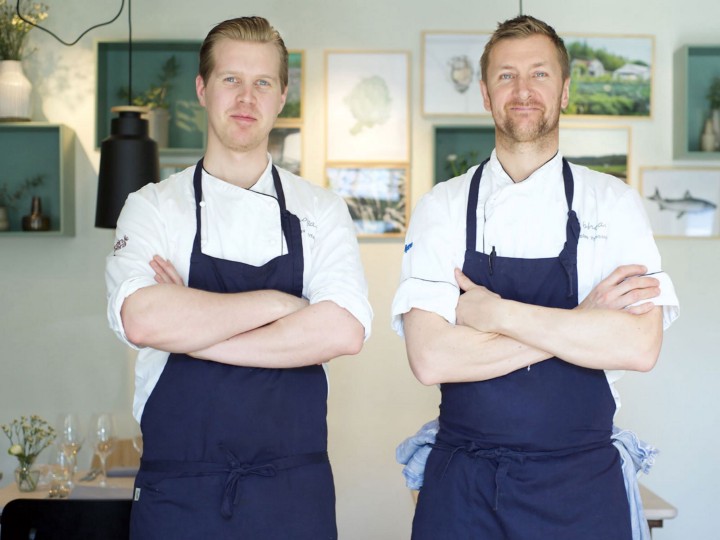 A pair of local chefs, Niclas Yngvesson and Gustav Knutsson, allow their esteemed local producers choose the menu at Bhoga, or so they say. Situated just a few minutes' walk from Gothenburg's Centralstation, Bhoga's five, seven or nine-course menu is reinterpreted weekly depending on what's in season to celebrate the bountiful larder of West Sweden. The pair combine their experience gained from acclaimed kitchens in the United States, United Kingdom, Asia and Australia. For more in Gothenburg, check out www.gothenburg.com but don't forget that the wider region of West Sweden is also a foodie's heaven.
Malmö is Sweden's third city, but it packs a punch when it comes to award-winning eateries. This year, Vollmers, a restaurant specialising in Scanian (Southern Swedish) cuisine received a double Michelin star, one of only six restaurants in Sweden to have ever received the award. Malmö is experiencing an exciting time in gastronomy right now, visit www.malmotown.com for more, but it is also at the very heart of Sweden's food-producing region, Skåne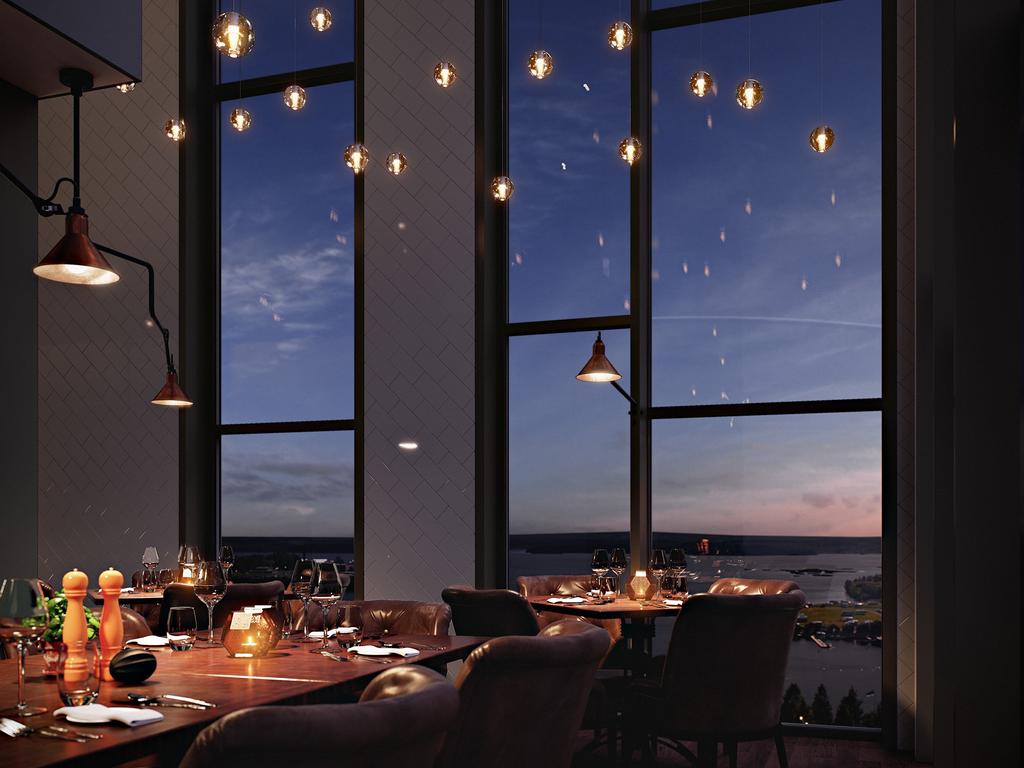 In one of deepest, darkest (well in the winter at least, because in the summer, it'll be the 'lightest') Swedish Lapland's charming cities, you'll find Tage. Set on the 13th floor with an excellent view over the bay and the rest of Piteå. Restaurant Tage is the result of long experience, a lot of knowledge and a strong belief in really good service. They serve classic dishes combined with exciting new gastronomic creations and was recognised by the 'White Guide' as a must-visit, one of just a handful in Sweden's Northernmost lands. There is, however, an amazing food culture in Swedish Lapland, visit www.swedishlapland.com to find out more.
*This article is in partnership with Visit Sweden.