What springs to mind when you think of Yorkshire? Rolling hills, stately homes and viking heritage perhaps. Maybe even David Hockney.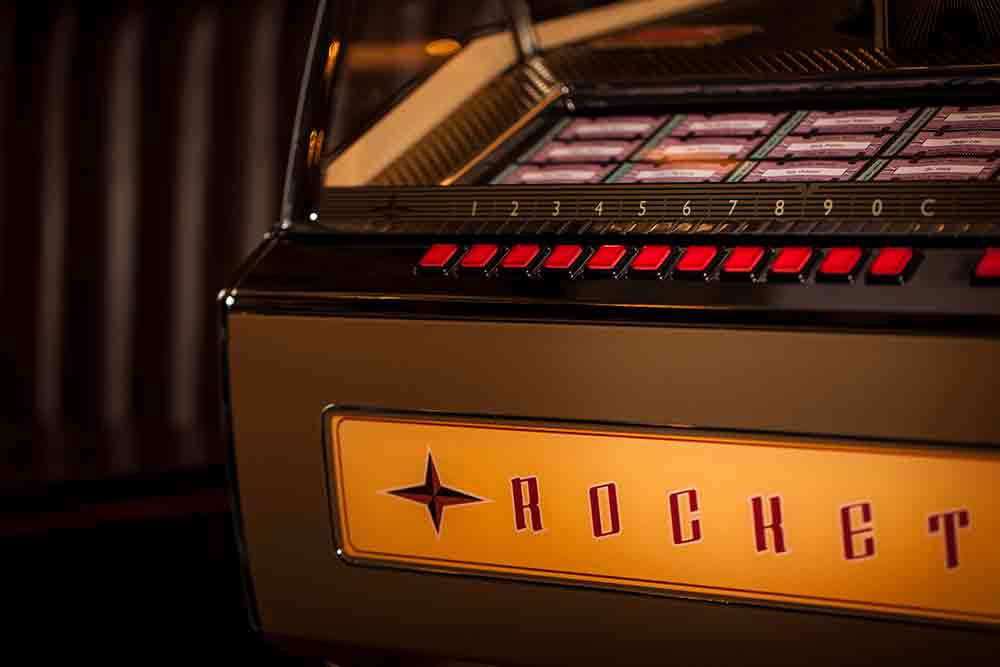 But a lesser-known Yorkshire fact is that it is home to one of just two Classic Jukebox manufacturers in the world. Yorkshire may have produced a handful of music greats, but when it comes to producing high-quality jukeboxes – Sound Leisure – based in the heart of the county, has been manufacturing high-quality jukeboxes since 1978 (which is incidentally as old as I am). Today, it remains as the world's only maker of a vinyl-playing machine and you'll be interested to note that some of the jukeboxes that grace the finest locations in the world were actually created in Yorkshire.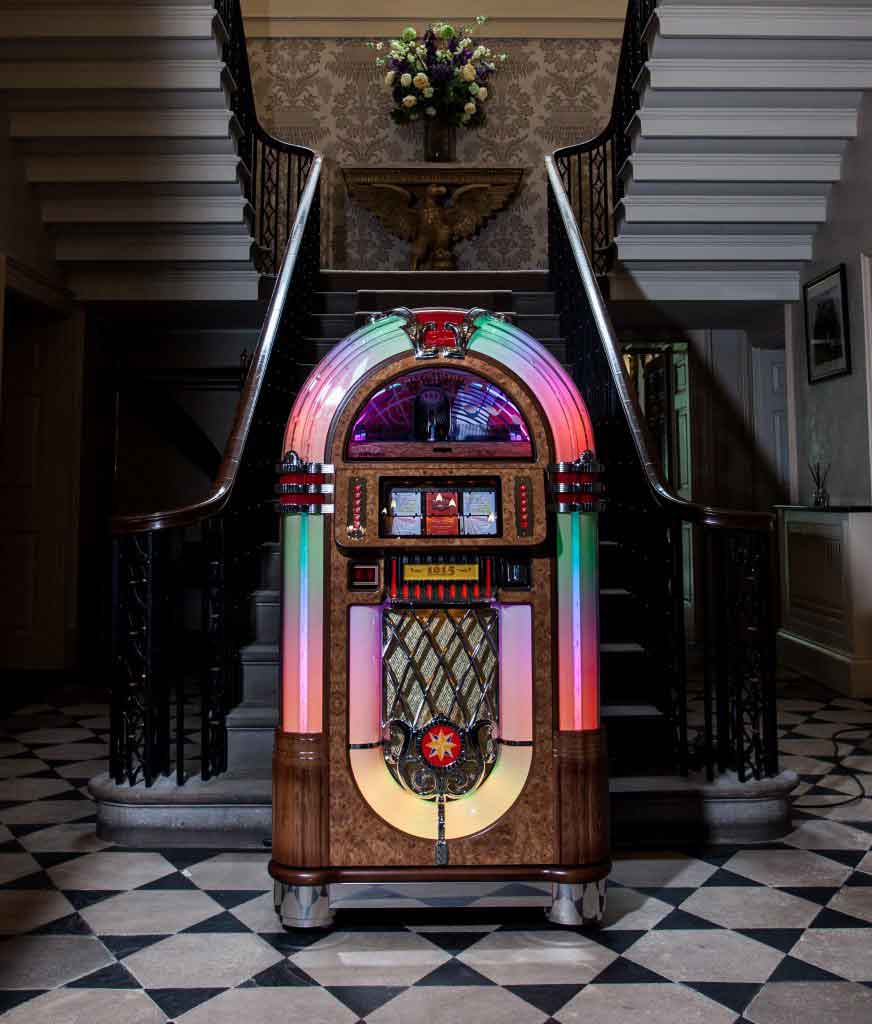 Many of the company's original team still work within the business, passing their unique skills down to the next generation of apprentice craftsmen and women. The machines embrace the glamour and theatre of the classic jukeboxes from yesteryear, from the dome tops of the 1940's golden era machines to the chrome of the 1950's silver age machines. It seems that the company takes great pride in every machine that they hand build, using only the finest materials to ensure that the machines will genuinely last a lifetime. The machines may look retro, and that's what I love most about them, but all Sound Leisure jukeboxes incorporate the latest technology, including Bluetooth compatibility, infra-red remote control and digital amplification for the modern-day music lover.
But the ultimate luxury is creating a bespoke machine. The company works closely with many people to create their own jukebox. Whether you're a vinyl enthusiast who is looking for a specific quality of sound, or someone looking for a novel way to house your CD collection, or an interior design buff who wants to bring a statement piece and playful spirit into a home, or office, Sound Leisure can work with you to create individual and exclusive machines, built, designed and manufactured on-site.
*This article is in partnership with Sound Leisure.