An OutThere journey to Thailand includes extraordinary beaches, castaway islands, cultural cities and sustainable jungle escapes. The independently-spirited, Small Luxury Hotels of the World properties in Thailand are proud to welcome and celebrate all visitors to the 'Land of Smiles'… no matter who you are, or who you love. So whether you're visiting to join the revelry of the upcoming gCircuit Songkran celebrations or you're making a special visit to mark a milestone; or perhaps you're travelling to check out the all-new Bangkok Pride… you can be sure that SLH.com has a hotel (or two, or more) that will blow you away.
Your luxury adventure in Thailand will generally start and/or finish in the bustling and cosmopolitan capital of Krungthep Mahanakohn (Bangkok) or perhaps, even in Phuket. Either way, from these international hubs, the magic of Thailand awaits, from the mystical, undulating and mountainous north, to the enchanting southern beach escapes and jungled interiors.
By planning your next Thai holiday with SLH.com, you can pick from several fabulous Small Luxury Hotels of the World properties in Thailand, each with unique experiences, world-class wellness, community-centric experiences, culinary excellence and distinctly Thai hospitality.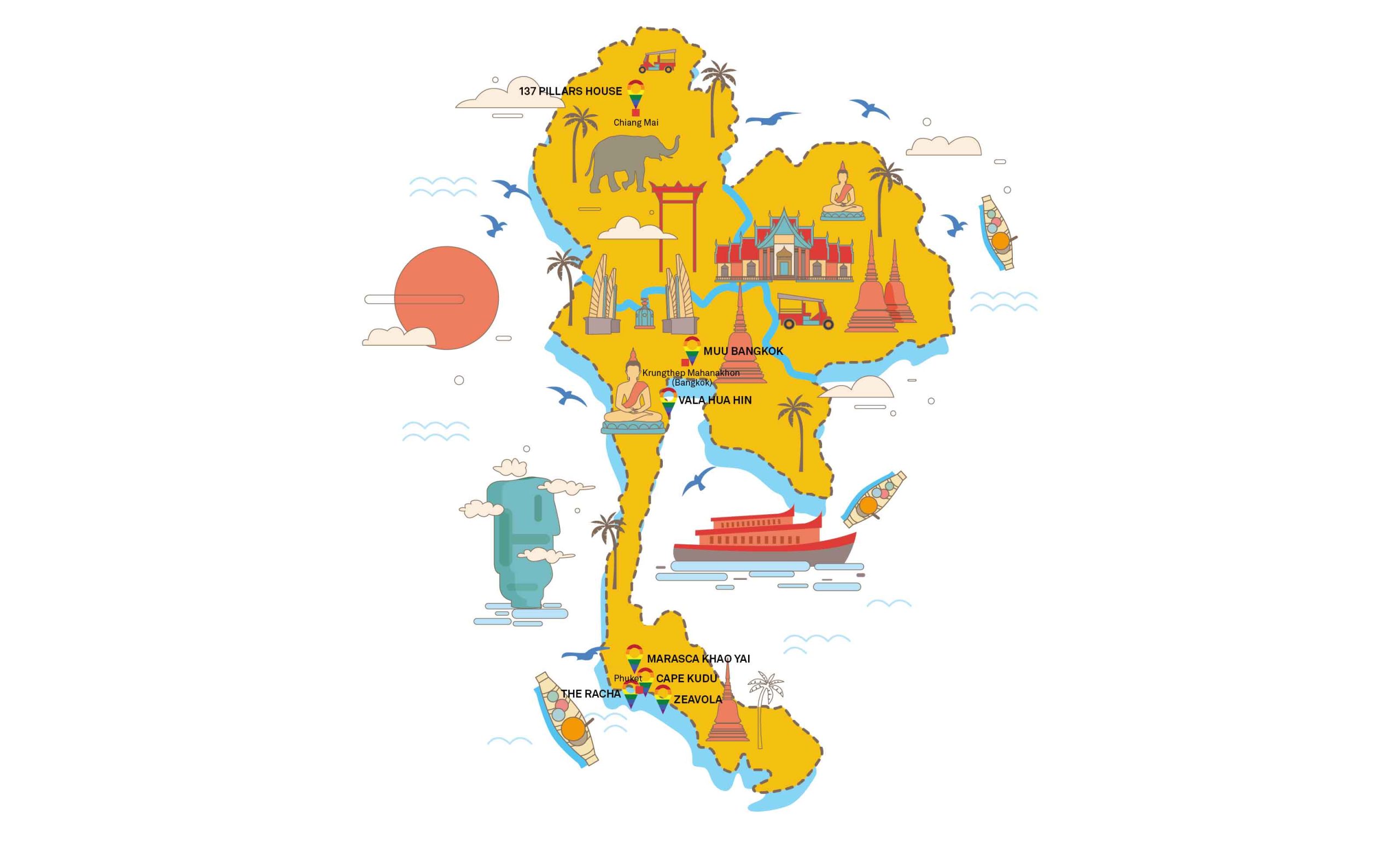 To inspire you, here are some of our favourites:
MUU BANGKOK, Sukhumvit | STAY HERE >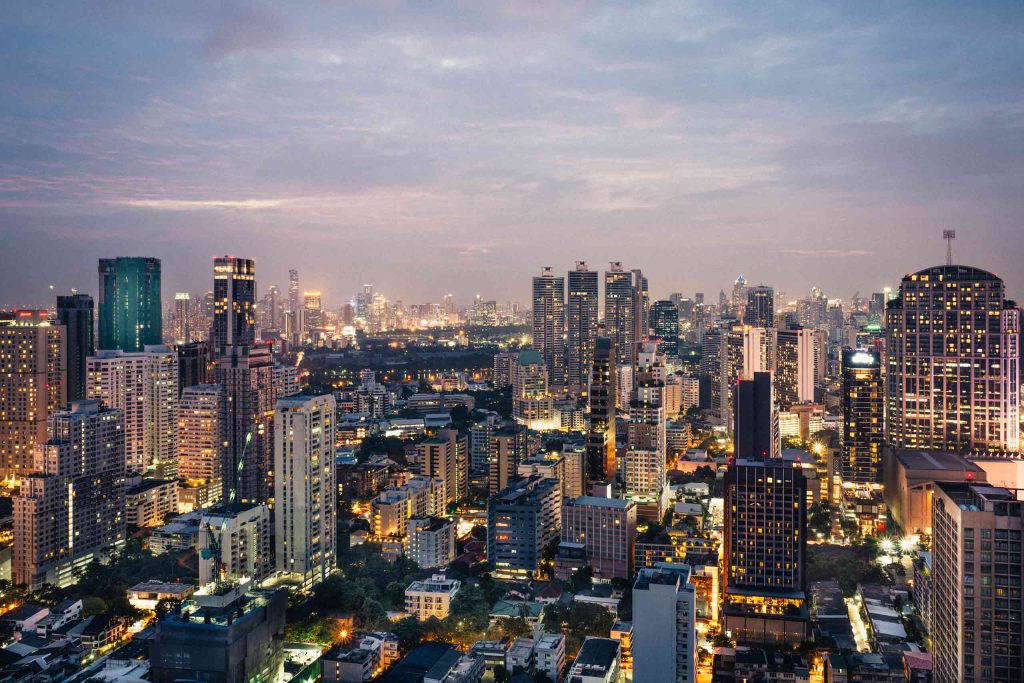 Check-in to check out one of Bangkok's trendiest districts. It's a neighbourhood of contrasts, a place where street food hawkers pop up in the shadows of Michelin-starred restaurants; and traditional corner stores go about their businesses among speakeasy bars and cool community hangouts. Fantastic boutiques and galleries are right on its doorstep, while the popular 8 Thonglor Shopping Complex is right next door.
VALA HUA HIN, Petchburi | STAY HERE >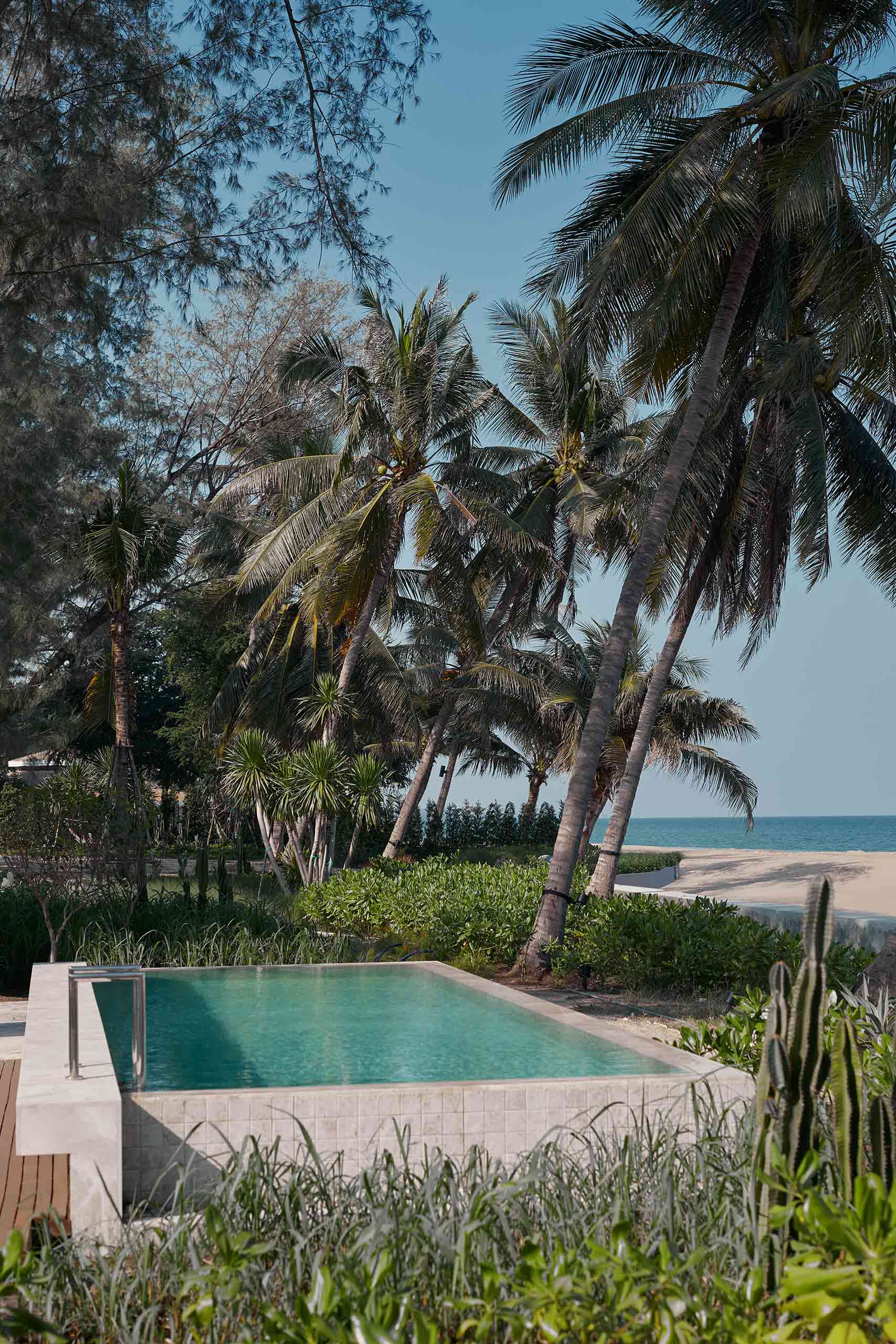 Enjoy utterly romantic, uninterrupted views over the Gulf of Thailand (and unforgettable sunsets), complemented by a Thai-style "Moo Krata" barbeque right in the comfort of your private villa. You may not be tempted to venture out of the resort, but if so, Petchburi, known for its ties to its Royal roots, has a lot to offer.
137 PILLARS HOUSE, Chiang Mai | STAY HERE >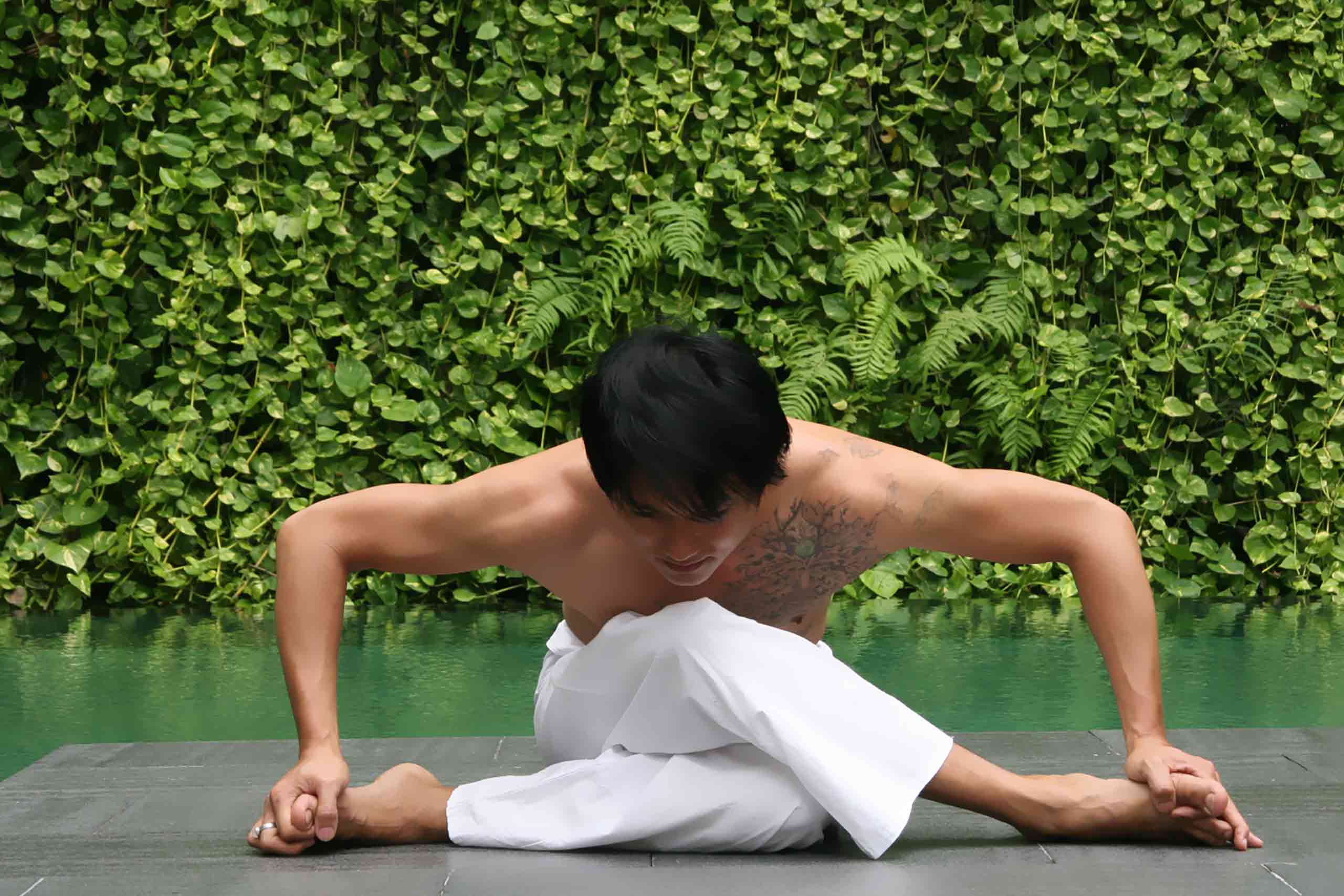 Recalibrate the body and mind at the Nitra Serenity Centre of the Chiang Mai hideaway which is 137 Pillars House, a serene escape with a heritage story, right in the heart of the historic northern Lanna city. Built during the 1880s as part of the East Borneo Company headquarters, 137 Pillars House is a beautiful teak wood building, once owned by Louis Leonowens, son of Anna, of 'The King and I' fame.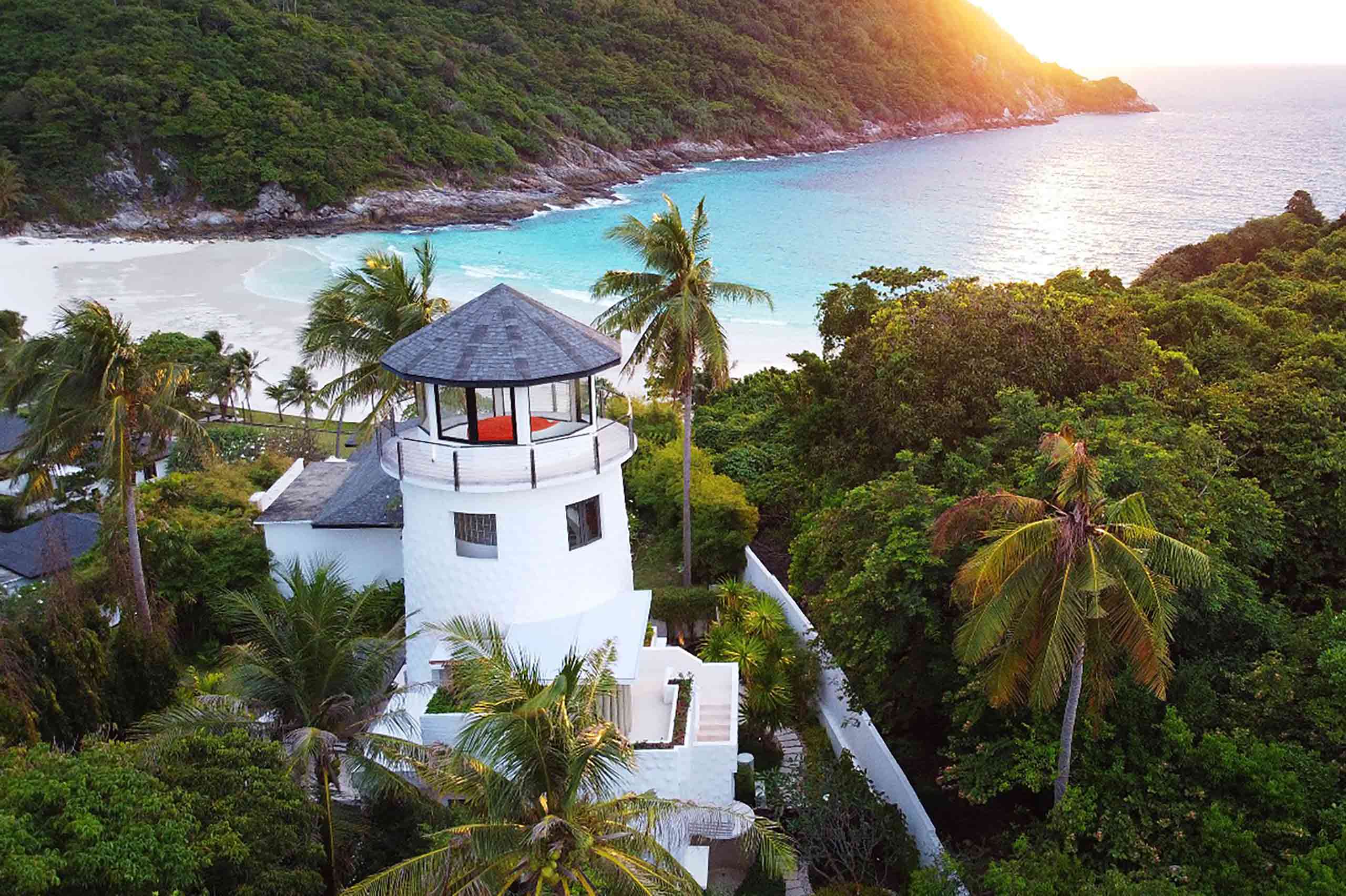 Light up your holiday 15-metres high above the Andaman sea and this sublime, fantasy-island eco-luxury beach resort, fringed by the powdery sands of Batok Bay, off the coast of Phuket. For sheer indulgence, book into the Lighthouse is the Racha's one-and-only, five-story pool retreat and speciality suite.
ZEAVOLA, Koh Phi Phi | STAY HERE >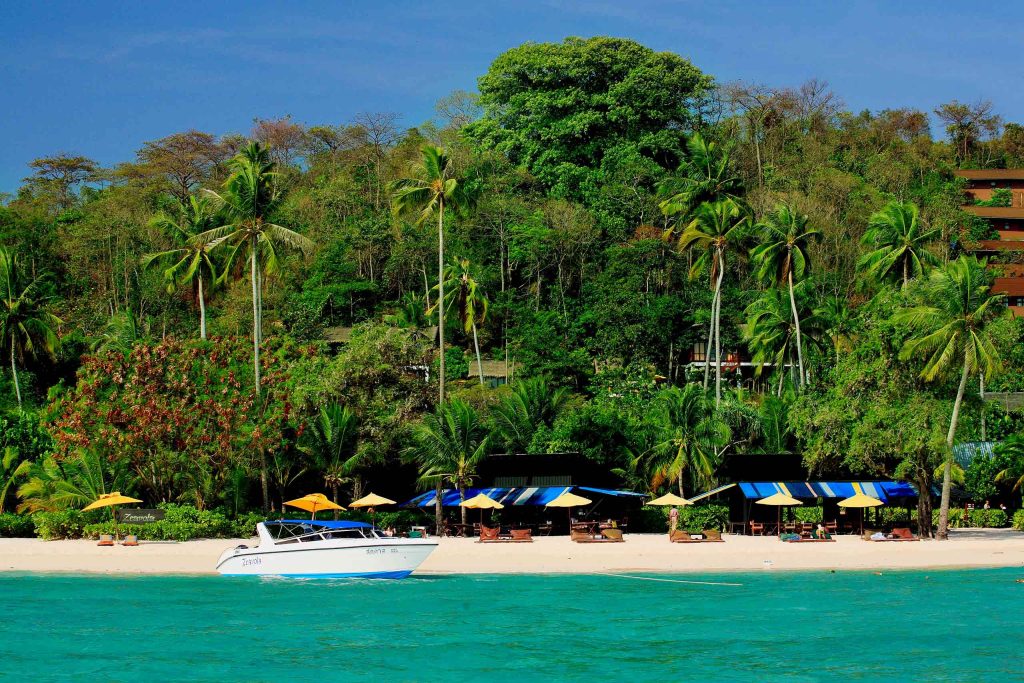 Lose yourself in barefoot luxury between the lush jungle and white sands at this Considerate Collection hotel in Koh Phi Phi which has the appearance of a rustic Thai village. Zeavola fosters a strong sense of family which extends to the local Chao Ley fishing community, with fundraising and guest-engagement activities that give back and preserve their spiritual way of life.
CAPE KUDU, Koh Yao Noi | STAY HERE >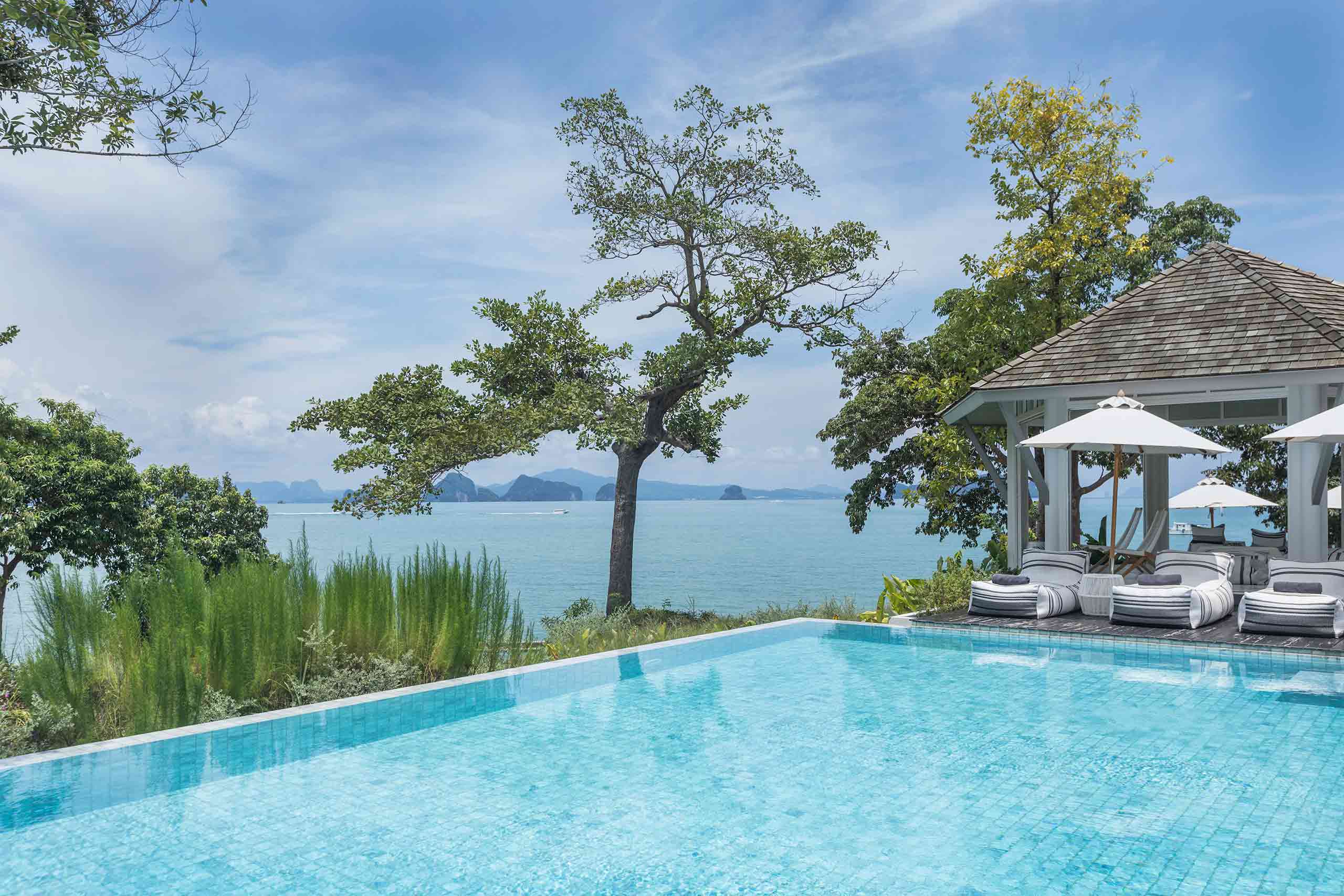 Fall in love with the laidback vibe of Koh Yao Noi, at the hotel's stunning infinity pool and terrace, perched tantalisingly above the Andaman, with iconic Phang Nga Bay views. The island is yours to explore… and you can do it in retro-chic style, from the driver's seat of the property's unique, vintage Porsche 356 B Speedster.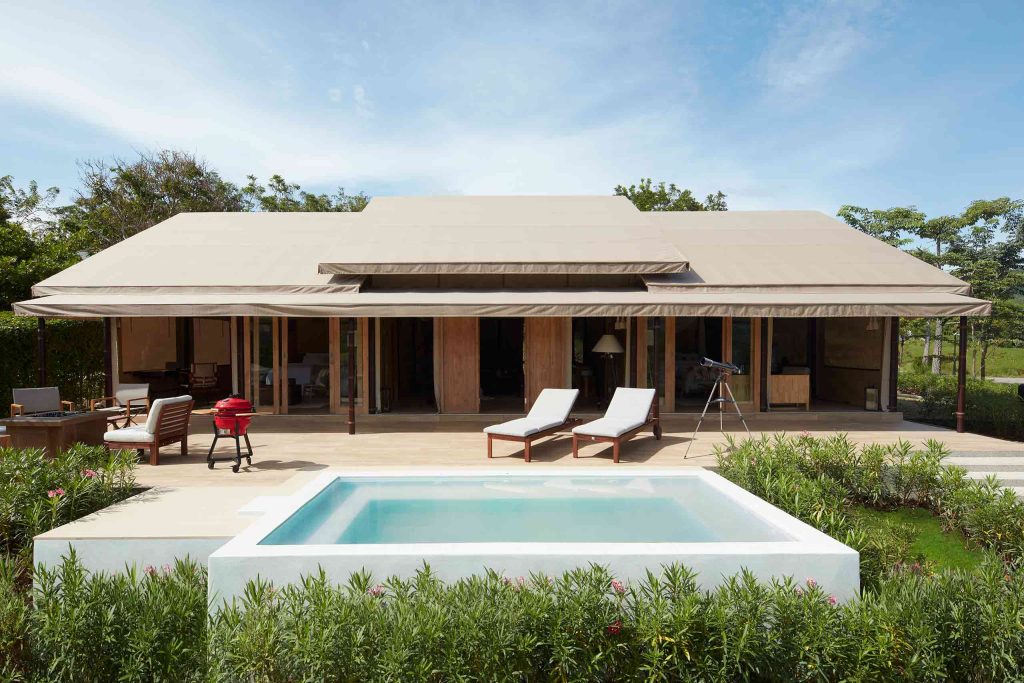 Get back to nature under canvas in this tented camp with all the luxurious trimmings… plush suites with private plunge pools, hot tubs and firepits. Plus it's all set deep in the lush jade jungles of Khao Yai, a UNESCO world heritage site, perfect for those who want to get away from it all and enjoy nature.
You're INVITED
The Small Luxury Hotels of the World properties in Thailand also encourage you to join SLH's complimentary loyalty club INVITED, to receive benefits such as 10% off each booking, breakfast included and room upgrades from your very first stay. Each SLH room night booked and stayed using the SLH INVITED member rate includes a donation to plant two trees with the reforestation charity TreeSisters. Find out more at SLH.com today.
Photography courtesy of Small Luxury Hotels of the World
---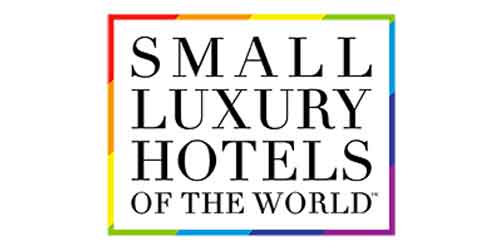 This article is in partnership with Small Luxury Hotels of the World.
---