Villa Finder offers OutThere travellers looking for the ultimate holiday villa complete and utter peace of mind, professionalism and pleasure, in over 30 stunning destinations worldwide.
It's a traveller's worst nightmare: to arrive at your much-anticipated holiday destination, filled with excitement and anticipation, only to discover that the villa you had booked is nothing like what you saw online or were promised. Imagine the disappointment and frustration of spending your hard-earned money on a subpar accommodation that fails to meet even the basic standards. At Villa Finder, the experts at handpicking only the best villas for a perfect, stress-free stay, they curate one-of-a-kind holidays for unique travel experiences and tailor our bespoke concierge services to individual requests and needs. They're thrilled to help you say goodbye to the stress and uncertainty of finding the perfect villa for you and your group. Why? Because with Villa Finder, you can trust that only the most exceptional properties make the cut.
A focus on quality and excellence
While others just give you a place to rest your head, Villa Finder guarantees something more: your happiness and peace of mind. From your very first inquiry. to the moment you check out, this company is committed to ensuring that all their guests have the best possible experience.
The brilliant villas in the Villa Finder's portfolio are all inspected and verified to make sure that they meet high standards for cleanliness, quality and service. This means that the villas always look like the photos you see and maintain a consistent level of quality and service offering that you can count on.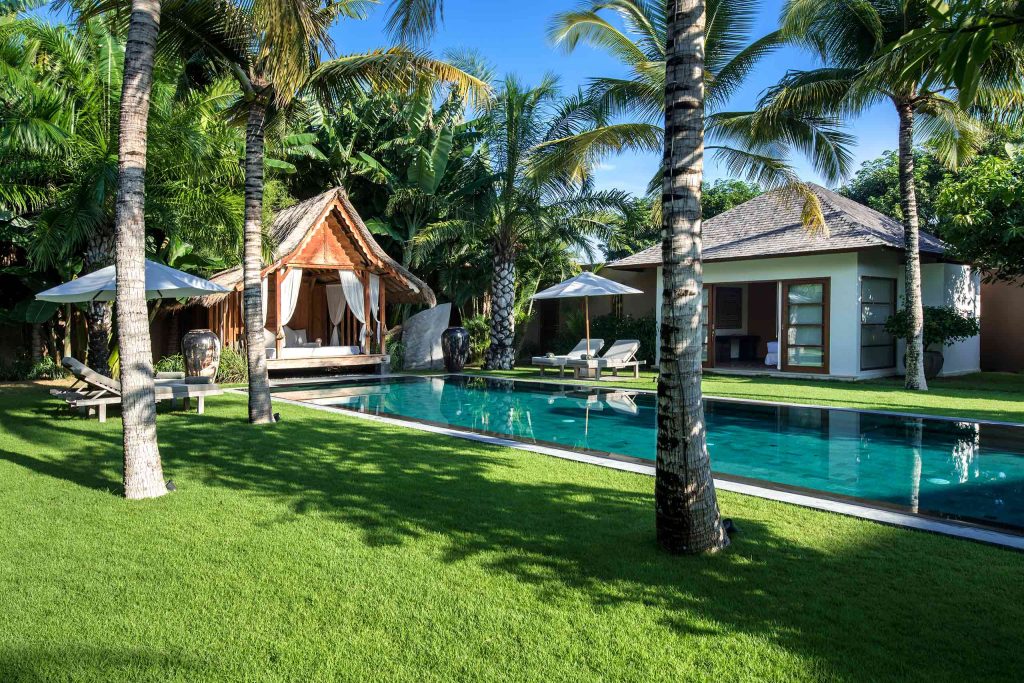 Villa Tiga Puluh, Seminyak, Bali, Indonesia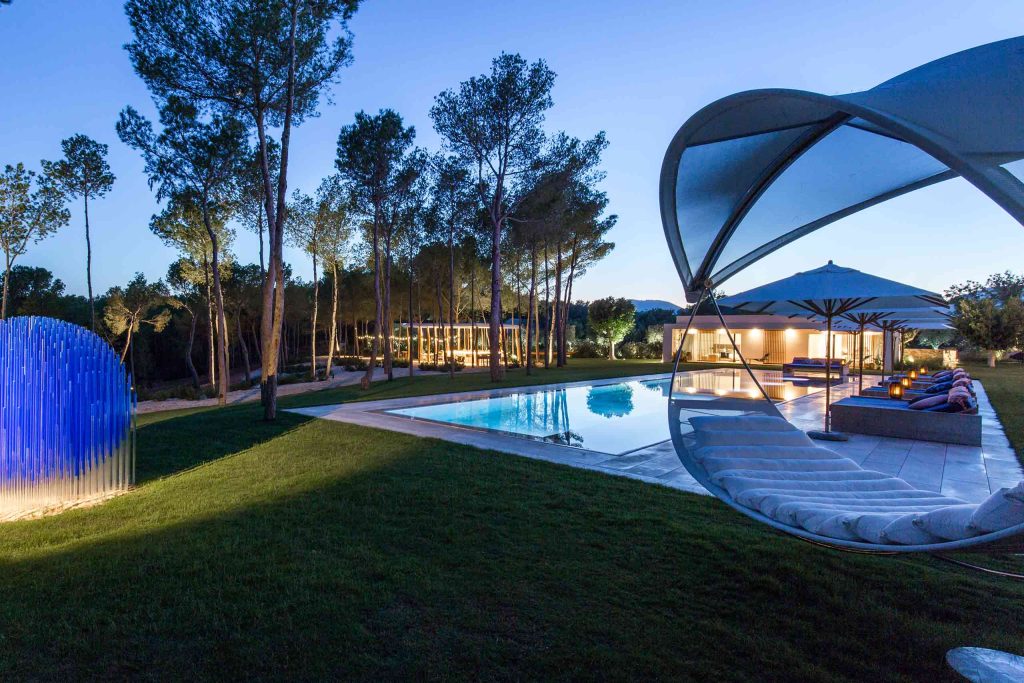 Villa Asombro, San Jose, Ibiza, Spain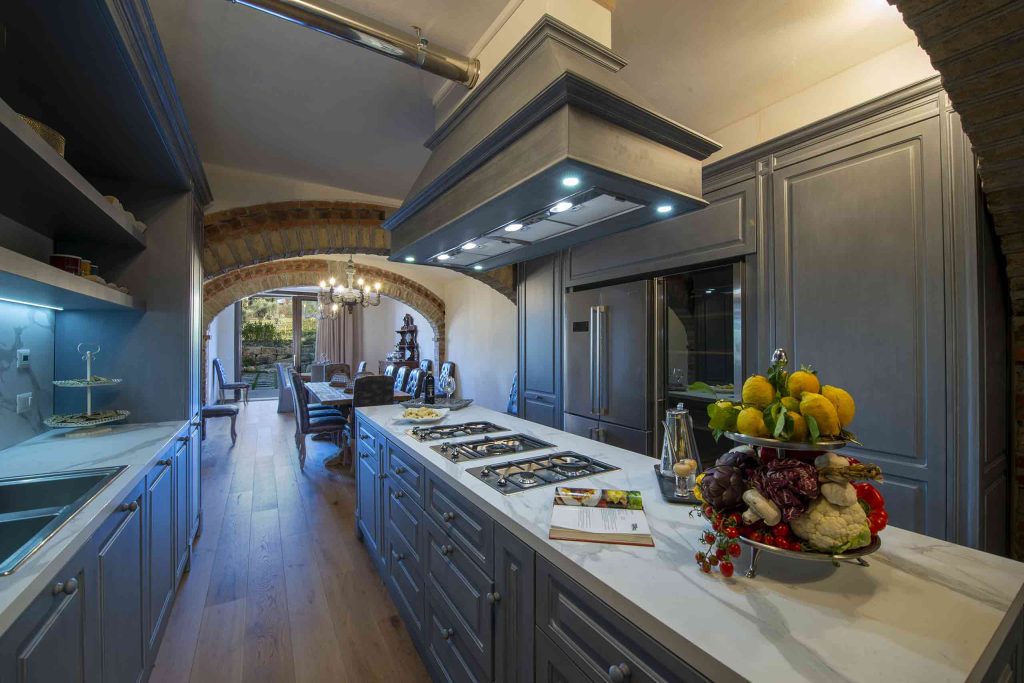 Villa La Marcellina, Tuscany Italy
So for your next holiday, imagine waking up in your own, personal, lavish villa with a private pool, where you can bask in the sun and take a refreshing dip whenever you please. With outdoor dining areas, you can enjoy delicious meals while taking in the stunning scenery around you and enjoying the company of friends and loved ones… or even one all to yourself!
And when it comes to making your stay even more incredible, Villa Finder has you completely covered. Their international and multilingual concierge team is available 24/7 to help you arrange everything from airport transfers to catered dinners, parties and excursions. You can sit back, relax, and let them take care of the details.
There's a villa for everyone
Quality and service do not have to break the bank. Whether you are looking for the ultimate summer party in a luxury Ibiza villa or a holiday in a laid-back, cosy villa in Mallorca, there is something for you at Villa Finder.
With over 4,000 villas across the Asia Pacific, Europe and the Caribbean, you're sure to find the perfect one for your needs, from a romantic getaway to a family reunion.
Giving back with every booking
But the best part of booking with Villa Finder is knowing that you're contributing to a better world. For every villa booked, Villa Finder pledges to plant a tree in Sumatra Indonesia. The company also partners with Kiva, a microlending organisation, to help others improve their living conditions. That's transformative and responsible travel!
So why settle for less when you can have the very best? With Villa Finder, you can have complete confidence that the quality of your holiday villa will exceed your expectations. Experience the ultimate in luxury and relaxation, and make memories that will last a lifetime, knowing that you're in the hands of experts who care about your satisfaction. Your dream villa is waiting for you.
Photography courtesy of Villa Finder
---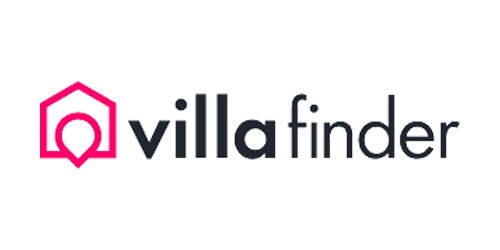 This article is in partnership with Villa Finder
---