As a luxury guest house owner, Aldo Gatt has a lot of stories to tell about Malta and the travellers who come to visit the Mediterranean archipelago. We sit down with the enterprising local to learn about his background and motivations.
Attitudes towards LGBTQ+ people in Malta have changed over the years, thanks to activism. In 1985, when I was 18, I was still living at home with my Catholic parents. I recall the moment I came out to them. My dad immediately insisted on a trip to our family GP, who was a man with a reputation for being blunt. I asked to speak to him alone, then my parents entered. I remember his words to my parents clearly: "Look here. Your son's a poofta. You can't change that". A scholarship in Italy unshackled me in more ways than one.
Today, things have changed a lot. Of course, you'll still find prejudice, but new forward-looking laws have made a substantial difference in our lives. For example, I always make a point of referring to my partner as my husband, wherever I am. In the past, doing this felt like you were challenging a perceived common culture. The political reasons behind the change – a pink-washing of sorts – is still a bone of contention for the cynic in me, but I do appreciate that LGBTQ+ activists had fought for years.
Education has been and continues to be key, and increasing visibility has been eating away at the fear of the unfamiliar. No matter what, when you are engaged with improving the quality of life in a country, it can only improve the way it looks to outsiders. Happy people are a country's best attraction. But, beyond the work that our successive governments are putting into greater inclusion for all, there's something organic, too. This new openness to diversity, encouraged by friendly legislation, blends well with the genuine honest Mediterranean character. It's this that makes Malta so attractive.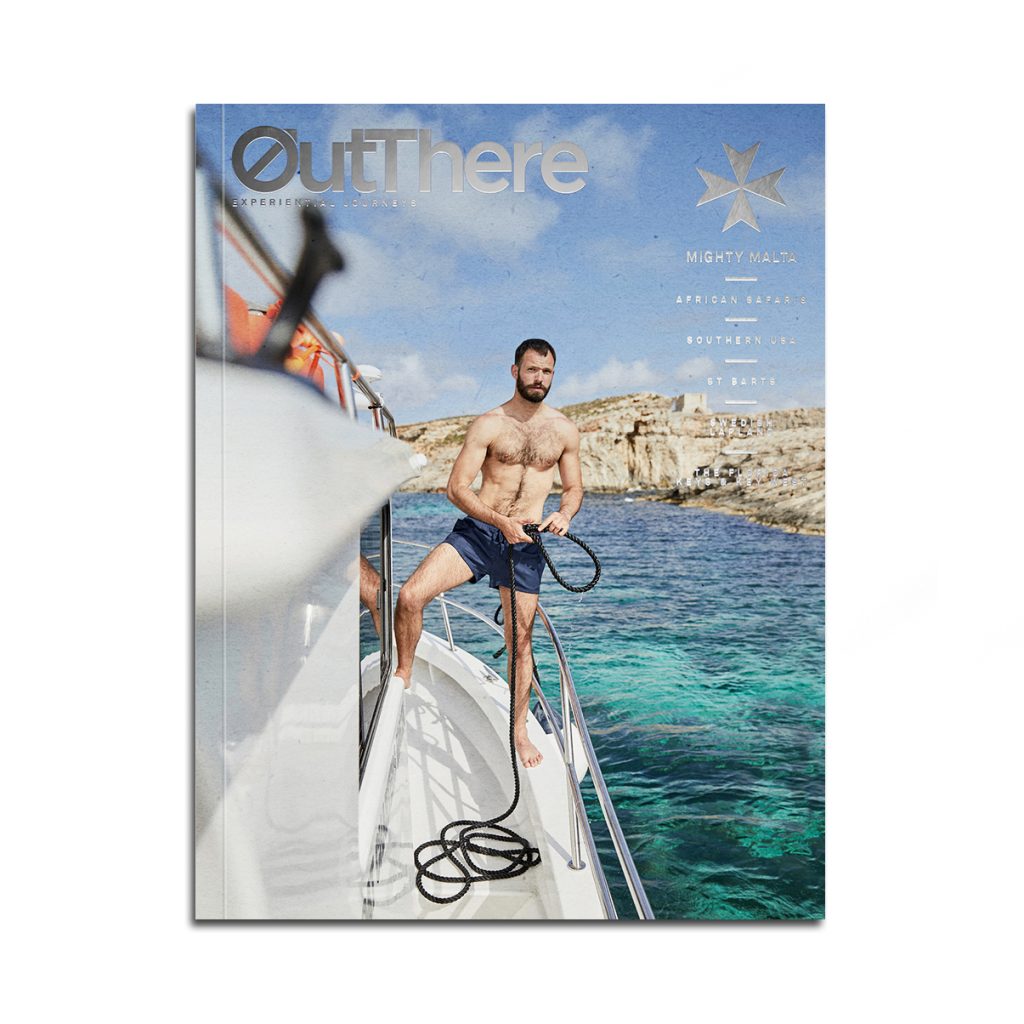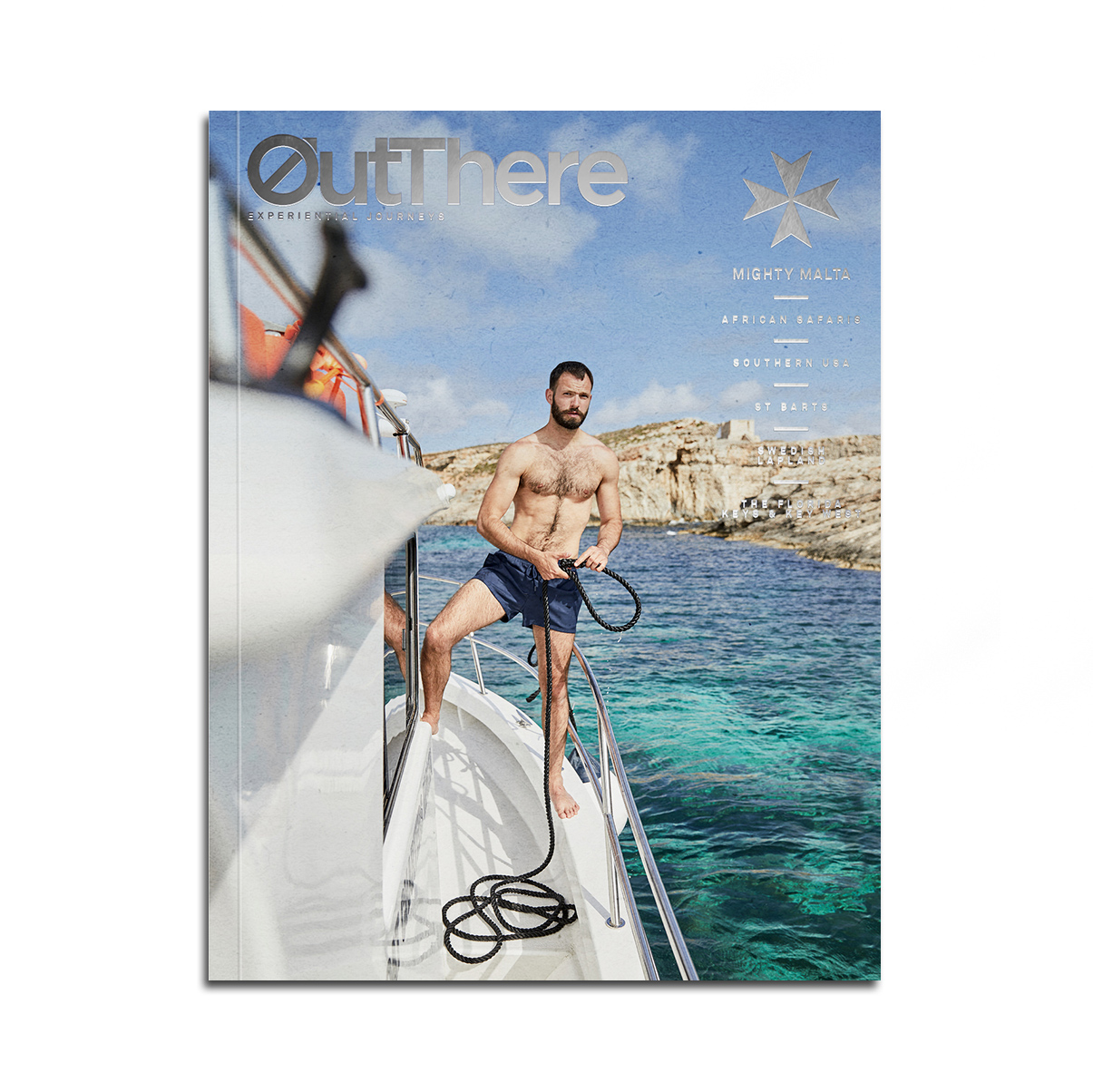 As for welcoming LGBTQ+ travellers, the Malta Tourism Authority seems open to advice and has been listening to LGBTQ+ NGOs, as well as professionals in the sector. Each LGBTQ+ traveller is unique: what interests one may not another. Plus, the diversity within the LGBTQ+ community needs to be recognised.
EuroPride is on the horizon and, personally, I'm excited and slightly apprehensive. I feel that some of the sights that are common at Pride festivals in big cities might be perceived as excessive in a recently liberalised Catholic country. Hopefully, they won't offend or enrage the morality squad. I think my fear will be proven wrong and that the openness of the Maltese and their propensity for celebrations will embrace the colour and joy of EuroPride. We're ready to welcome people open-armed to the country and to our amazing places to stay – especially at my luxury rental Indulgence Divine.
It was in a state of disrepair when I first saw it. But it had a unique energy, and the quiet streets of the Colacchio neighbourhood, the churches and the Inquisitor's Palace all tell a story that's as rich as full-roast coffee.
Birgu, or Vittoriosa as it's also known, was where the Order of St John first landed. These rich European knights recognised the peninsula's potential, with a fort at its tip and a beautiful harbour protected from the elements. They built their grand homes and auberges here and it brought them luck when the Ottoman Empire attacked and was defeated. That is how the name Vittoriosa came to be. They built the sister city of Valletta on a hill across the harbour to celebrate their victory. For me, Vittoriosa is more charming – it doesn't need to deal with crowds of visitors and is much more visibly Maltese.
Malta sells hard on history – there's so much of it. Some of the oldest and most fascinating temples in the world are here.  But then there's also the light. You can only understand the beauty of it when you visit.
I know there are many like me who look beyond the tourism offering for the authenticity of a country, its people and the human experience. It's these that endure long after a holiday is over.
Photography by Antonella Muscat