At large in Malta, OutThere's creative director Martin Perry shows there's more to experiential travel photography than simply pointing and shooting, either on a phone or with a camera.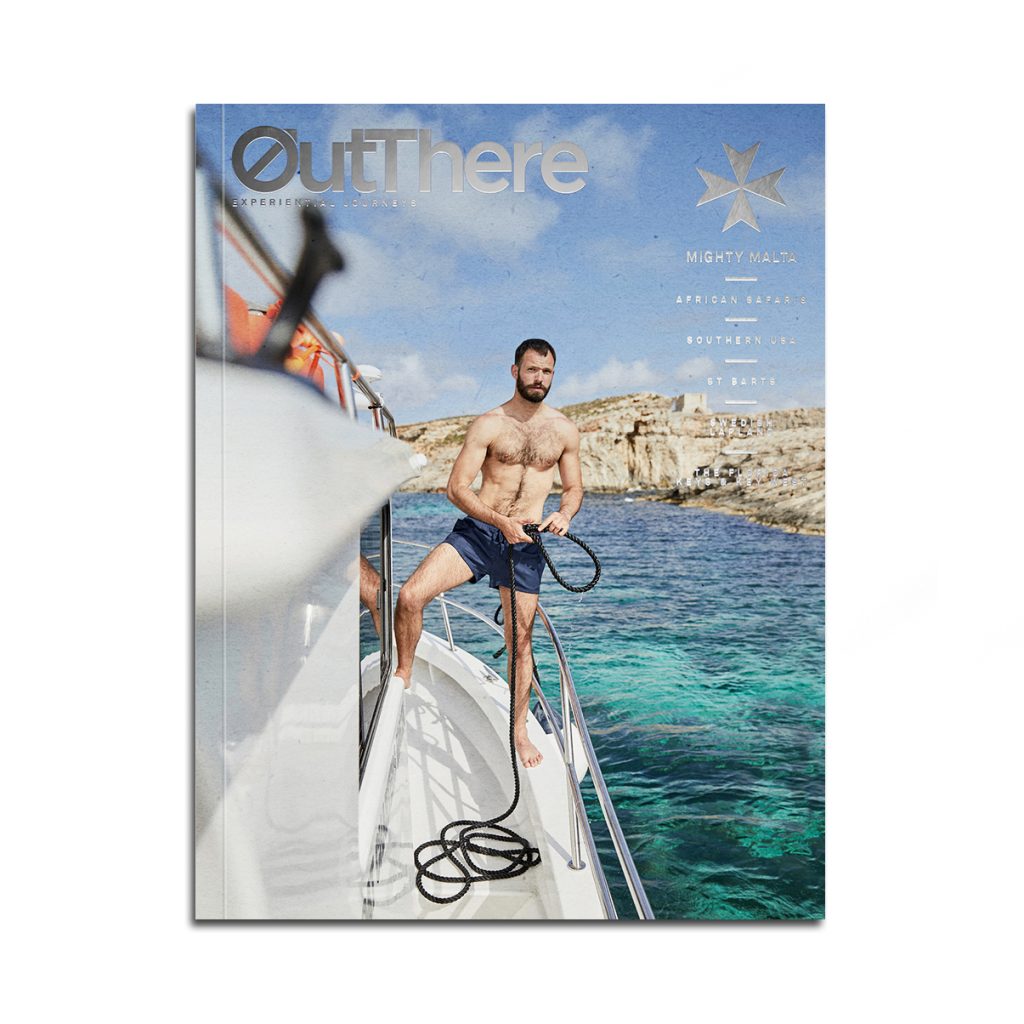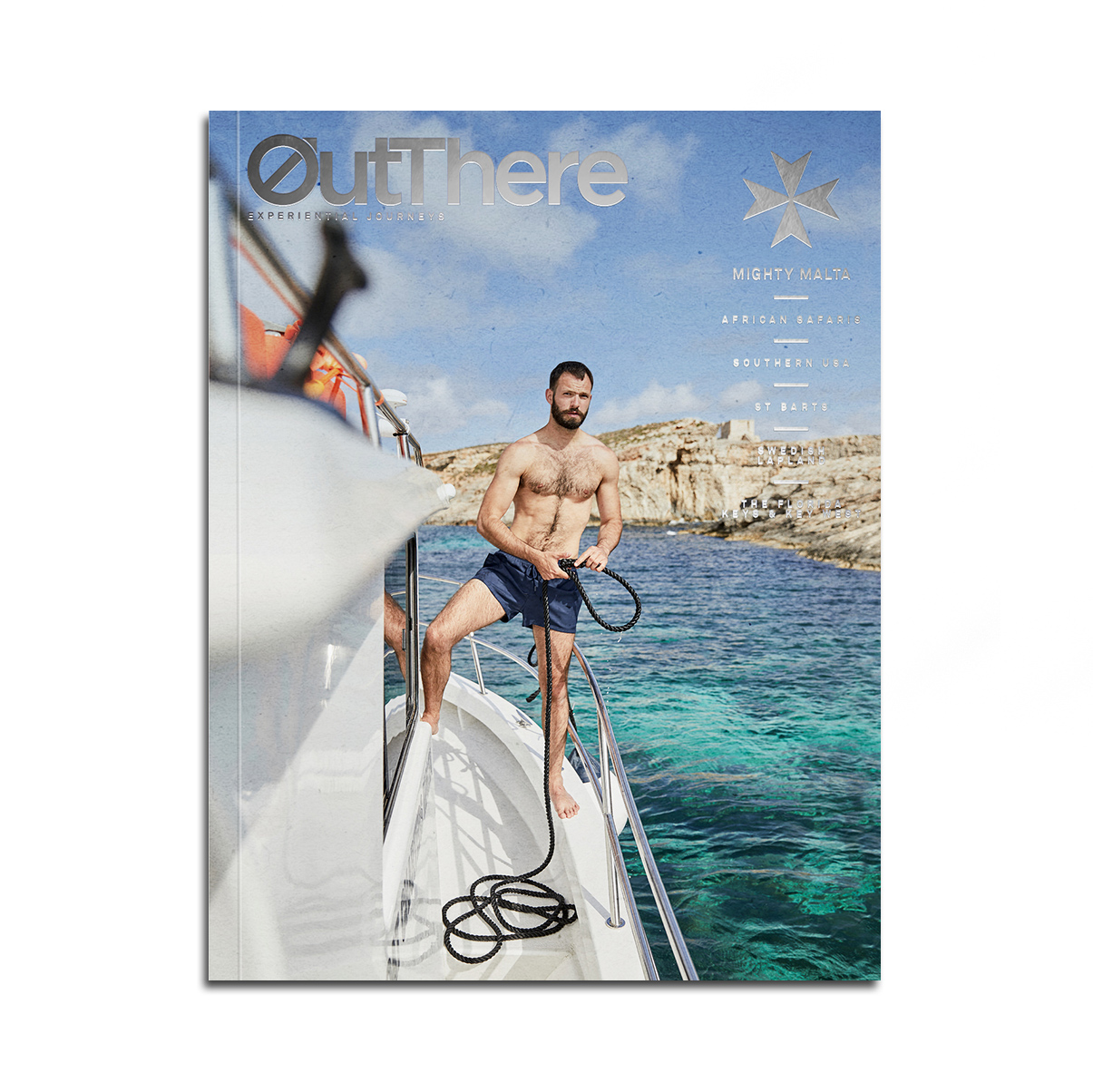 Boom town
Capturing the entirety of a destination as multifaceted as Malta in just a few photographs is impossible, so when I take to the islands' streets, I make it my business to hone in on what really makes the place unique. The Maltese are obsessed with petards and fireworks, setting them off at an alarming rate day and night during saint days – and they have a lot of these 'fiestas'. To capture this quirky custom, I trained my camera on the sky and waited (but never really for very long) for the moment when the smoke dissipated, creating an impressionistic, painterly effect across the whole of the frame.
If these walls could talk
Malta's capital Valletta is a strategic port that's played a pivotal role in the country's history, and its architecture reflects that – the scale of the city's stone walls is imposing and even its modern architecture is visually sympathetic. To accentuate their sense of scale, and guide the eye, I looked for structure and repetition in the architectural elements to use as framing.
Ahoy there
Some of the world's wealthiest people have Malta on their sonars. Just one look at the number of yachts parked in Vittoriosa Marina tells you that. These eye-catching pleasure crafts can also be spotted all around the country's extensive coastline and are a luxury traveller's 'clickbait'. But it's not always easy to photograph them and make the picture pop. One way is to show off their sleek design by juxtaposing them with more chaotic, textural elements in the background. Another trick I use is to include more of the picturesque landscape to capture a lifestyle snapshot.
Dive right in
To get soulful photographs, you need a unique narrative. Thankfully, Malta has plenty of eccentricities. Surrounded by water and blessed with months of hot temperatures and sunshine, the Maltese unsurprisingly love a dip. Sandy beaches may be in short supply here, but there are many popular swimming spots where you can capture some genuine and vibrant photos of everyday life.
Up close and personal
It's easy to feel overwhelmed when photographing somewhere as visually rich as the Cittadella in Gozo. A common mistake is to try to catch the entire scene with a wide-angle lens, which results in images that say everything but nothing. Focusing on the details can bring a story to life and make for more interesting, artistic pictures. Zooming in on characterful, decorative elements and interesting shadows cast by the late-afternoon Mediterranean sun added magic to the shots.
Photography by Martin Perry