The "big queer summer of '23" will forever be cemented into the annals of Malta's already rich and colourful history, with the European archipelago nation pulling off a phenomenal EuroPride in Valletta earlier this year. But even when the rainbow balloons and floats have been packed away until next summer, Malta has achieved so much to be proud of, and the power of EuroPride will undoubtedly endure in the hearts and minds of OutThere travellers forevermore, and all year round.
The Mediterranean's largest-ever LGBTQ+ Pride celebration – EuroPride 2023 – drew nearly a hundred thousand people over its ten days of potent community engagement and revelry. It culminated in an outstanding parade attended by some 40,000 people, and a stellar concert headlined by none other than international pop mega-star Christina Aguilera.
The world watched closely, as what many would have once thought would be an unlikely nation to host the event, showed just how incredible, open-minded, poignant, and capable its relatively small but mighty LGBTQIA+ community is. They delivered an incredible and memorable celebration that we were over the moon to be part of.
On the final night of EuroPride in Valletta, concertgoers – young and old, queer and straight (the fact that the governing authorities put on a free concert for all also speaks for the vision of true integration of the country's LGBTQ+ community, its allies, and the wider population) – flocked to Floriana to sing along to Xtina's iconic lyrics, "You are beautiful, in every single way" – a parable of self-love and one of the many adopted anthems of the community. It's particularly touching in this case, as it sums up Malta's approach to diversity, but moreover, it says a lot for the country's progress towards acceptance.
Malta is exceedingly beautiful, and its physical magnificence extends far beyond its 16th-century limestone buildings in Valletta, historical Three Cities, and Mdina. But beauty can also be used to describe its hearty and tasty cuisine, from local staples to Michelin-starred wizardry, and its incredible natural beauty: endless blue skies, coastal landscapes and aquamarine sea.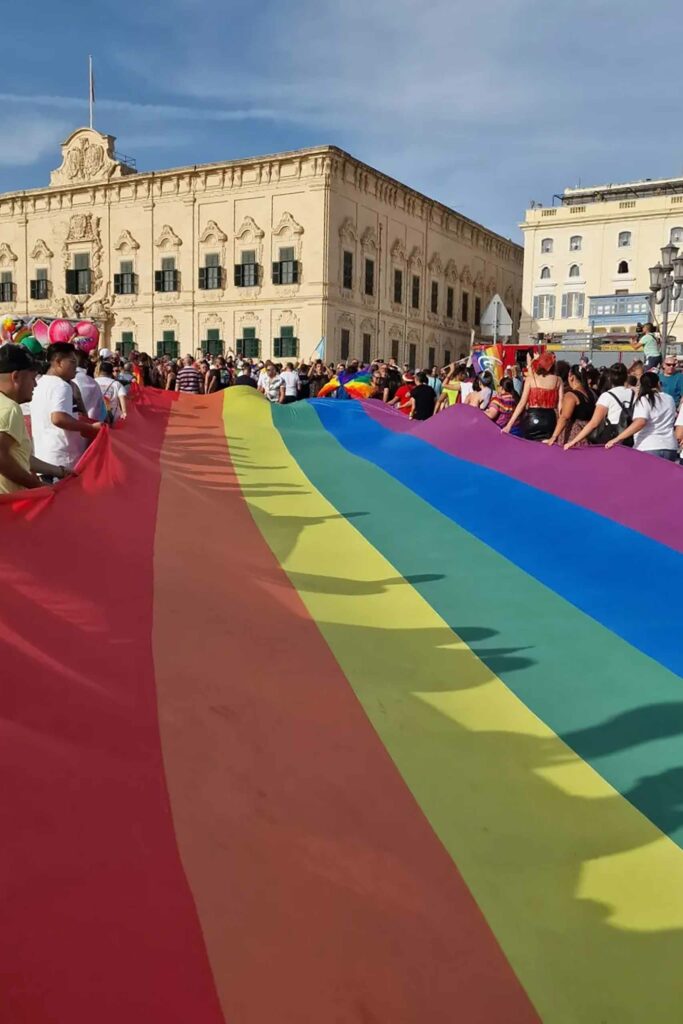 But what we have found to be most attractive about Malta are the stories of its hidden treasures and rich past, and how they intersect with its inclusive present. What's even more fascinating is the incredible people who have helped shape them. One such person is Clayton Mercica, a champion of LGBTQ+ rights and one of the pioneers of EuroPride in Malta, along with stylish poster-boys and community pillars, Charles + Ron.
What is also beautiful is Malta's steadfast commitment to LGBTQ+ rights. The theme for EuroPride in Valletta was 'Equality from the Heart' and this is a premise that Malta holds dear. Testament to this is the fact that for the last eight years, ILGA-Europe has recognised Malta as the most LGBTQ+ affirmative nation in Europe. The list ranks 49 European countries on their policies, laws, and impact on the LGBTQ+ populace, and Malta outshines all other countries that are perceived to be queer-affirmative. This gives credence to the local community to thrive and even act as role models for those from other European nations where being LGBTQ+ is still challenging.
The EuroPride in Valletta theme of 'Equality from the Heart' aimed to reach out to other Mediterranean and North African queer communities in a show of solidarity. Yet, it was heartening to also see how involved immigrants already are in the LGBTQ+ fabric of Malta. Involved in the planning and production of EuroPride are Brits, Hungarians, Italians and many others, among native Maltese. It seems like Malta's heritage of being the melting pot of Europe continues to this day.
Two thriving queer businesses; Gay Guide Malta, the ultimate web resource to all that's going on in the city, and Q Travel Malta, which provides LGBTQ+ history tours and can also arrange bespoke itineraries with LGBTQ+-friendly local businesses, are helmed by Hungarians who now live in Malta, where they feel they can thrive. It was amazing to see them partake in the parade together on a joint float, coursing through the narrow streets of Valletta. Together, they continue to spread the gospel of inclusivity, by providing sensitivity training to hoteliers and experience providers on how to better serve LGBTQ+ audiences.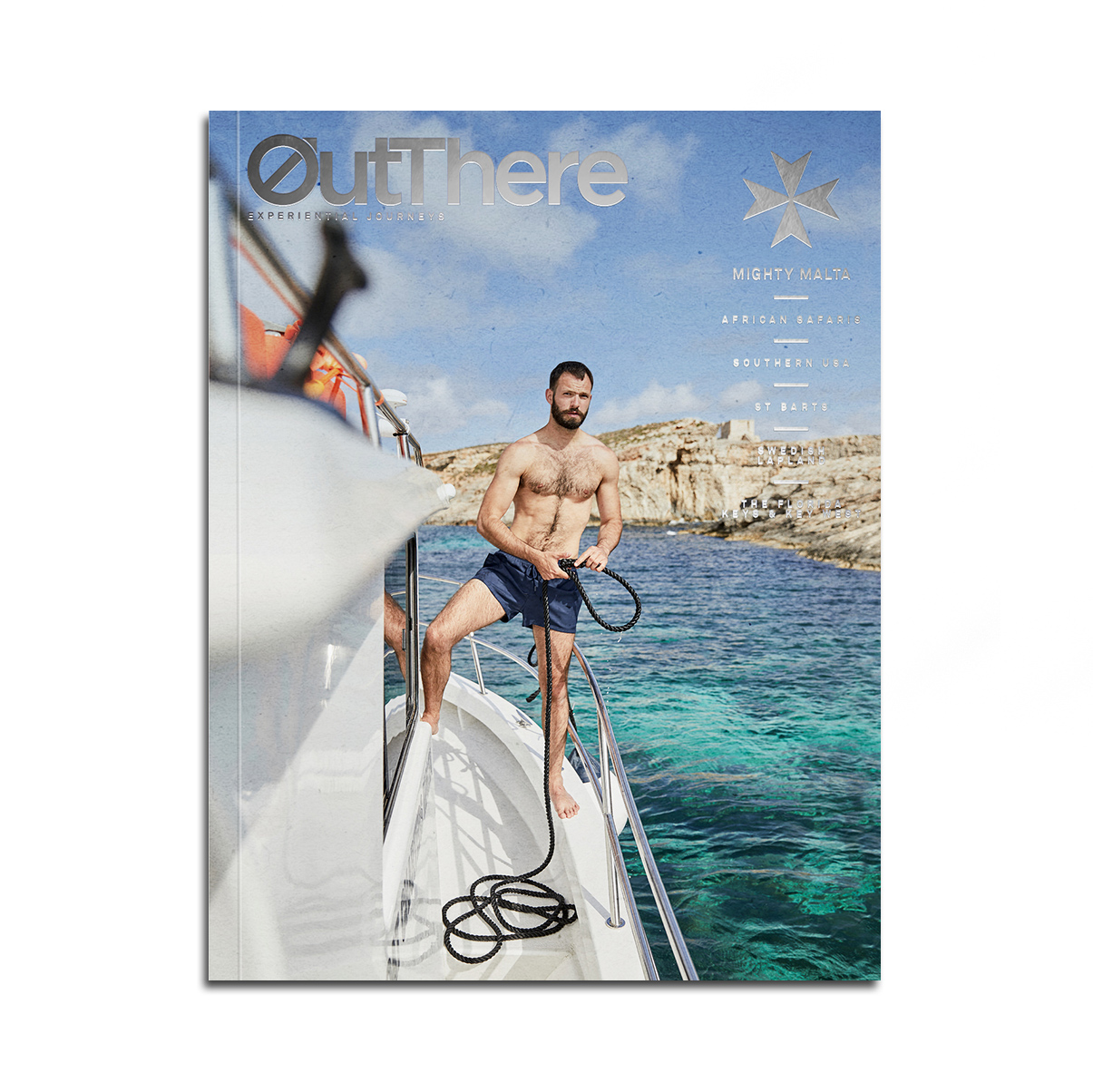 Malta is not short of LGBTQ+-welcoming properties. It was heartening to join the ally owners and senior management team from the Iniala Harbour House at their table at a Europride in Valletta take-over party at nearby Gracey's Malta. Their team had brought over US drag royalty, Sherry Vine to perform on its rooftop on the eve of parade day.
Many other luxury properties continue to drive inclusivity both in their workforce and outreach to LGBTQ+ travellers: like the Intercontinental Malta St Julian's, Phoenicia on Floriana, Corinthia Palace and ThirtySeven Gozo.
But at the end of the day, who is it that wins from having had Europride in Valletta? Well, as we've laid out, it seems everybody does. EuroPride has strengthened the LGBTQIA+ community in Malta and – we'd like to think – greater society as a whole.
We believe that it has motivated people to not underestimate the power of humanity and to act with compassion on an everyday basis, something we all need and crave right now.
We feel that it has significantly raised the level of visibility and empathy in the country, especially for those who still feel marginalised. It has empowered minority-owned businesses and bred greater inclusivity in the wider commercial landscape. And all of this can only have a positive impact on those who travel to Malta for tourism, be it in the final months of this year, in 2024, or beyond. We for sure are excited to return soon to an invigorated and inclusive Malta. Love does indeed win.
Photography by Uwern Jong, Steve Jurvetson and Martin Galea De Giovanni
---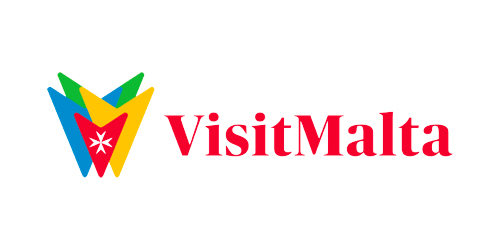 This article is in partnership with Visit Malta.
---